Avocado Chocolate Mousse
July 4, 2015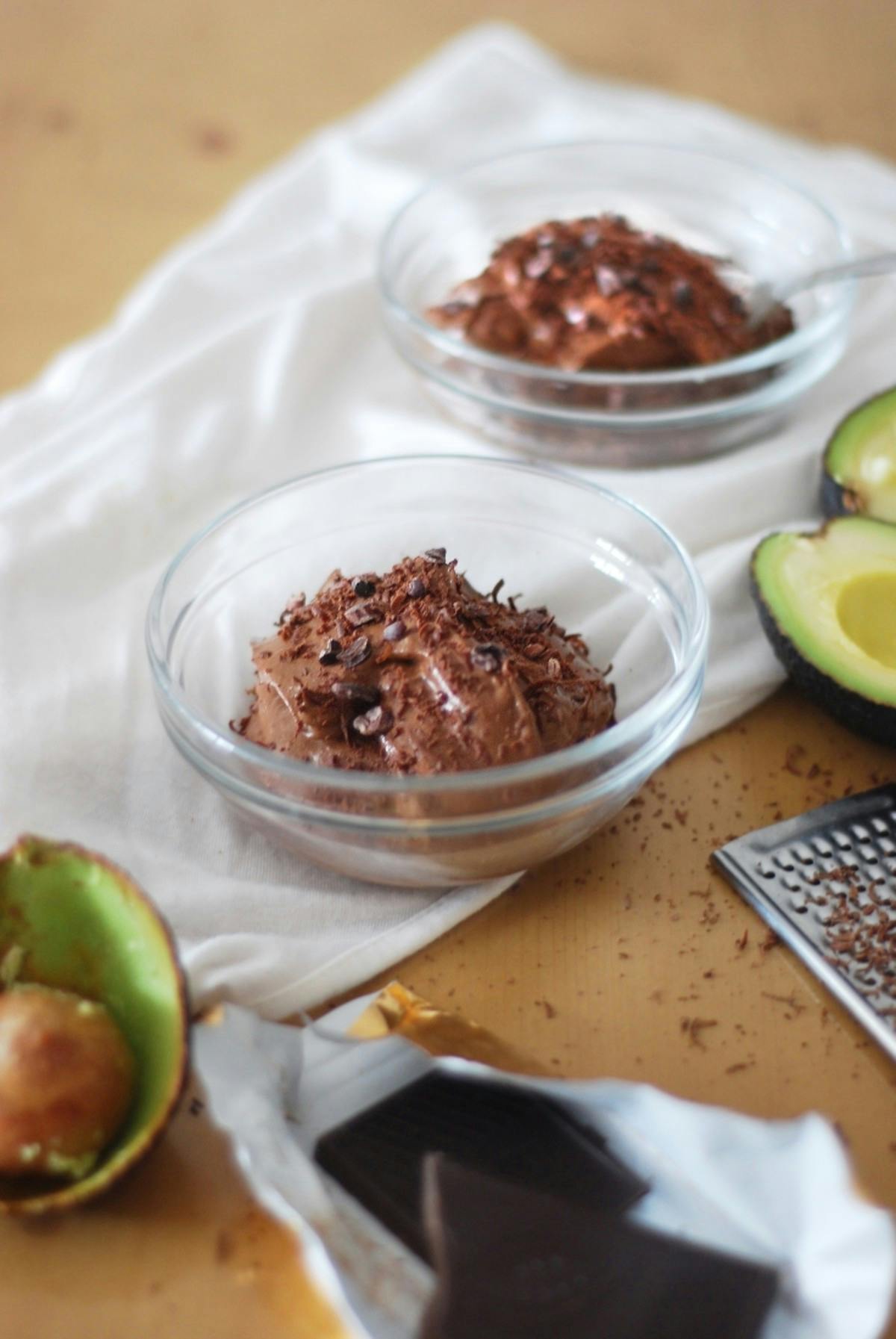 I have two things to say to the person who decided to put avocado and chocolate together for the first time.
1 – What the hell were you thinking?!
2 – Thank you. Thank you. Thank you. Thank you.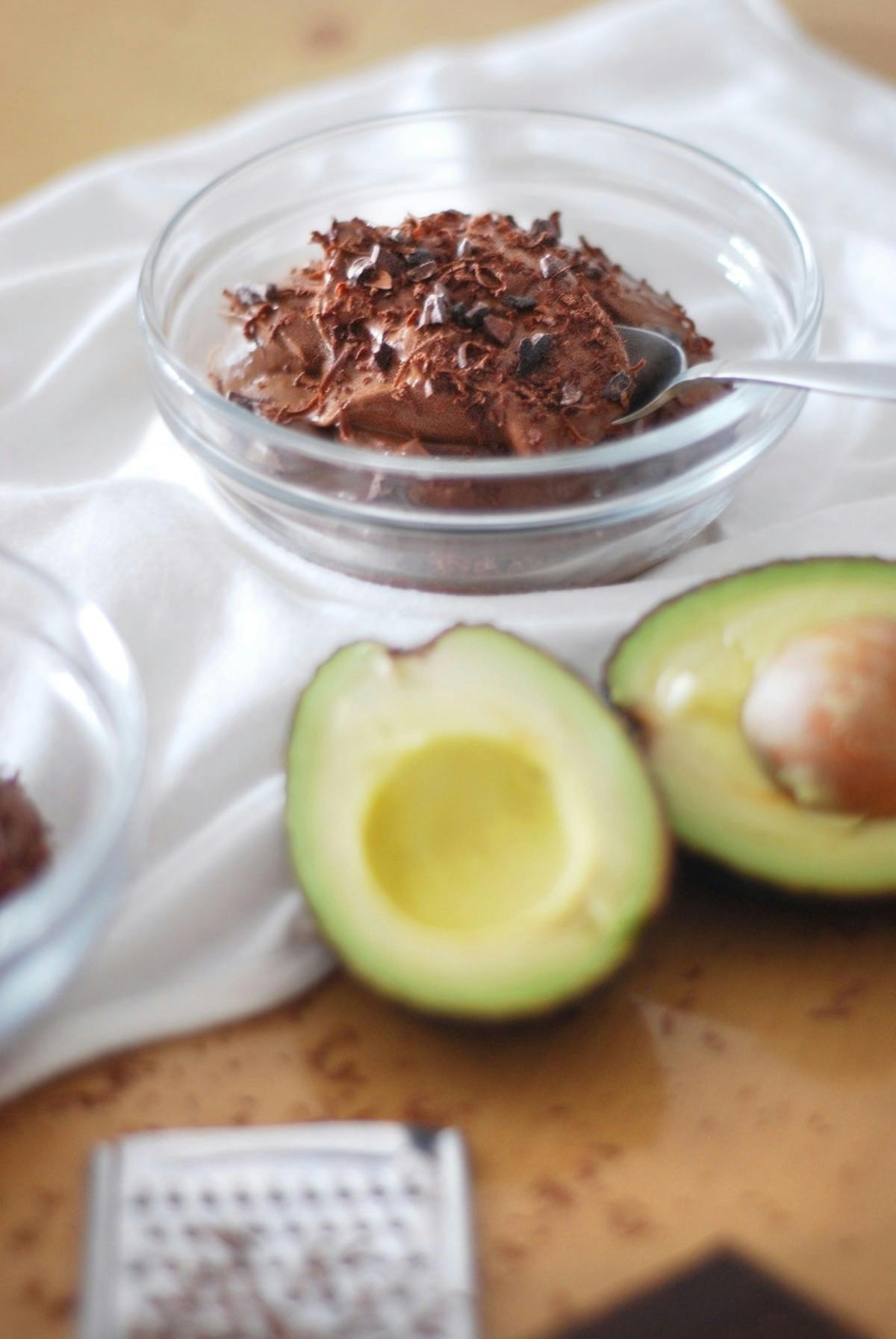 Yes, I was skeptical when first trying the combo. But after my first mouthful of avocado chocolate mousse, I was totally converted. Weirdly when you combine avocado and chocolate you get what is effectively a creamy, chocolatey, banana-y (Yes, banana-y!) concoction.
Why does it work? Who knows? Who cares?!
Mind = blown.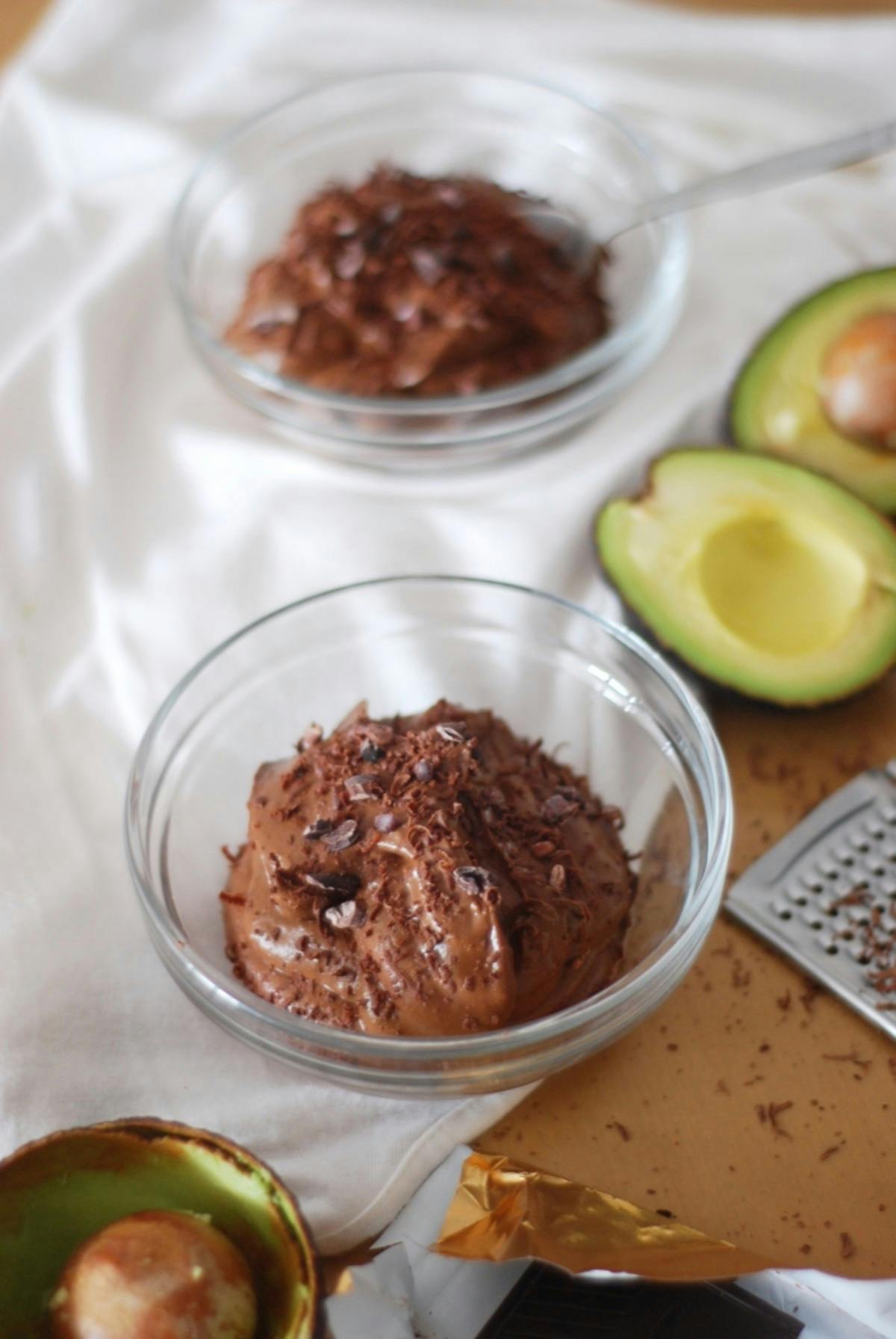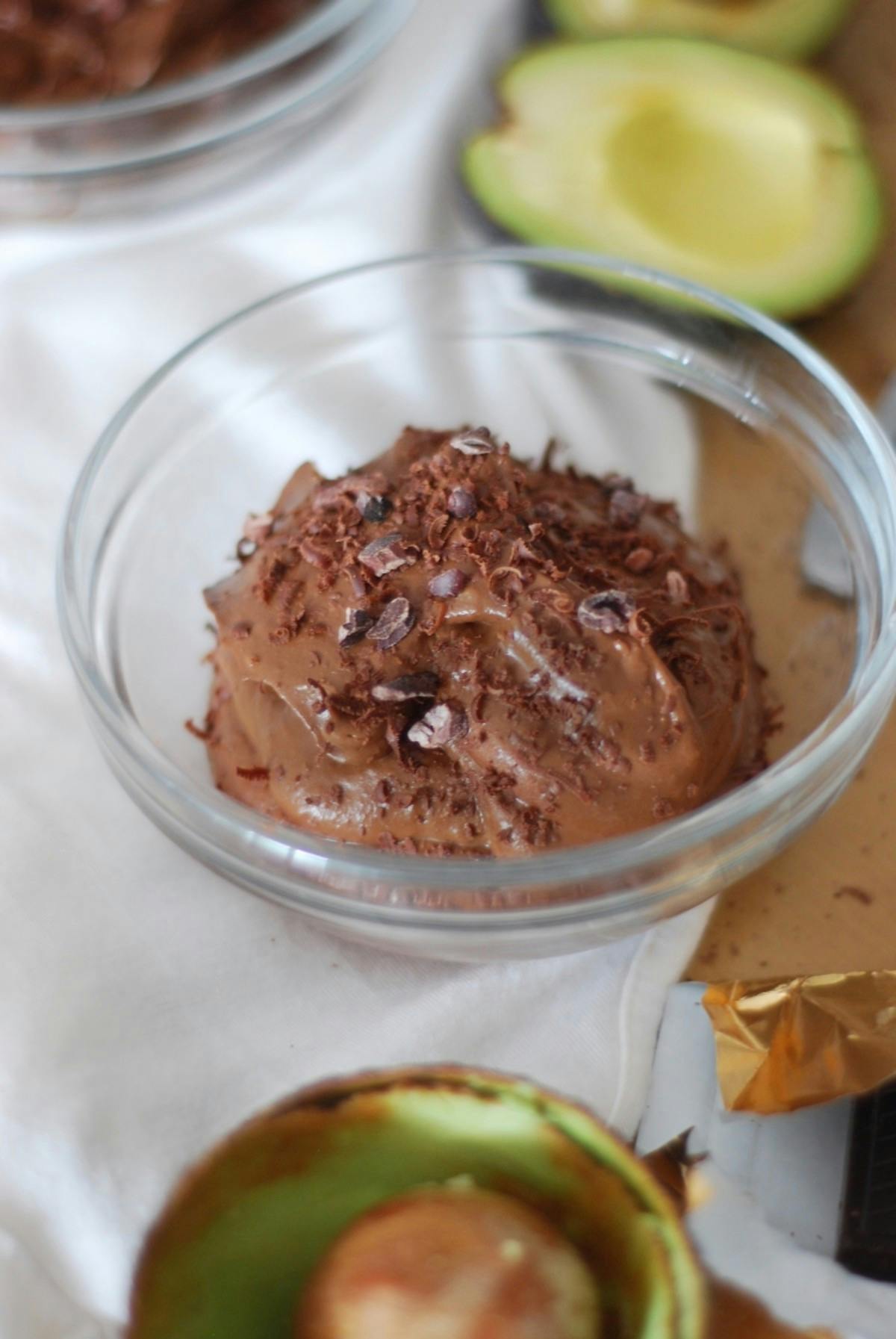 Besides, the avocado has been getting some good press lately too. Mainly due to its high levels of good fat. Avocados also contain high levels of vitamin E, iron and potassium, and can help to lower cholesterol and improve the appearance of skin.
With its super health benefits, and its creamy texture, avocado proves the perfect substitute for conventional dairy when making chocolate mousse.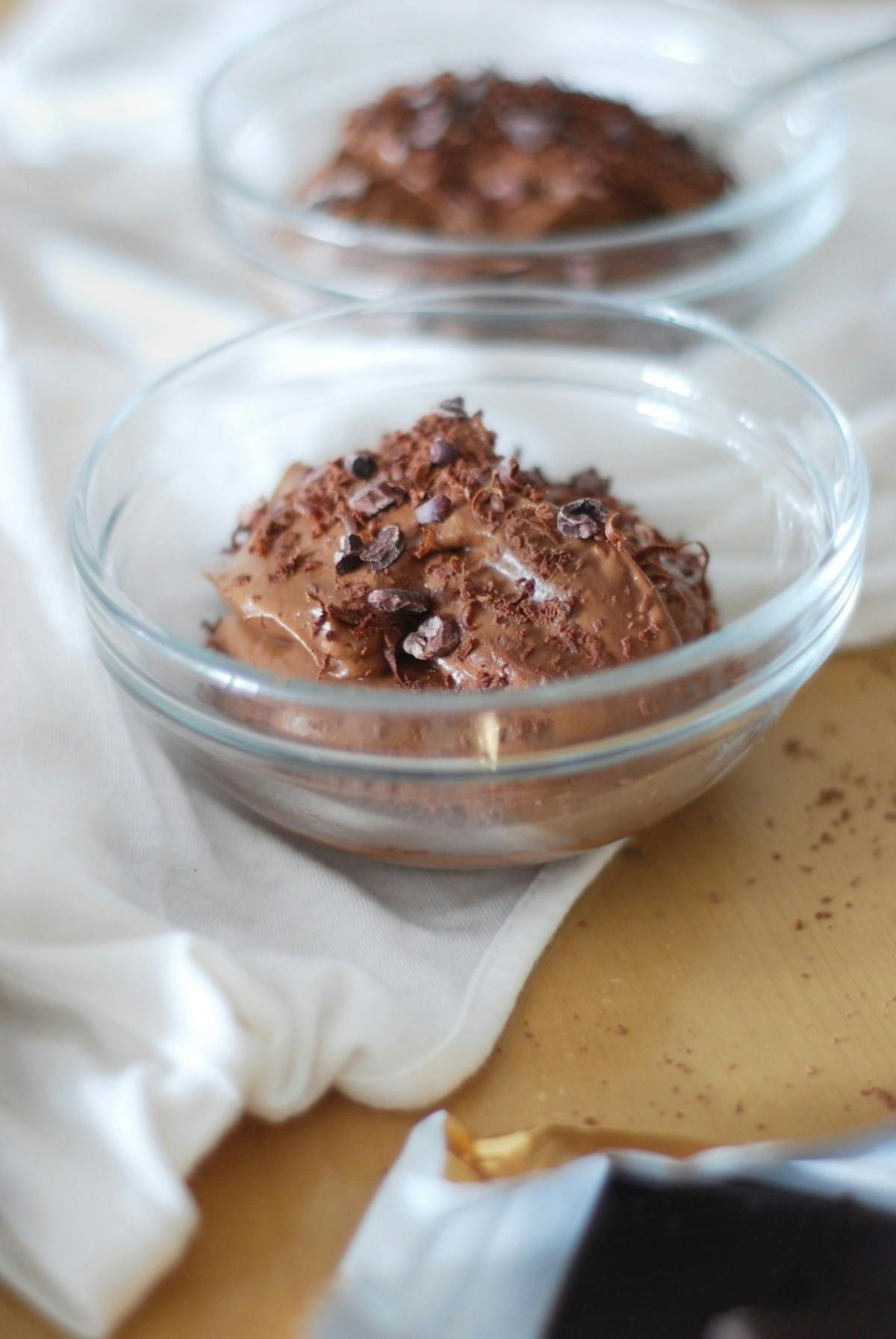 This avocado chocolate mousse can be whipped up in minutes, and jazzed up with tonnes of different topping combinations. Just check out my notes at the bottom of this post for a list of different suggestions.
I hope you like this recipe! Don't forget to #heartandbowl if you make this, and let me know if you have been converted too!