Booja Booja Two Truffle Packs + A Giveaway!
May 4, 2016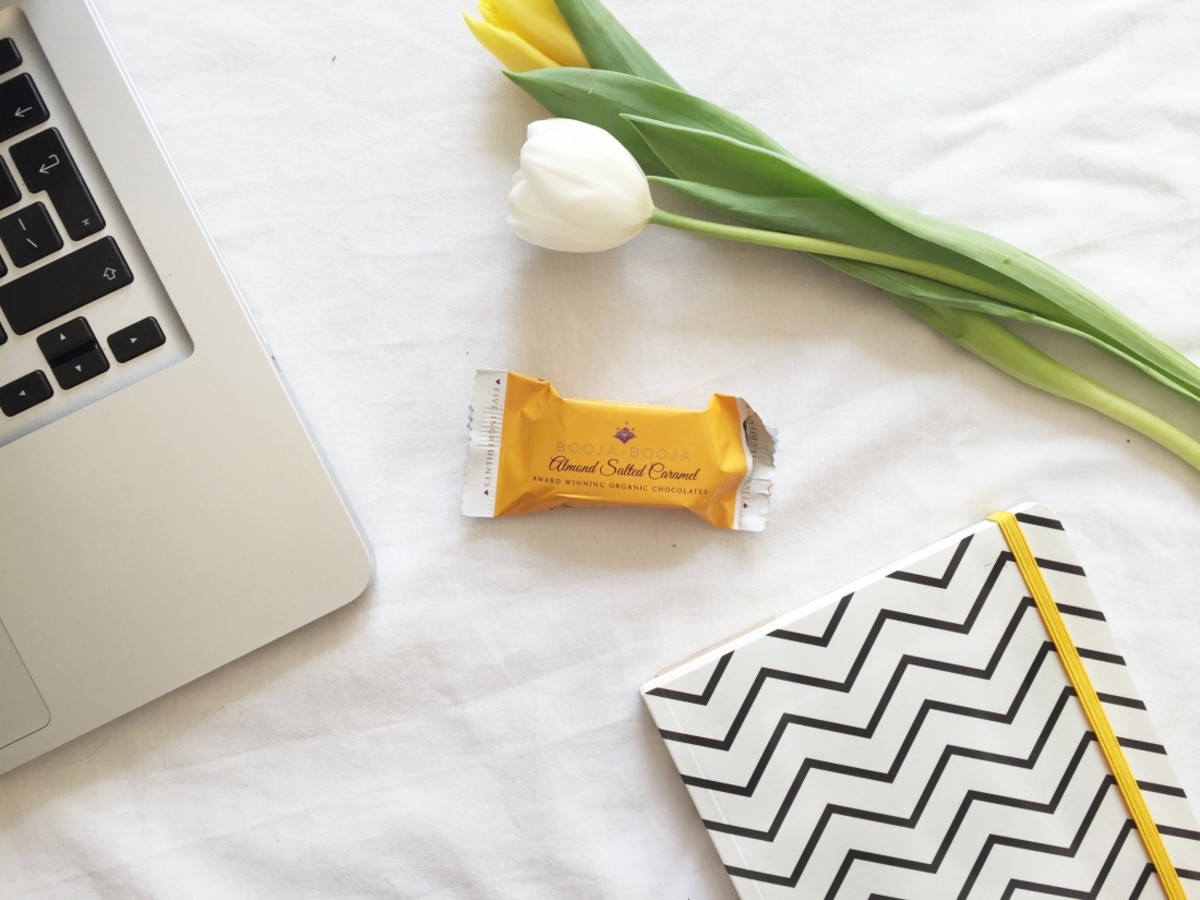 The kind folks at Booja Booja recently sent me some of their recently launched Two Truffle Packs to try, and I thought I would share what I thought!
I'll admit this now, I'm already a massive fan of Booja Booja truffles. If chocolate truffles had groupie followers like rock stars, then I would be that hysterically-crazy fan. For the past 3 years, I've been gifted a box of their truffles every Christmas, and will shamelessly admit to eating them all on Christmas Day. But I have never tried their new Two Truffle Packs before – so I was excited to try them out!
The first thing you need to know about Booja Booja is that all of their truffles are organic, gluten free, dairy free and soya free. When I first started cutting out dairy, I was so gutted when I thought I couldn't eat real chocolate anymore, so as soon as I found out about Booja Booja I was ecstatic!
I love that they only use organic, minimal and simple ingredients. Although they are dairy and soya free (a rare thing in the chocolate world!!!) in my mind, they are far better than conventional chocolates. The simplicity of the ingredients allows their quality and flavours to really shine through, so that you can really appreciate them, and the quality of the chocolate.
Booja Booja's Two Truffle Packs are made with just four or five ingredients, and seem perfect for snacking "on the go". They give anyone looking for a day time treat, the opportunity to enjoy melt in your mouth chocolate truffles while out and about. You can tell Booja Booja want to make truffles accessible for the masses – because why shouldn't you be able to enjoy something so decedent during the day?
We always think of buying truffles as special gifts for somebody else, but with these Booja Booja truffle packs, you get to treat yourself, no matter what the day. They are the perfect size for travelling, snacking, at work or whilst studying.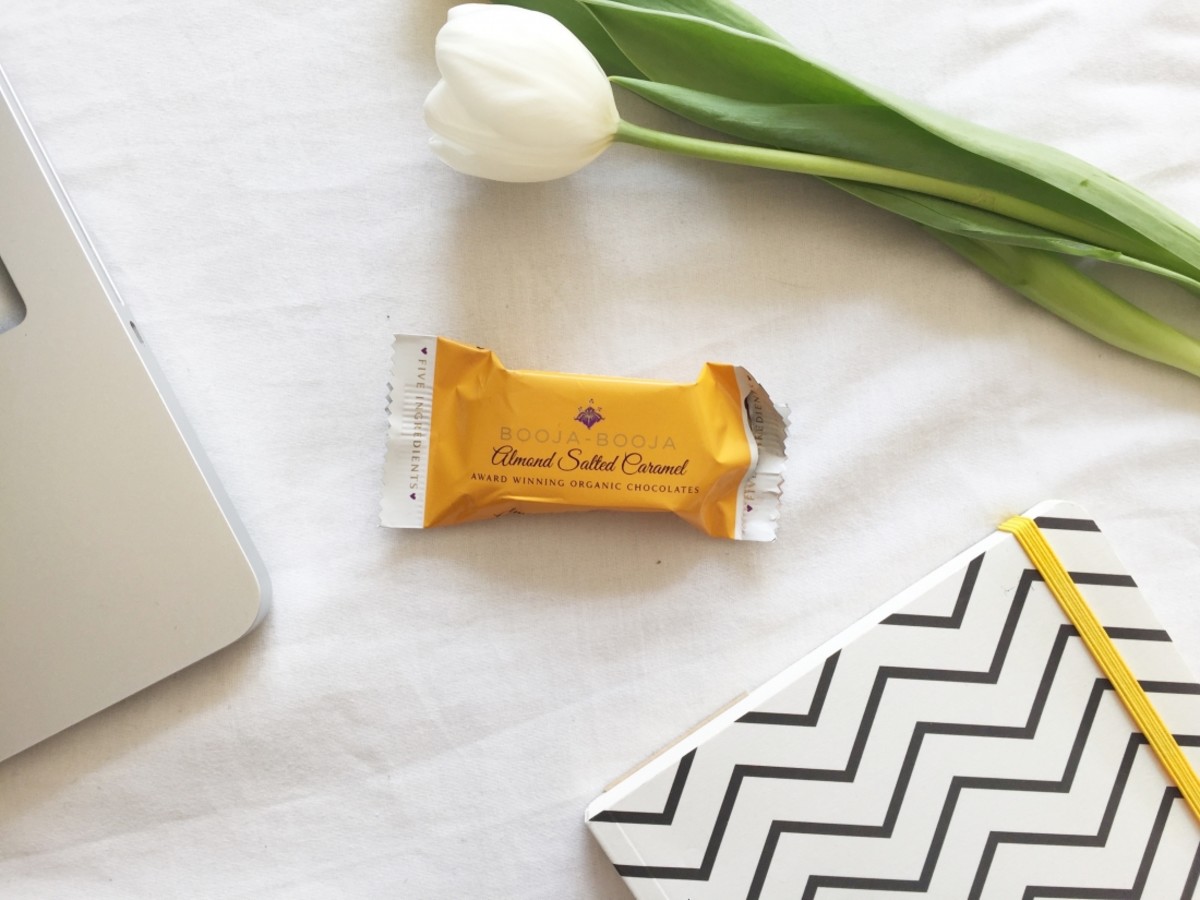 The first two-pack I tried were these Almond Salted Caramel truffles…
The caramel offers a gorgeous sweet and chewy texture + the almonds bring a lovely nutty flavour. The salt beautifully offsets the bitterness in the chocolate and brings all the flavours together. Every single element compliments each other so well.
I'm already one happy groupie. Get me a Booja Booja t-shirt from the merch stand.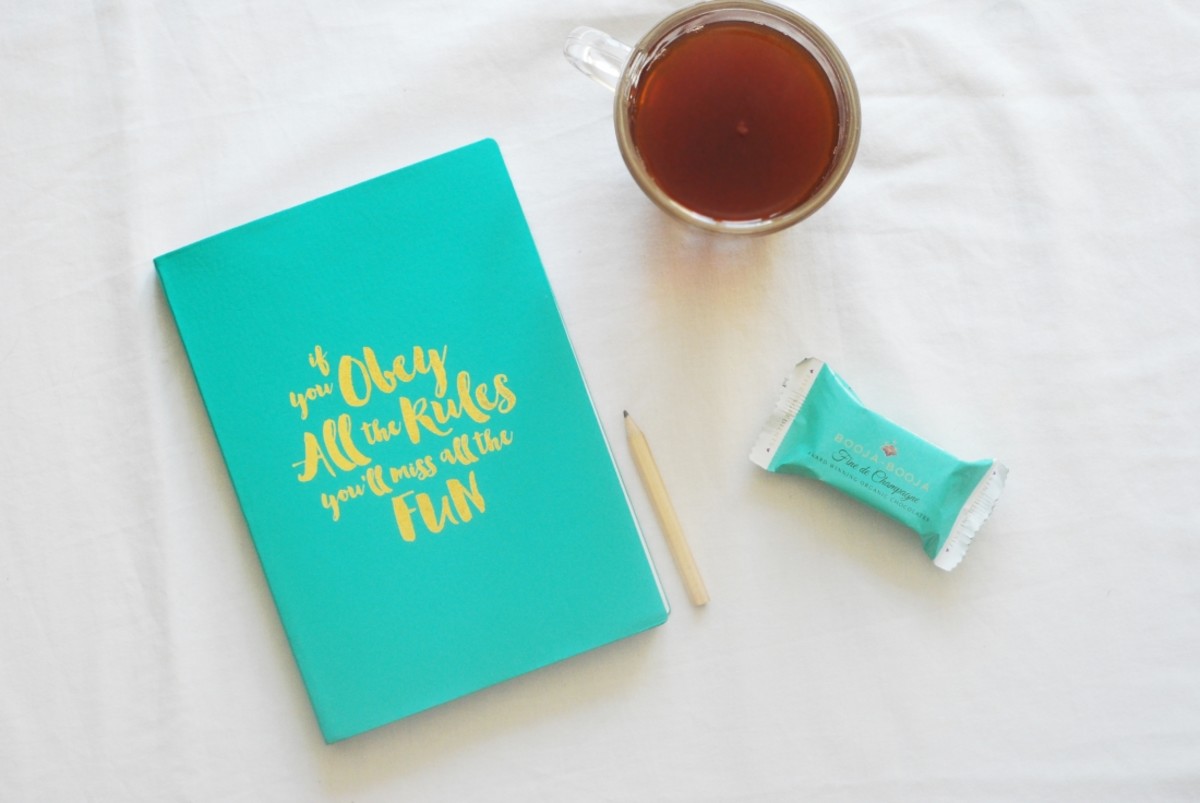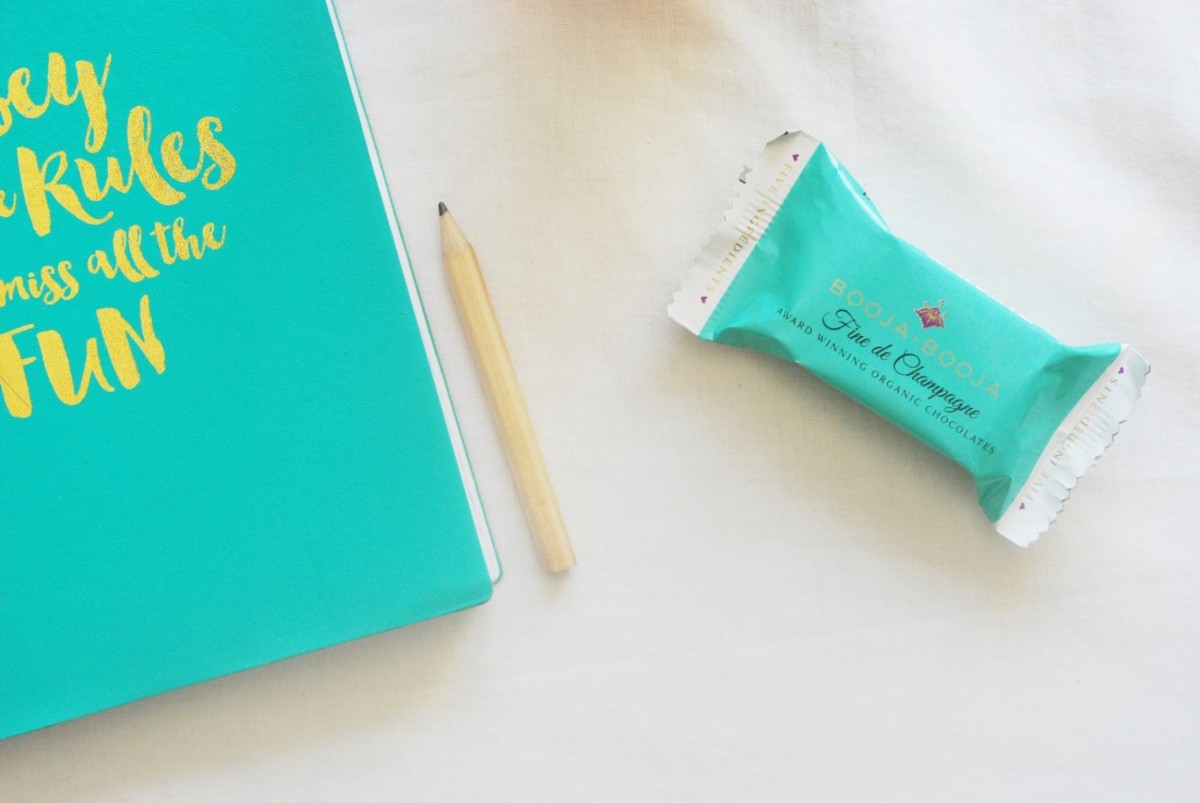 Next, I move onto the Fine de Champagne truffles. The truffle is a complete homage to that classic combo of chocolate + champagne. The champagne packs a beautiful boozy punch, which makes the chocolate feel super rich and decedent.
These feel like posh, indulgent snacks. Yet, retailing at £1.19 per pack, these are affordable riches! I'll take as many as I can carry to the till.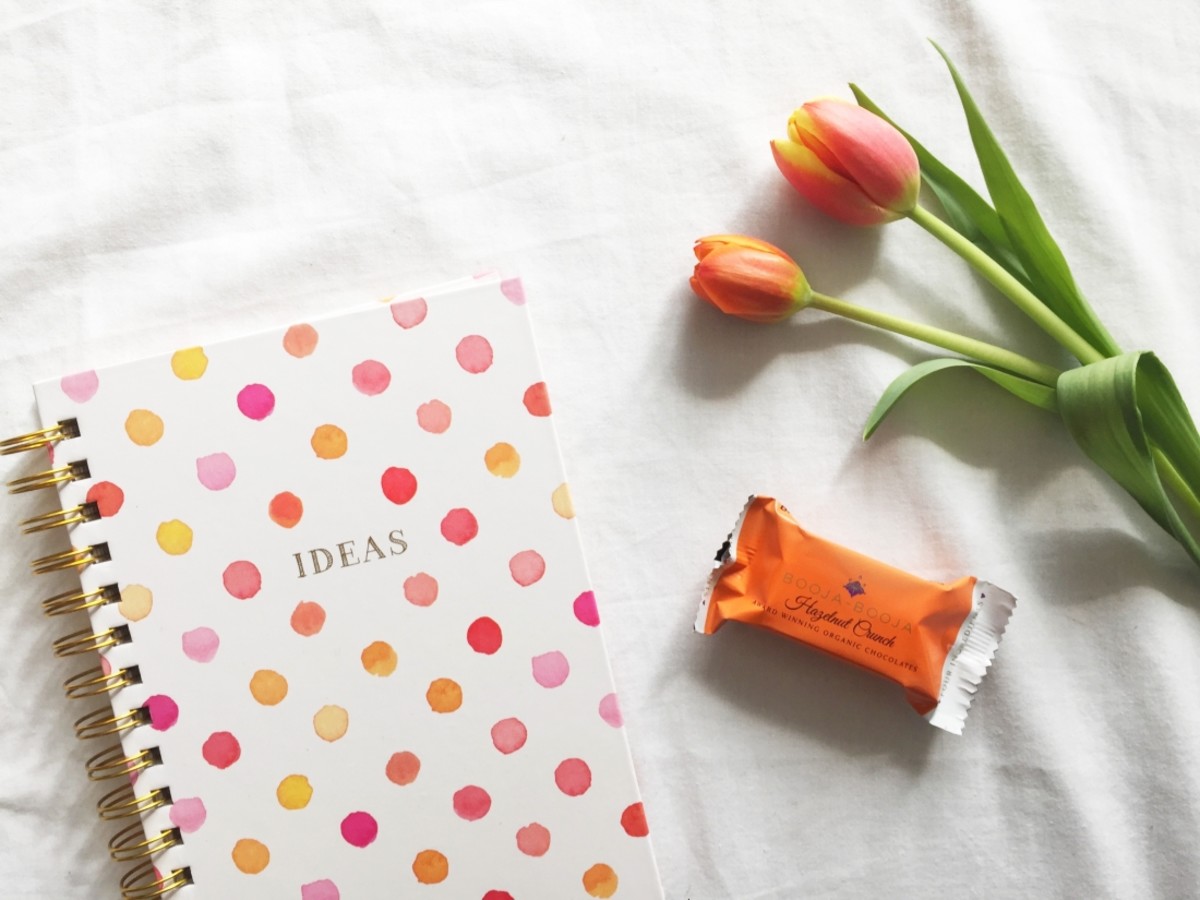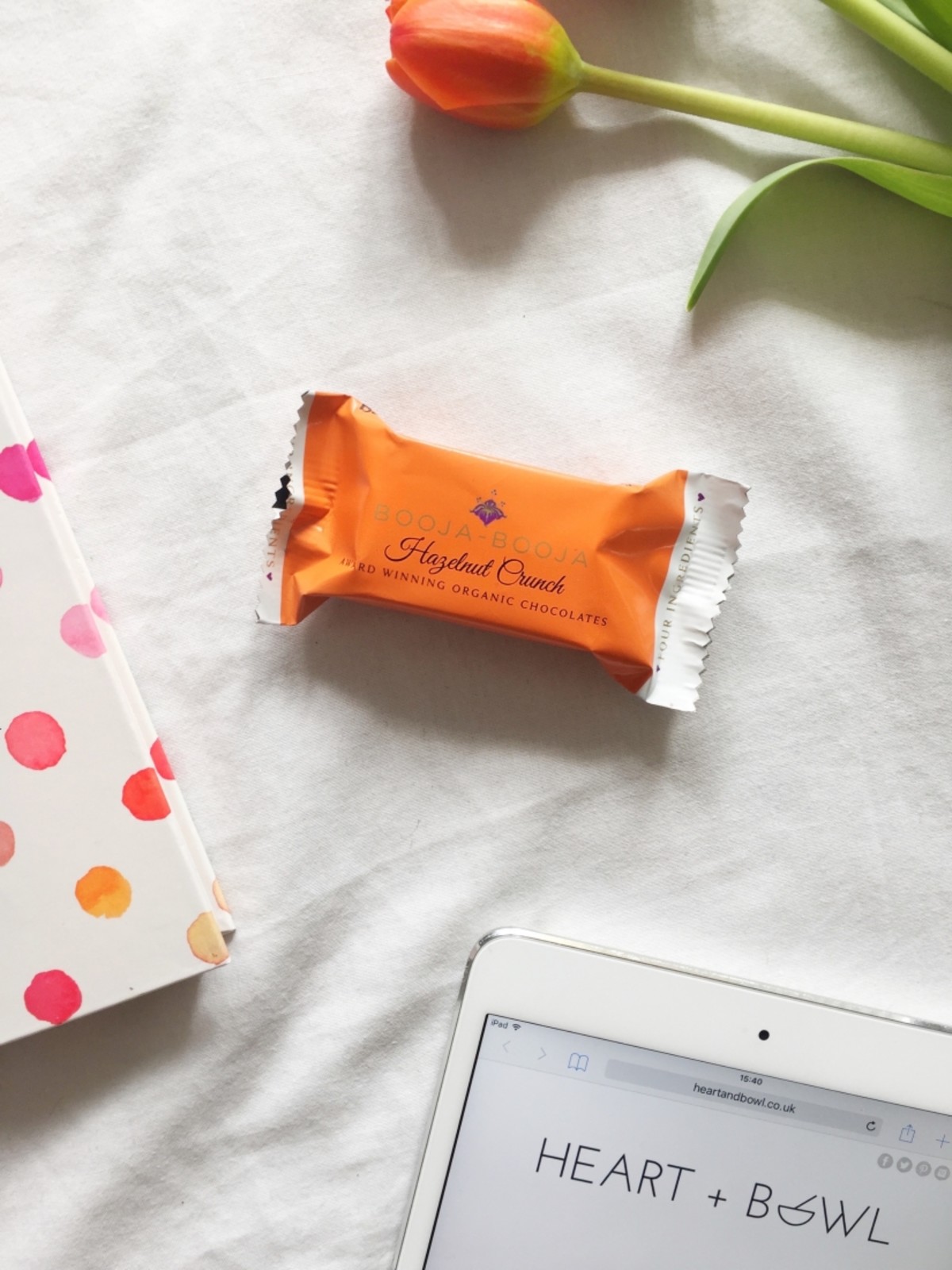 Finally I try the Hazelnut Crunch. These are my personal favourite. There's nothing quite like the combination of chocolate + hazelnut.
The crunchy, roasted hazelnut nibs, contrast so well with the smooth and creamy truffle centre. The flavours all taste so natural and well-balanced. It's a match made in heaven.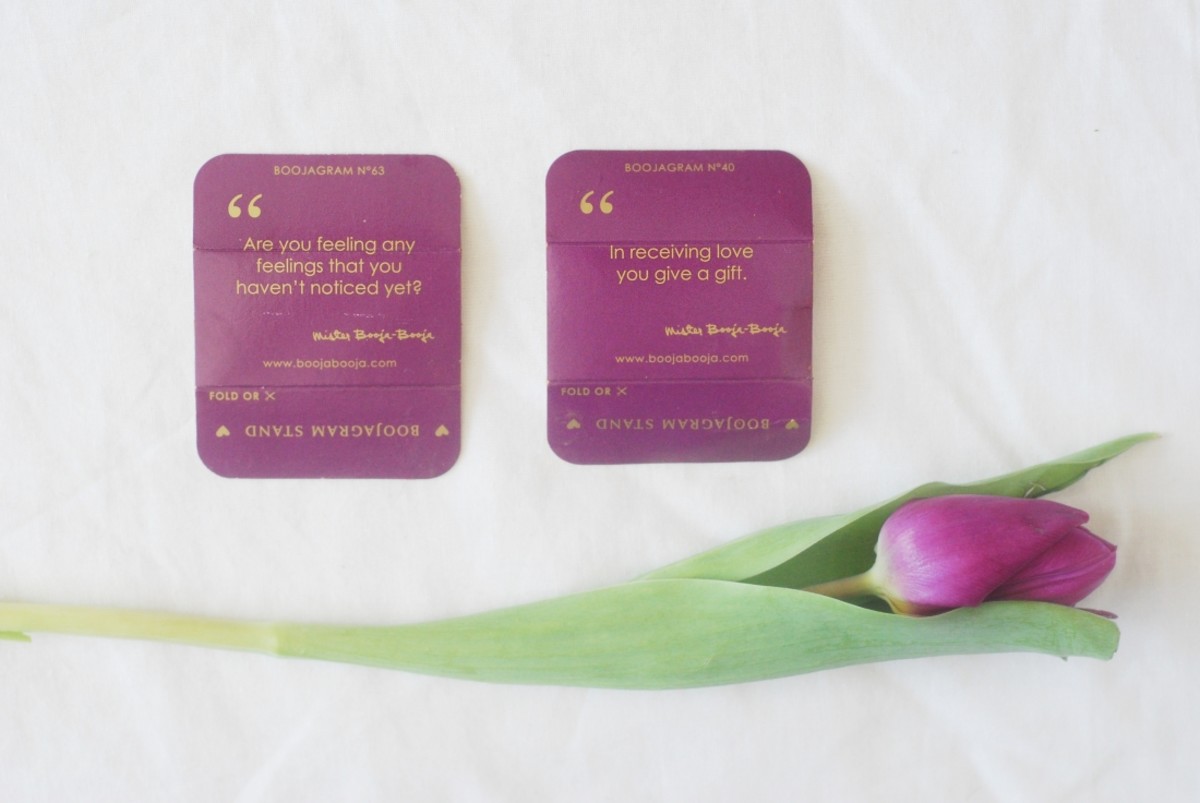 If that wasn't enough, all the Booja Booja Two Truffle Packs come encased in a cute little cardboard Boojagram Stand, with an inspirational or funny phrase for a mid-week pick me up!
Could chocolate get any cuter?!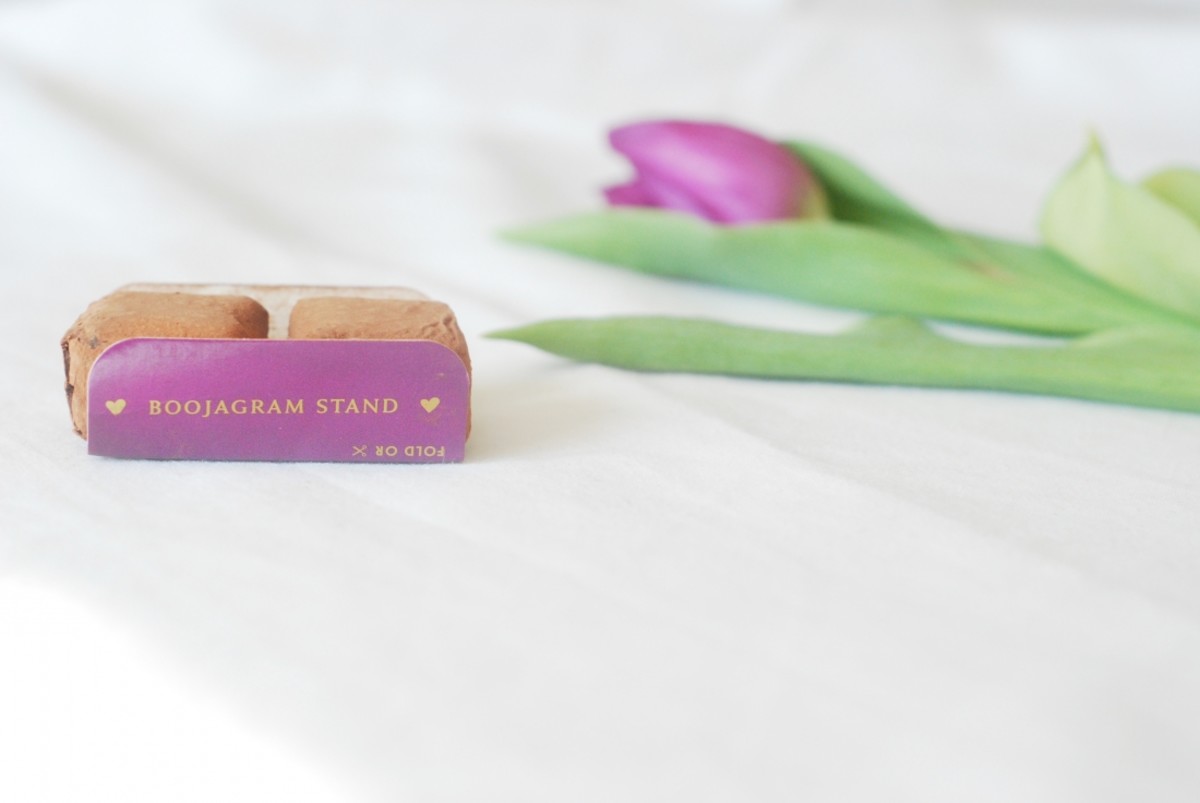 Plus, do you want to know the best part?!
Booja Booja are kindly giving me a box of their Hazelnut Chocolate Truffles to giveaway!
Enter below in the rafflecopter to be in with a chance of winning. You seriously haven't tried Chocolate until you've tried Booja Booja!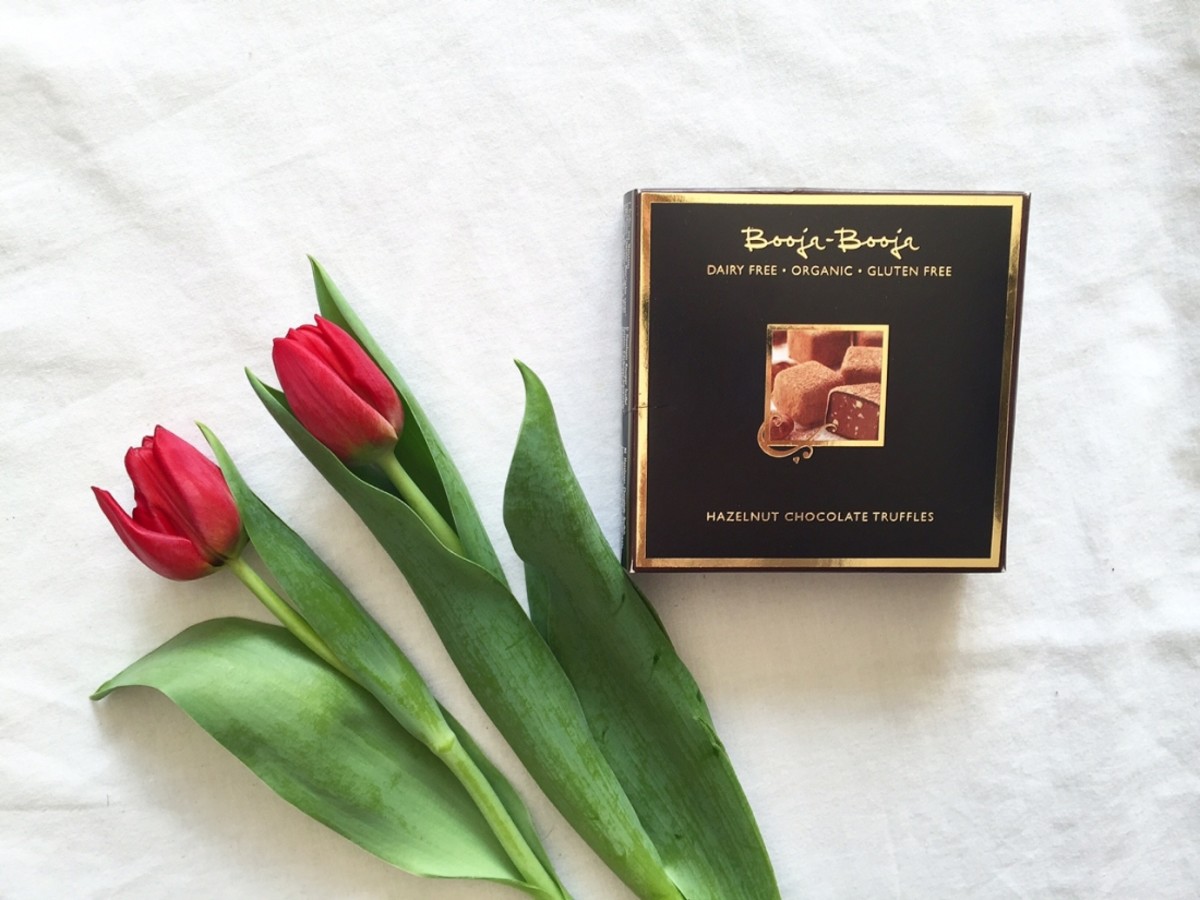 For postage reasons, I'm only accepting UK entries only. Accept my huge apologies to those readers from the rest of the world!
Find out more about Booja Booja