Butternut Squash and Pancetta Risotto & the Launch of Heart + Bowl!
May 21, 2014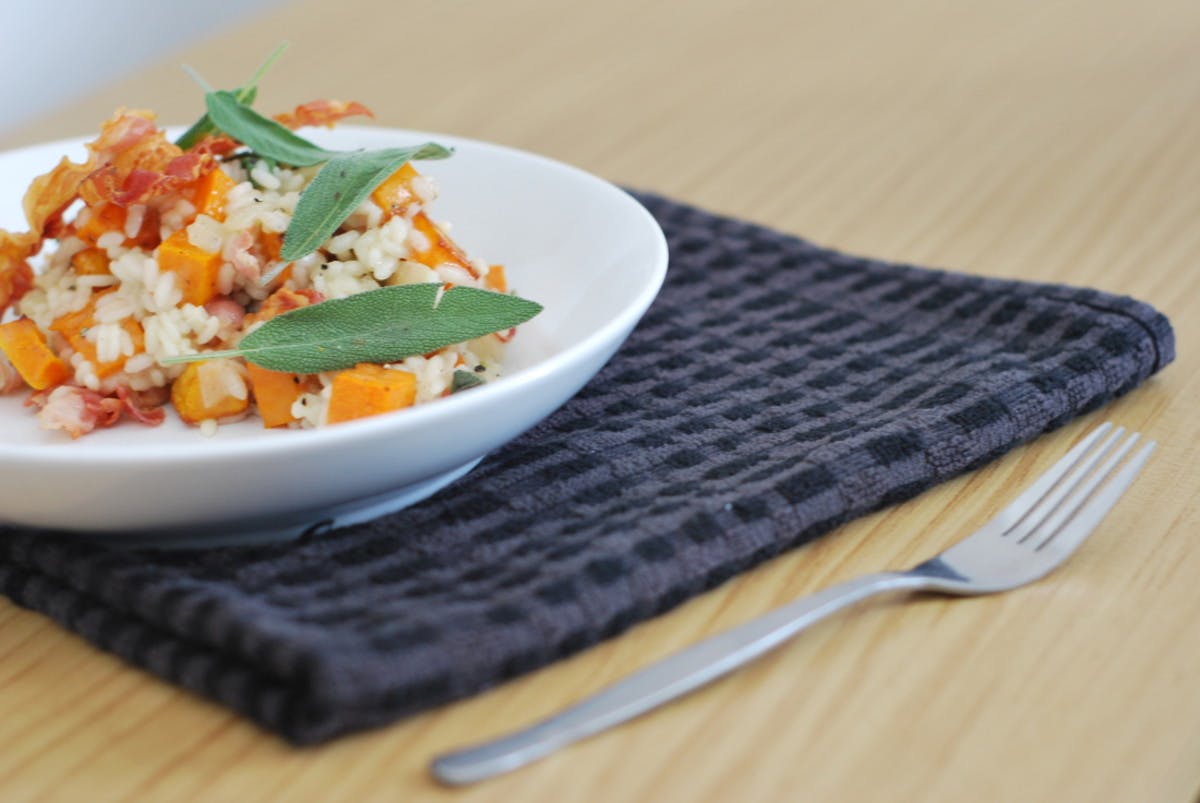 Heart + Bowl has been a long time coming, but I am please to say that I have finally launched, and hopefully that I am here to stay! Yikes. Please excuse me while I do a little dance of excitement. This week's been a bit of a whirlwind week for me. With a trip to Ireland, a friend's birthday meal, a wedding reception and trying to launch my blog, it's been a fair amount of crazy in the world of Anna. But alas! I have managed to churn out my first post, a Butternut Squash and Pancetta Risotto, and I'm happy to report that it was quite a success. It better have been really, I've been perfecting this recipe for years.
I thought the best way to kick off Heart + Bowl was with one of my tried and tested recipes, and really one of the first meals I ever truly refined and adapted myself.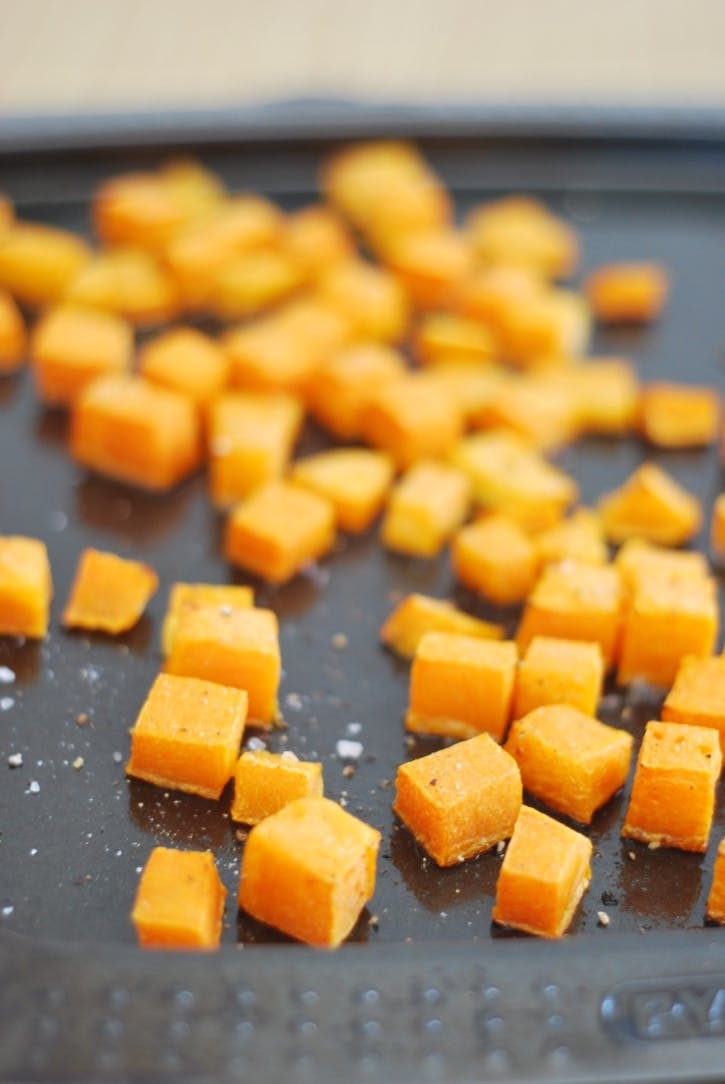 While the pancetta in the risotto really sings, FEAR NOT vegetarians, because this dish still works when omitting the meat. I've made a veggie version of this dish for a friend, and sprinkled over a few toasted pine nuts, which was just as wholesome and tasty.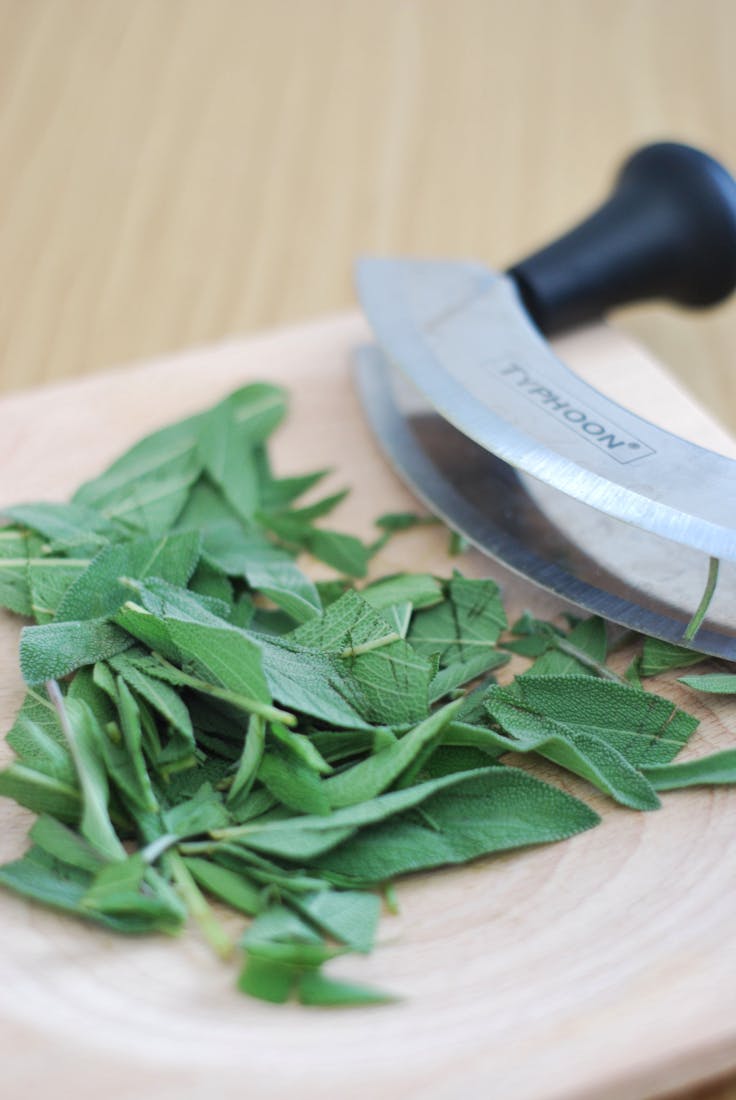 The fresh sage in this recipe really brings the whole dish together, so don't skimp on it. Thinking about using dry herbs instead? Don't evvvvvven think about it. I can guarantee it won't be as good.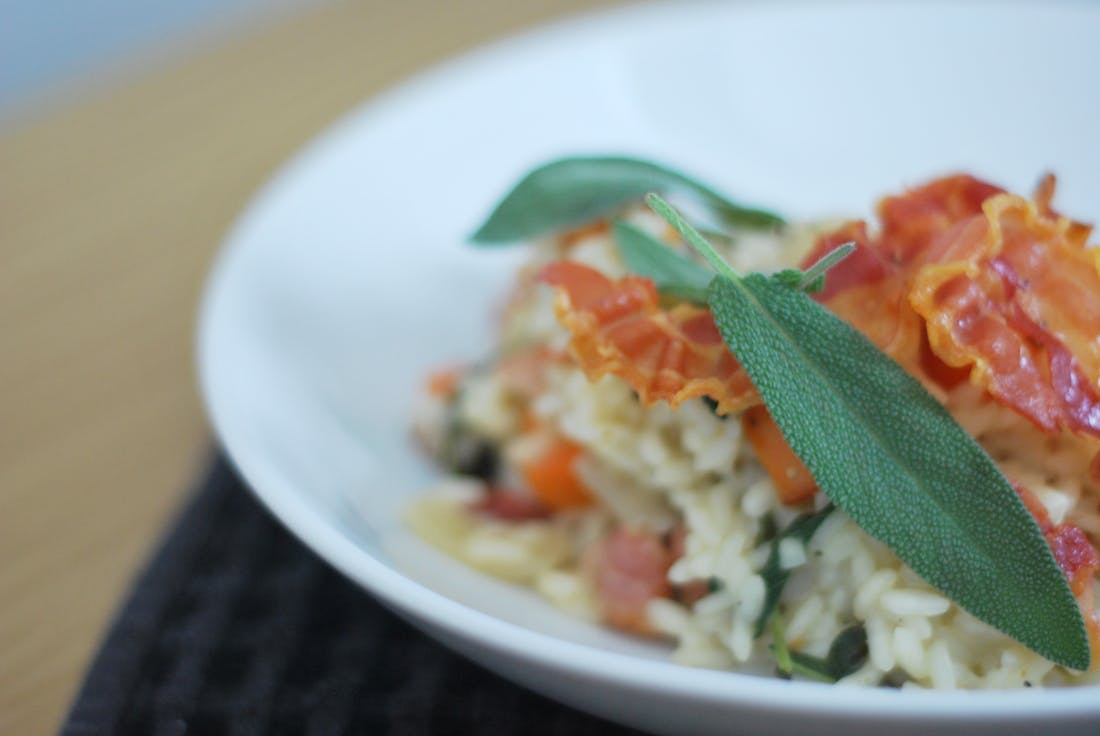 The best advice I can give you when tackling this recipe is to treat the rice like you would a young born baby, by giving it all of your attention. You don't have to worry about changing dirty nappies though. You'll need to keep stirring the rice (almost constantly), and adding stock little by little to get the best texture and consistency.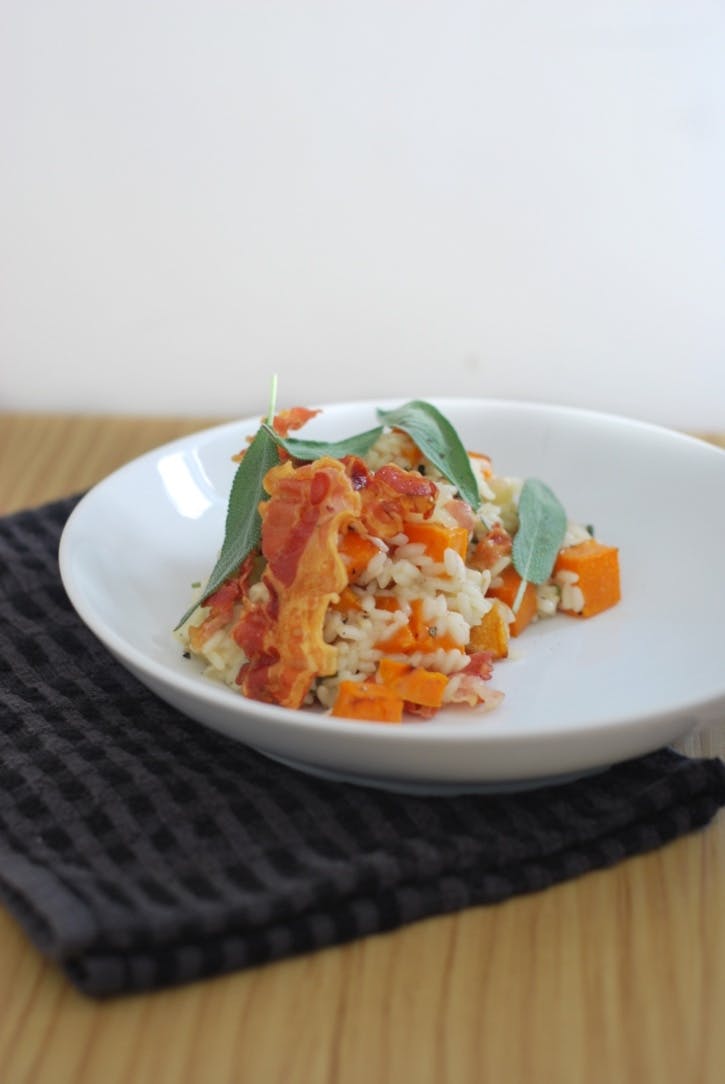 So that's my first post! Phew! That wasn't as terrifying as I thought it would be. I was all kinds of nervous that something would go horribly wrong. But look, there are words, photos, an ingredients list, and a recipe *points proudly*. If you're reading this or just taking a browse, sorry for my weird attempts at so-called humour, and well… Thanks for popping by! I hope I haven't scared you off by my terrible jokes, and please come back again soon.