Easy Avocado on Toast
April 3, 2016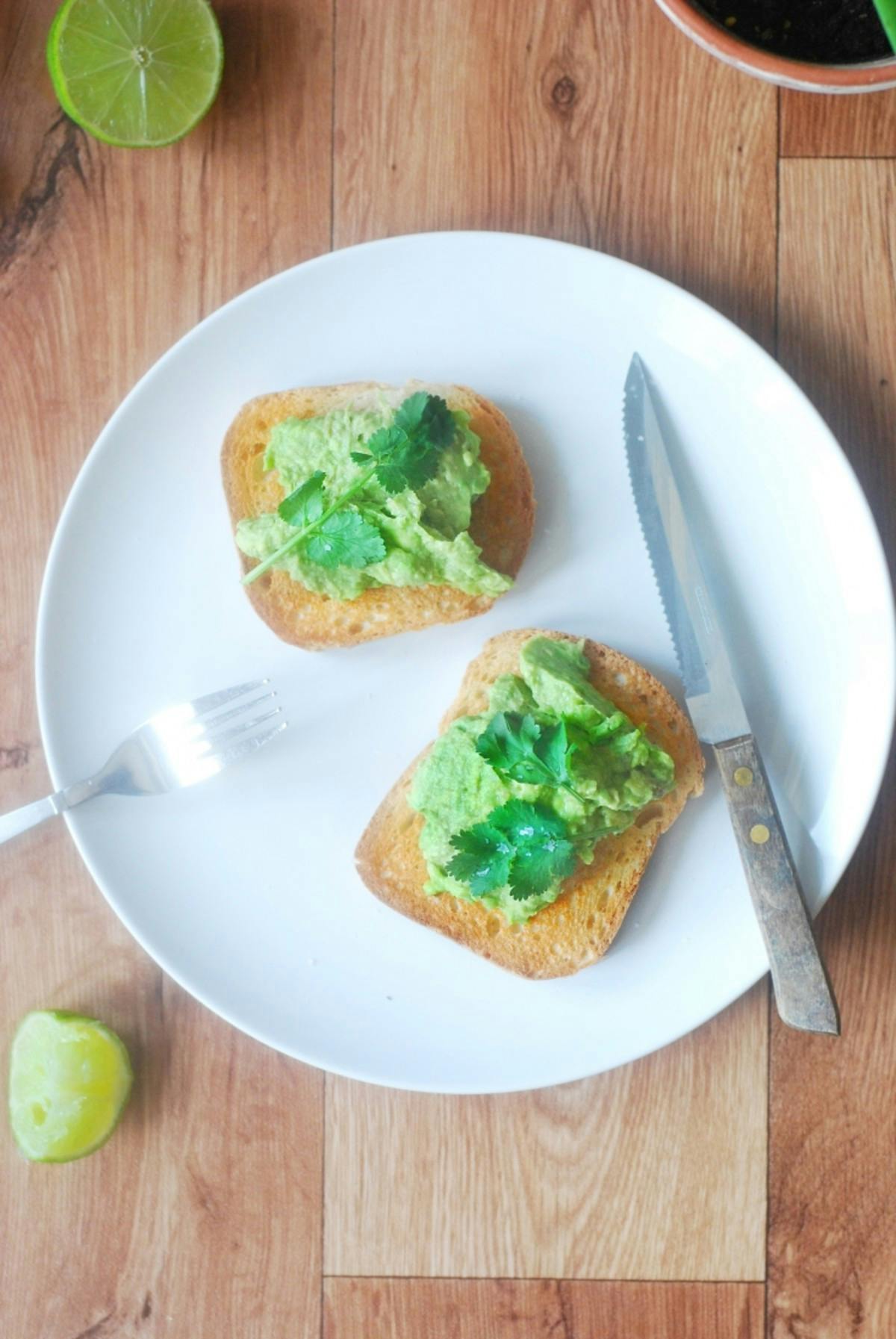 Allow me to introduce myself.
My Name is Anna and I'm an Avocado on Toast addicted.
There. I've said it.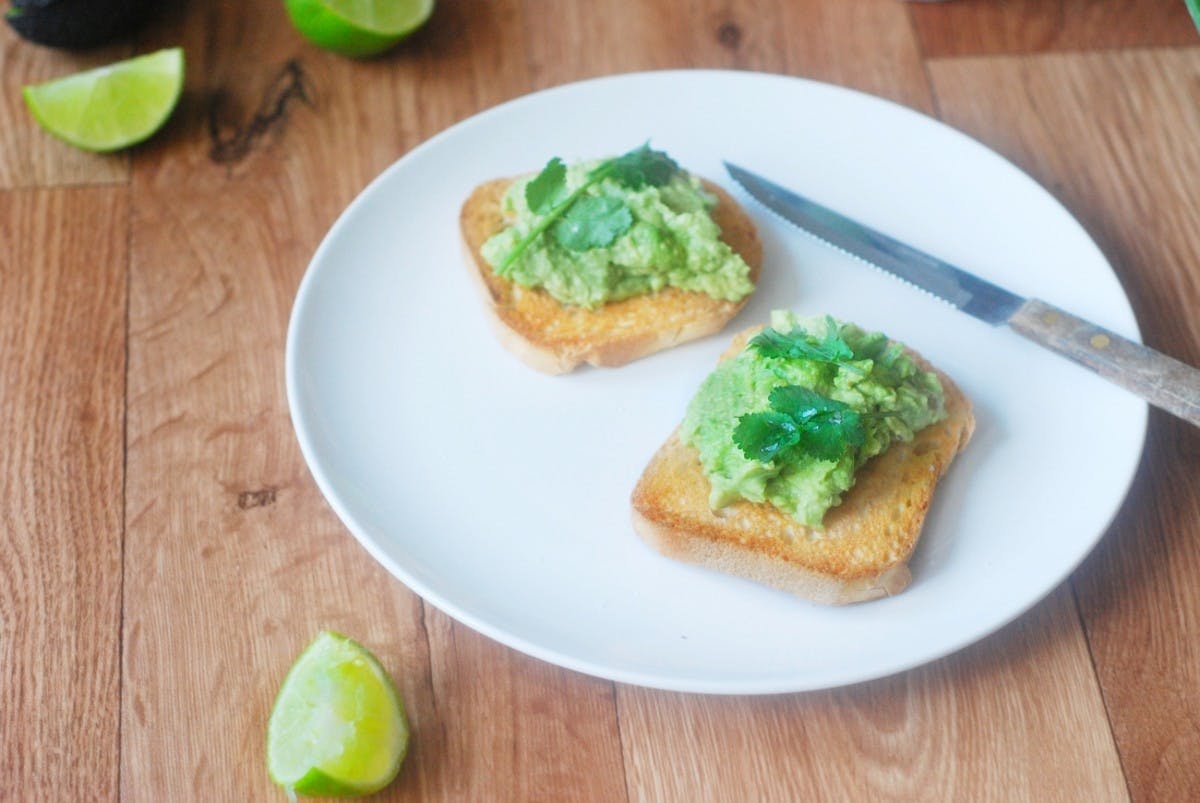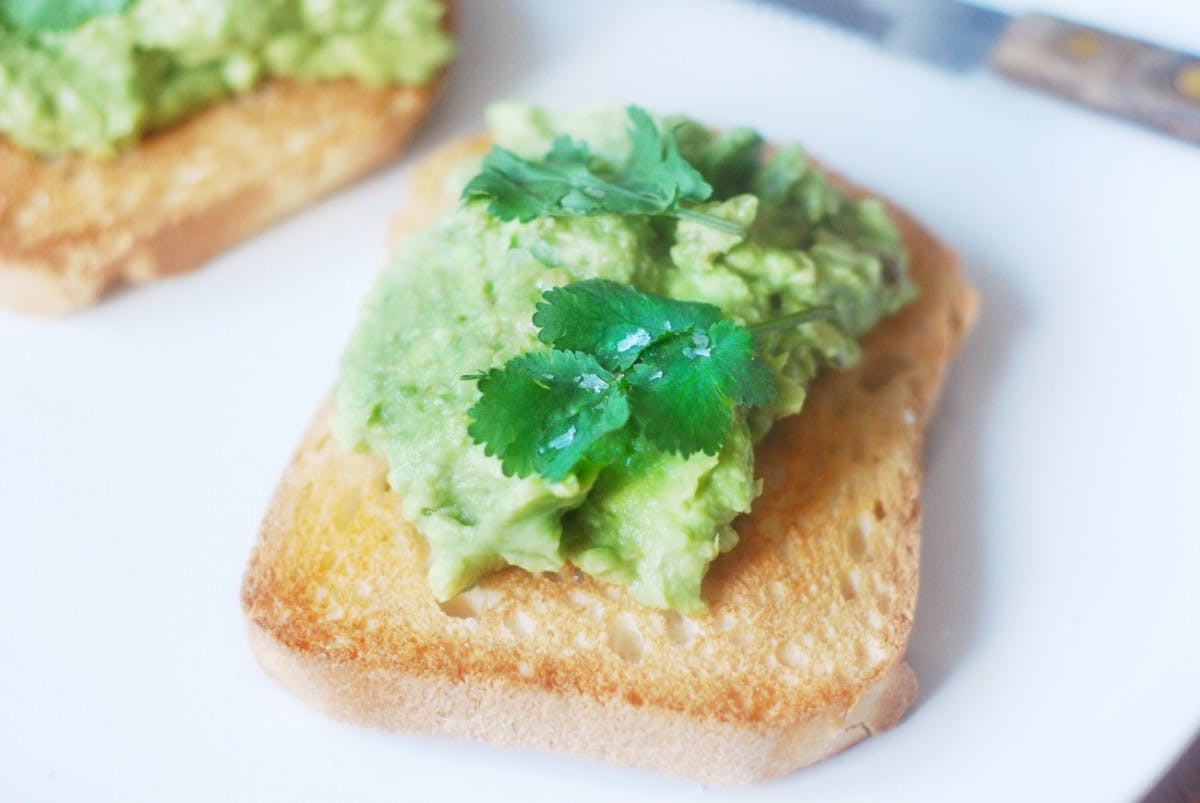 Nothing beats getting up in the morning, knowing I'm going to tuck into this for breakfast. It's wholesome, healthy and super filling. There's so much beauty in it's simplicity. Not to mention so much flavour too.
I've tried to keep this recipe as easy as possible, so you can realistically make it each morning. (Even if your alarm only went off 10 minutes ago and you're still half asleep.)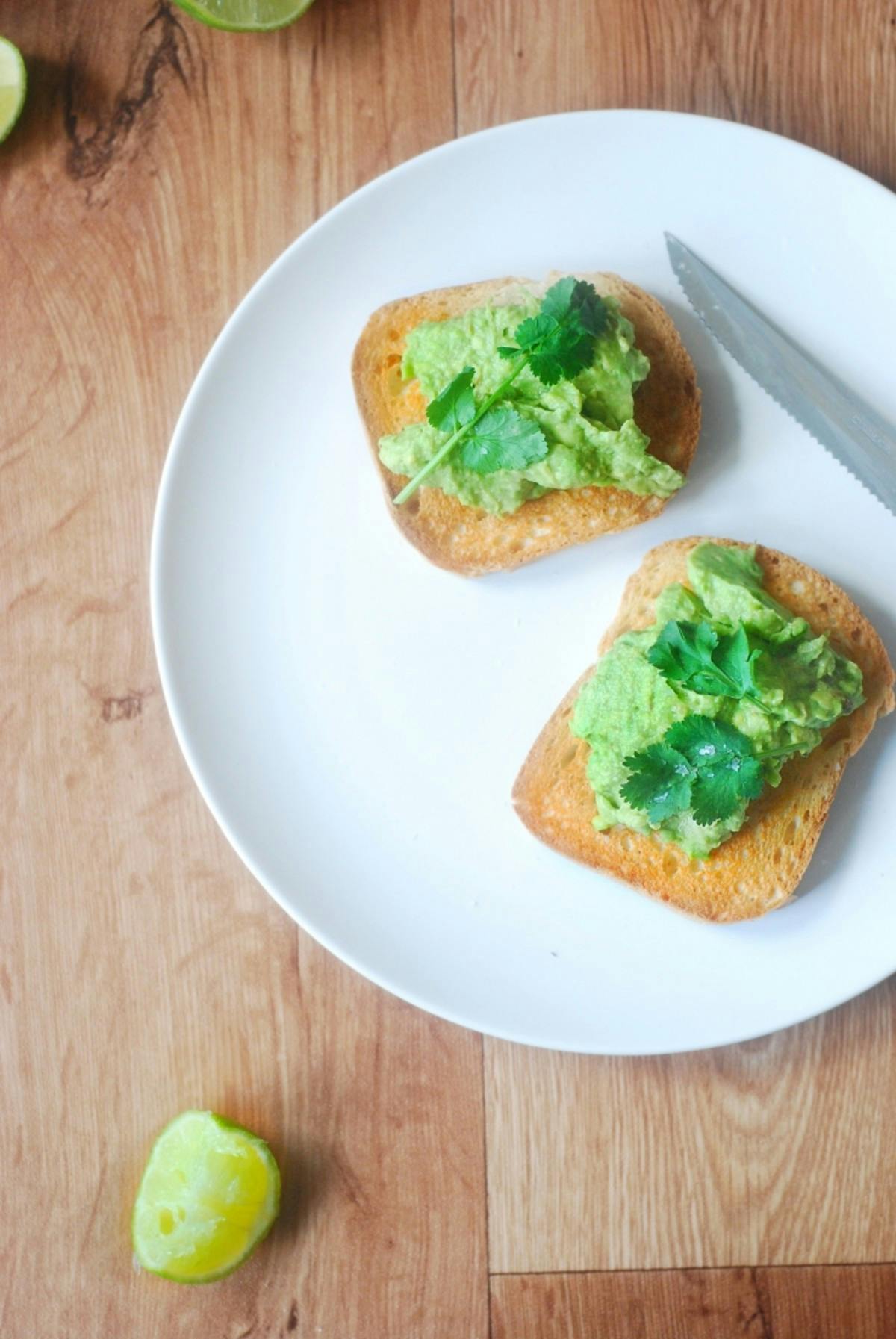 This dish is also a great stress reliever. There's nothing quite like mashing the crap out of some avocados to get out some pent-up stress.
Bad day at the office?
Smash some avocados.
Money problems?
Smash some avocados.
Netflix ain't working?
Smash some avocados.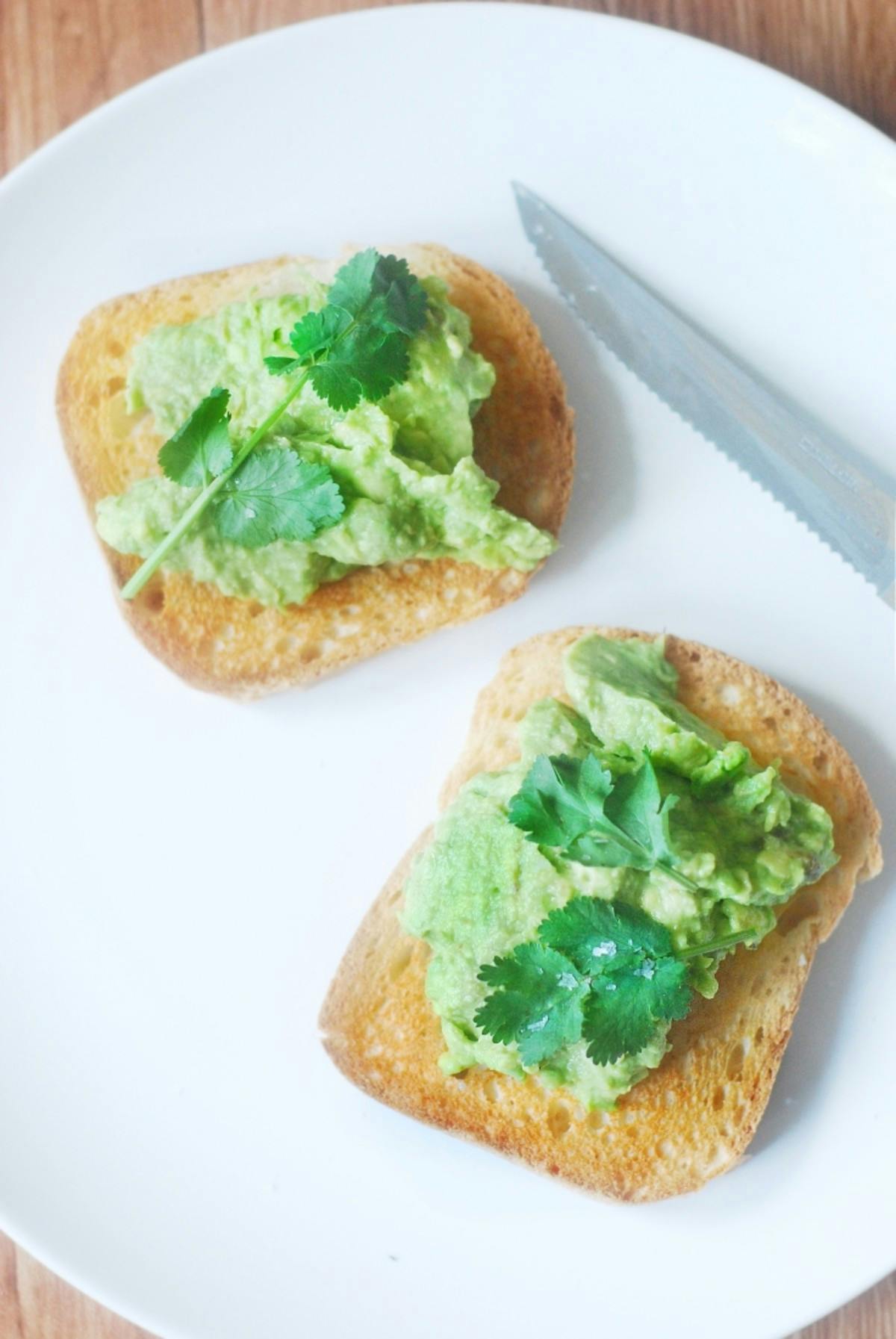 If you've got some extra time, I thoroughly recommend this Avocado with Caramelised Onions on Toast recipe from Quiche n' Tell. The onions add that special little touch!
I hope you all enjoy this Easy Avocado on Toast recipe! Let me know what you think of it in the comments below, or show me your creations using #heartandbowl.