Flu Fighting Tonic
November 8, 2015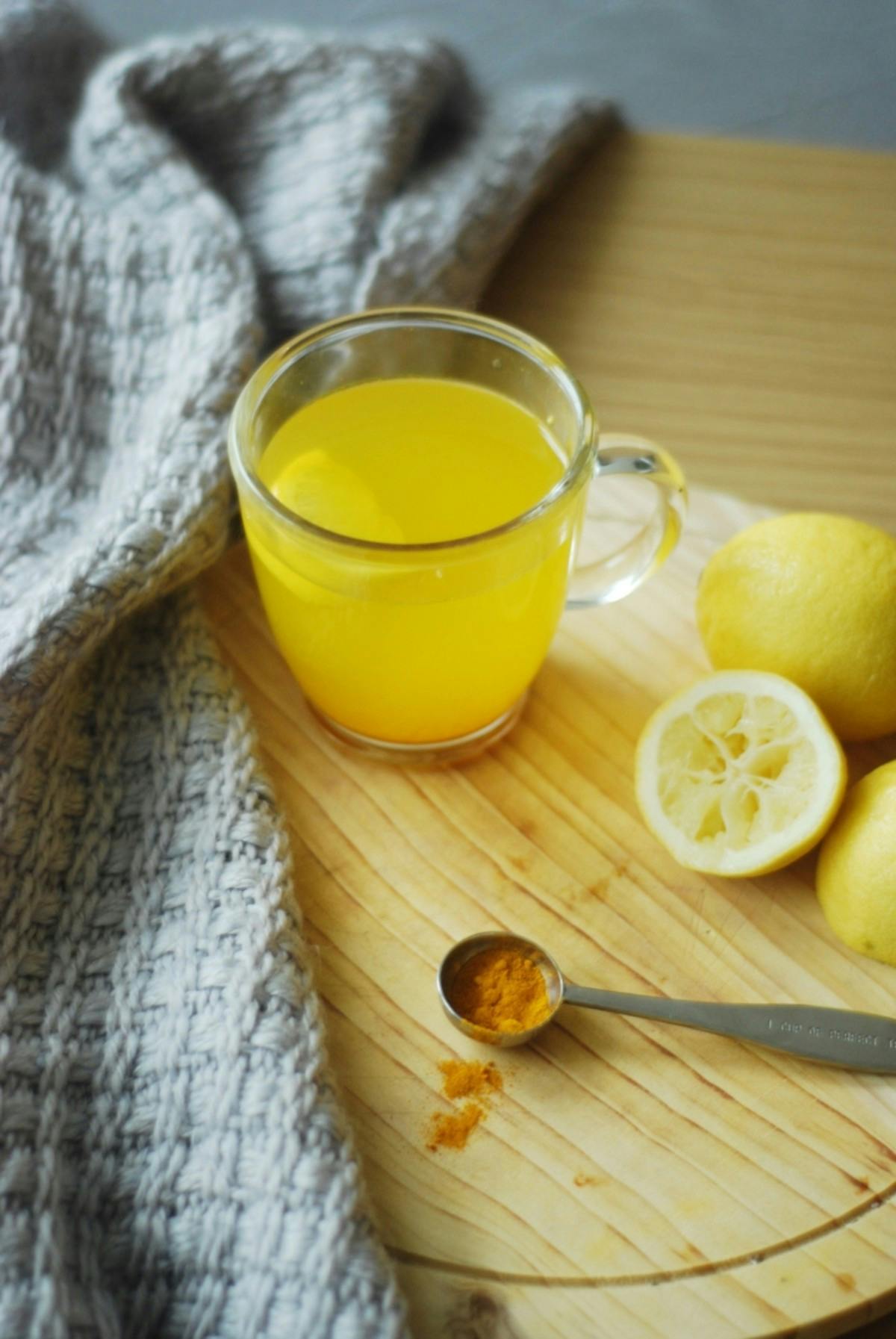 This season brings so many things I love. Knitted jumpers, leaves changing colour, cosy nights in, warm drinks – and don't get me started on Christmas! But along with all that warm and fuzzy stuff, comes the horrors of cold + flu season. It's unavoidable. Every year you think you've escaped getting ill, and then BAM, you're sick.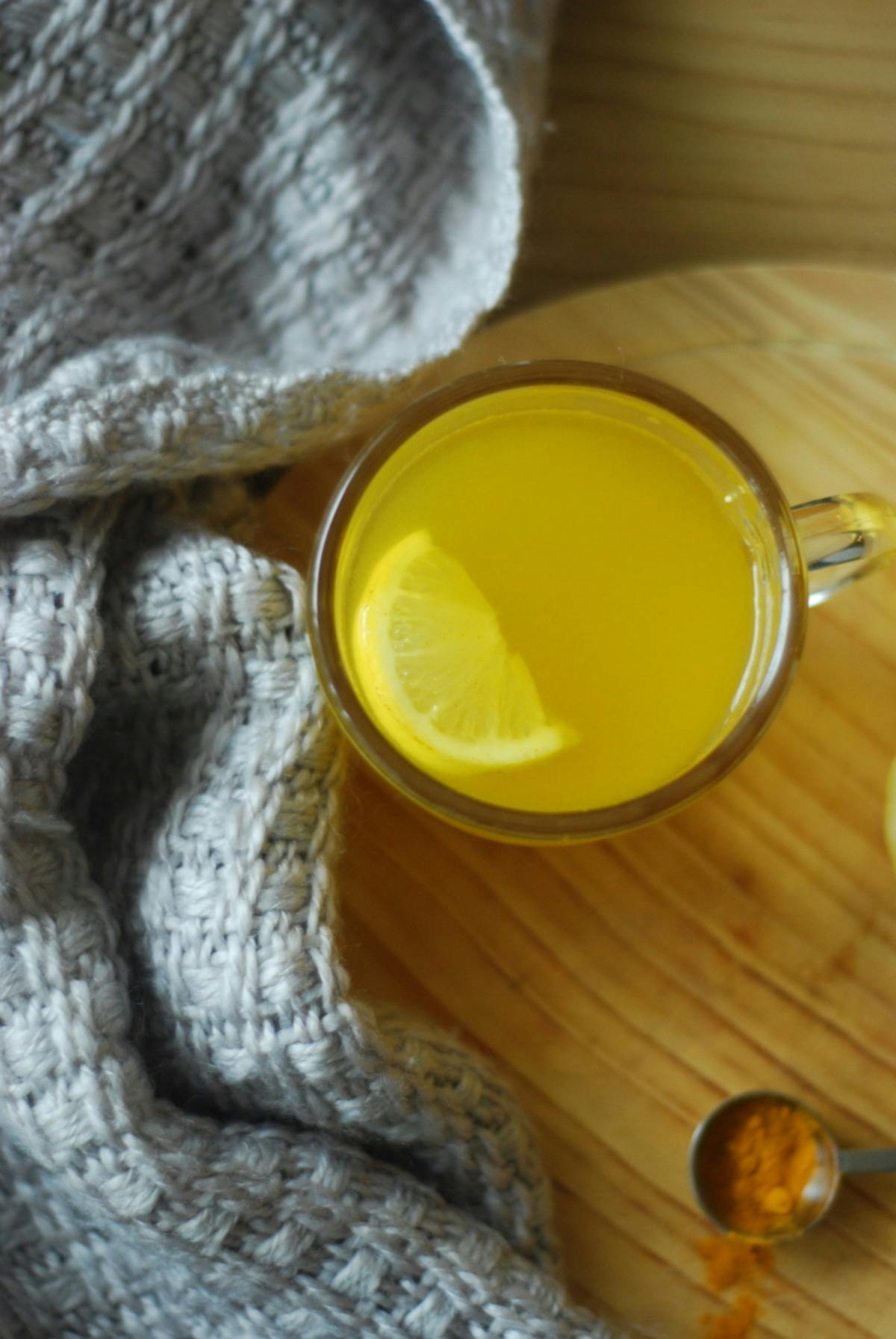 The last time I came down with the dreaded lurgy, I got so fed up of conventional Lemsips that just the thought of my next one made me feel even sicker. Can anyone seriously tell me that they actually like Lemsips? A sour, artificial, lemony cocktail of paracetamol, decongestant + caffeine.
While Lemsips can be a great way to manage the symptoms of a cold, they don't exactly do a whole lot to treat those symptoms. I wanted to have a go at creating an all-natural alternative, that actually helps to combat the virus, but also delivers on flavour.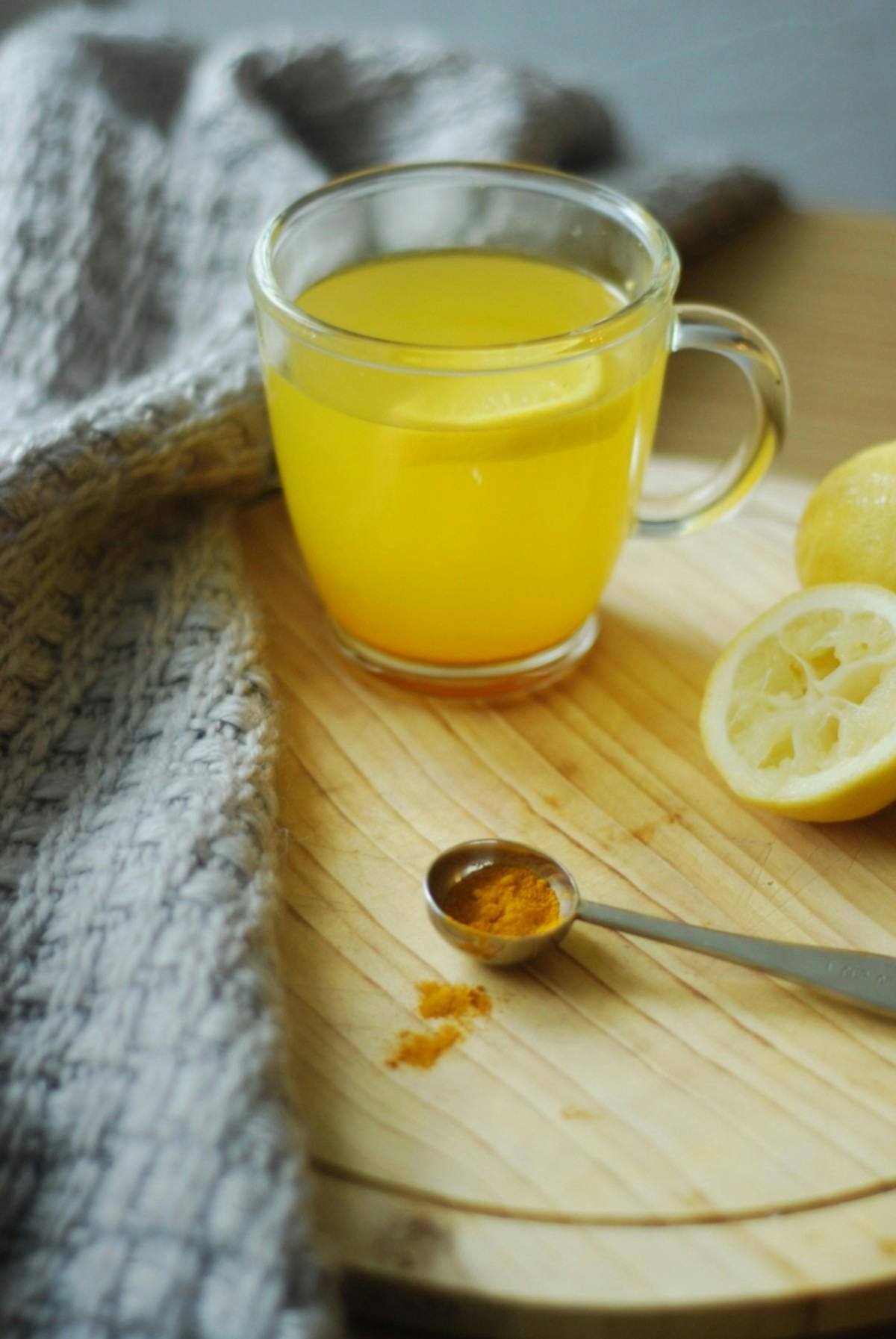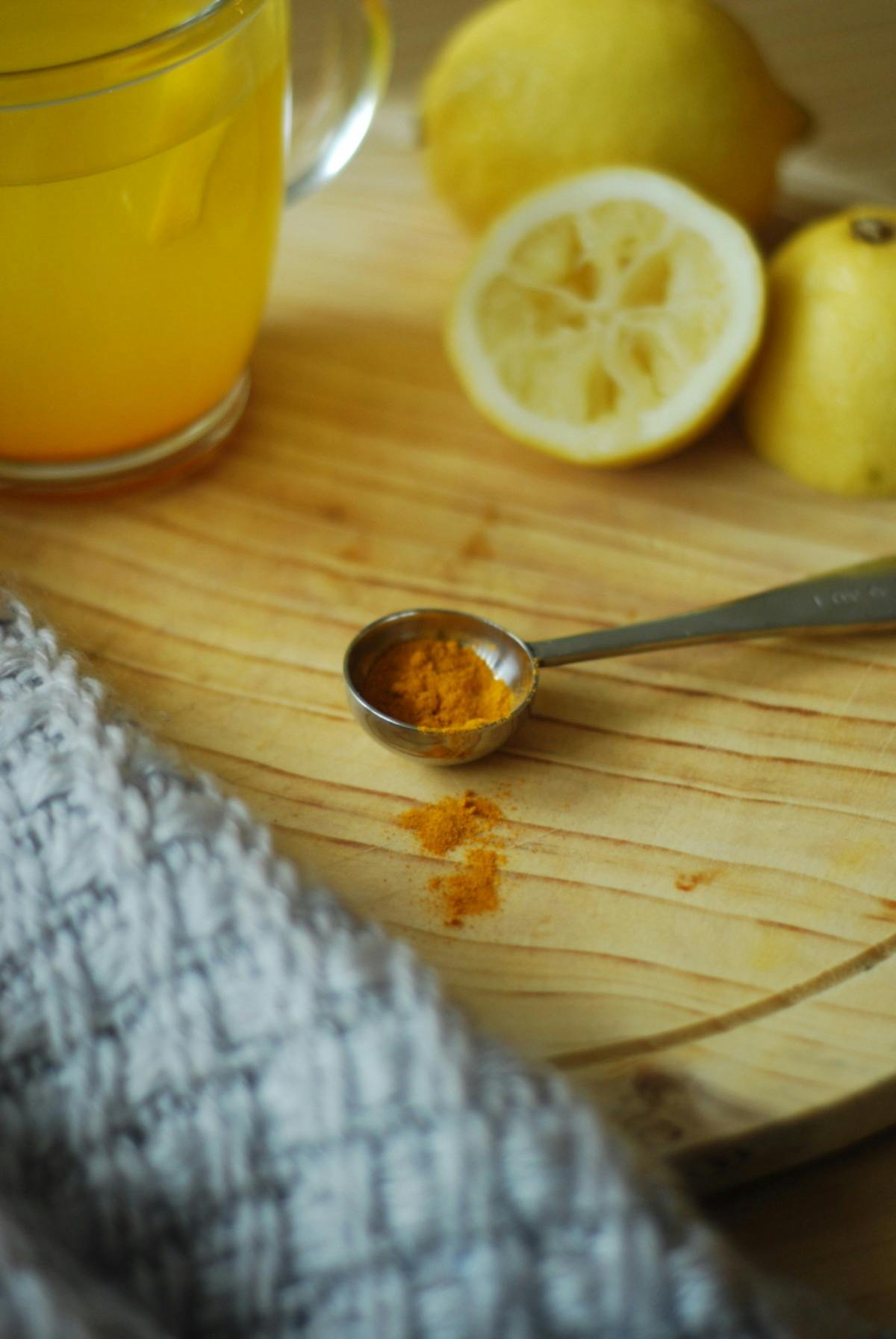 My Flu Fighting Tonic delivers on three accounts!
Firstly, we have lemon. Packed full of vitamin C! While the science on this has been under a lot of contention lately, it's still generally thought that vitamin C may help a cold or flu. It's said to be useful in the early stages, as it can reduce the length of time the illness lasts.
Secondly, we've got turmeric. Widely known for it strong anti-inflammatory and antioxidant properties. It's great for treating the widespread inflammation wreaking havoc around your body during a virus.
Lastly, there's manuka honey. A sweet, sweet super-hero! It has anti-viral and anti-bacterial properties, and can be used to boost the immune system to help fight off illness. It's so good at healing infection, that in many hospitals around the world now, active manuka honey is used for treatment of antibiotic resistant bugs, when nothing else works.
I hope this Flu Fighting Tonic can help you! Don't forget to #heartandbowl if you make this, and be sure to let me know if it's become your permanent Lemsip replacement!