Gluten-Free Beer Battered Veggies + A Giveaway!
May 27, 2016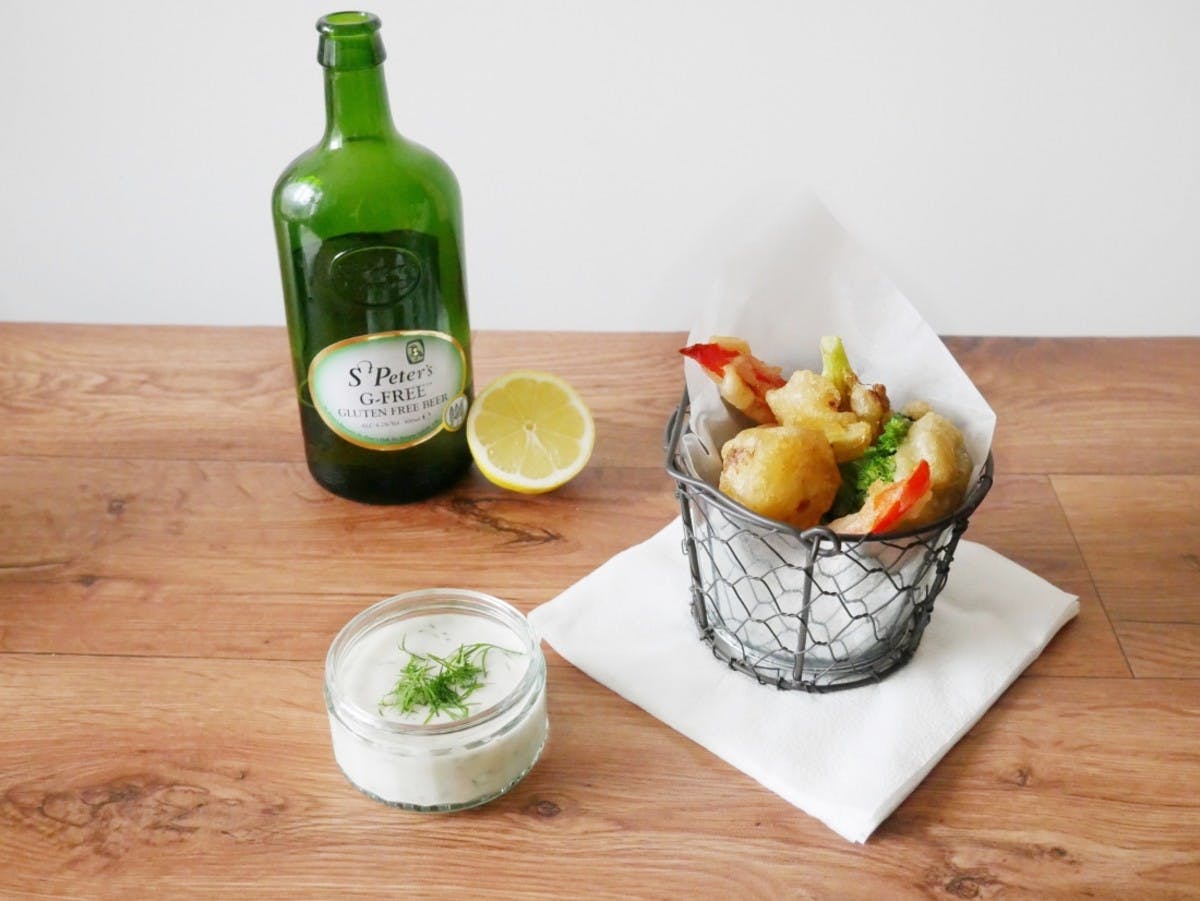 Ok, ok. So I think I may have a new food obsession… Beer-battered veggies!!! Seriously, how have I never tried making these before?! I've battered many a fish, and an onion ring in my time – but never have I ever battered veggies before.
I've been busy designing this recipe for a few weeks now, with the help of the lovely folks at St Peter's Brewery and their incredible Gluten-Free beer!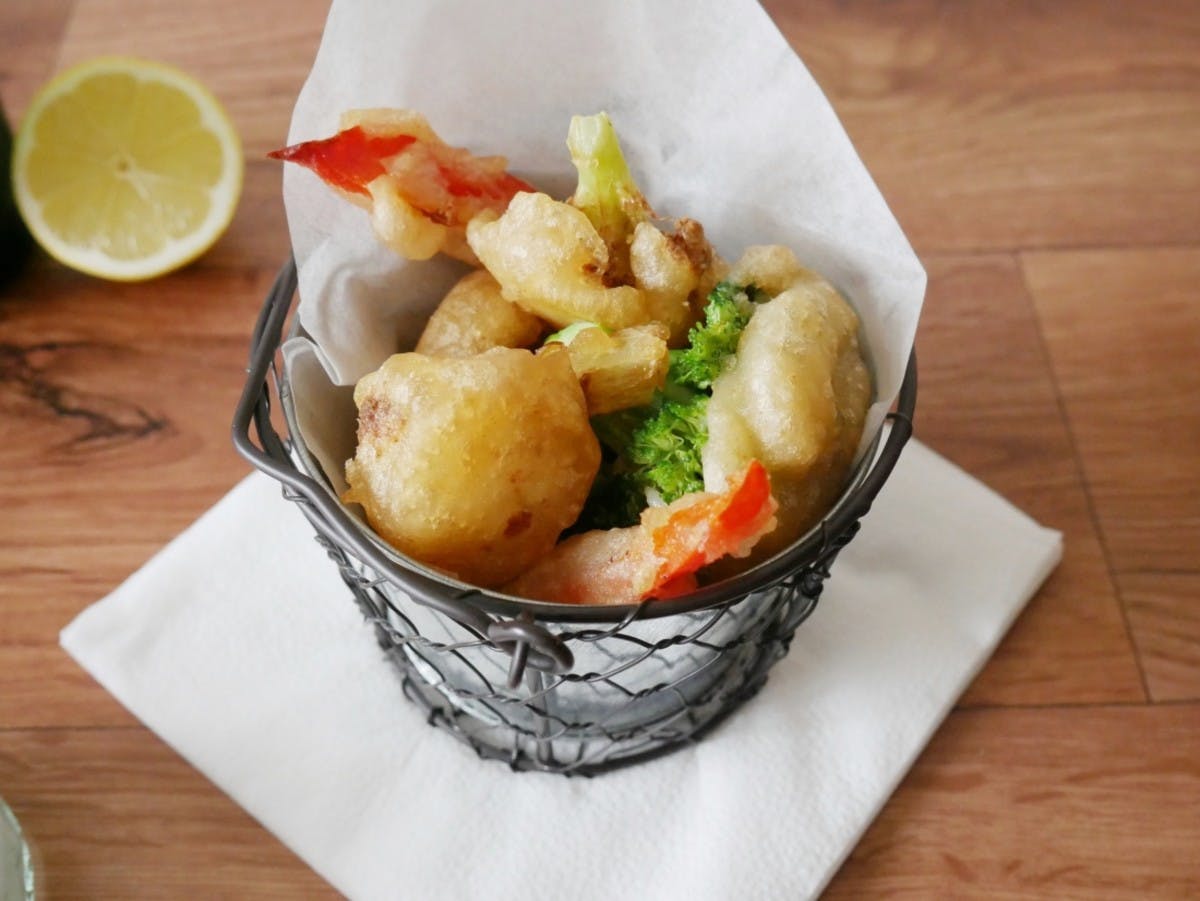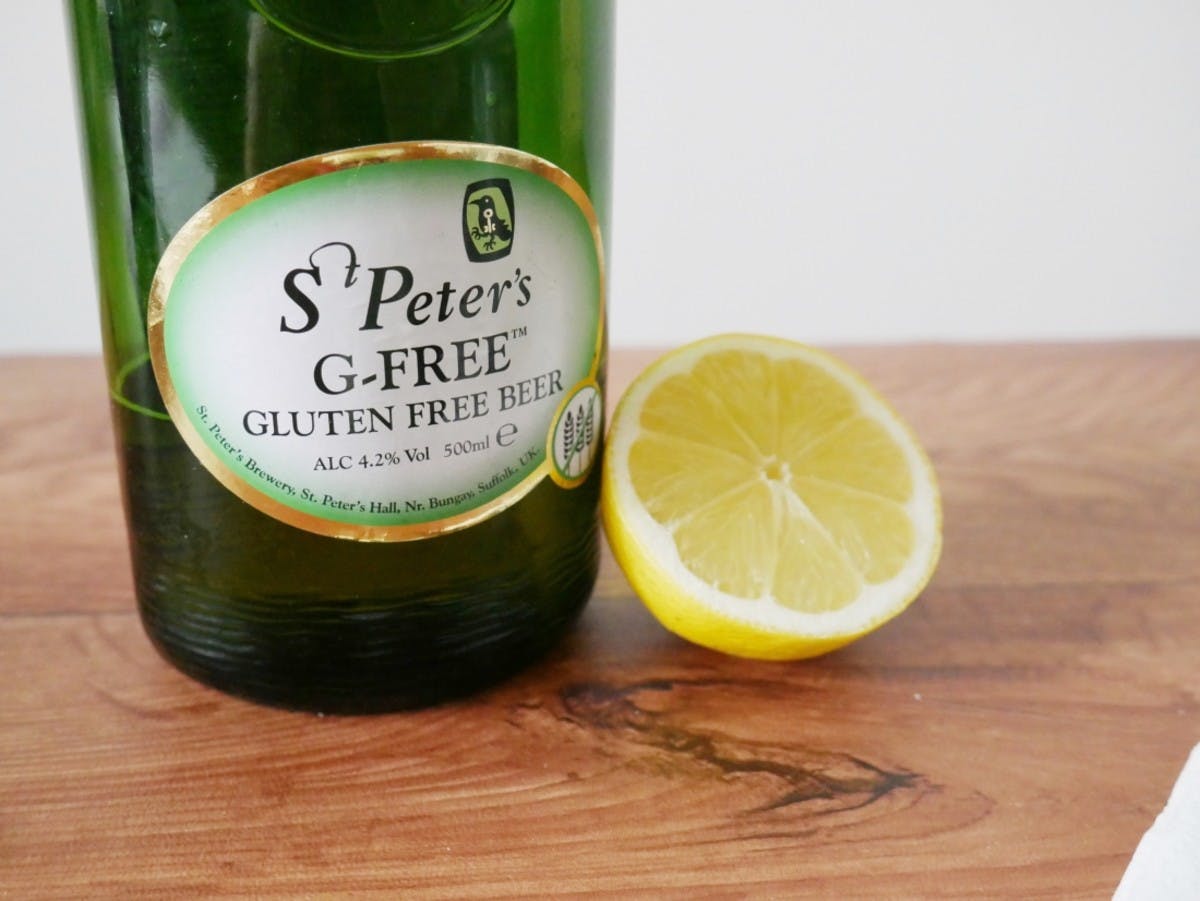 For those not in-the-know, St Peter's Brewery are the makers of fine British beers and ales, from their beautiful brewery at St. Peter South Elmham, near Bungay in Suffolk. Some of you might recognise them for their excellent, unusually-shaped oval bottles?
With St Peter's being local to me, I've always loved following the brewery, and seeing what they are developing next. I've even been on a couple of their brewery tours and tastings – which I highly recommend to any beer + ale enthusiasts!!!
St Peter's use locally malted barley to produce anything from classical English cask-conditioned ales, to the more unusual varieties like, honey porter and fruit beer. It really is a fantastic range. So you can imagine my excitement, when I discovered they offered not one, but two gluten-free beers!!!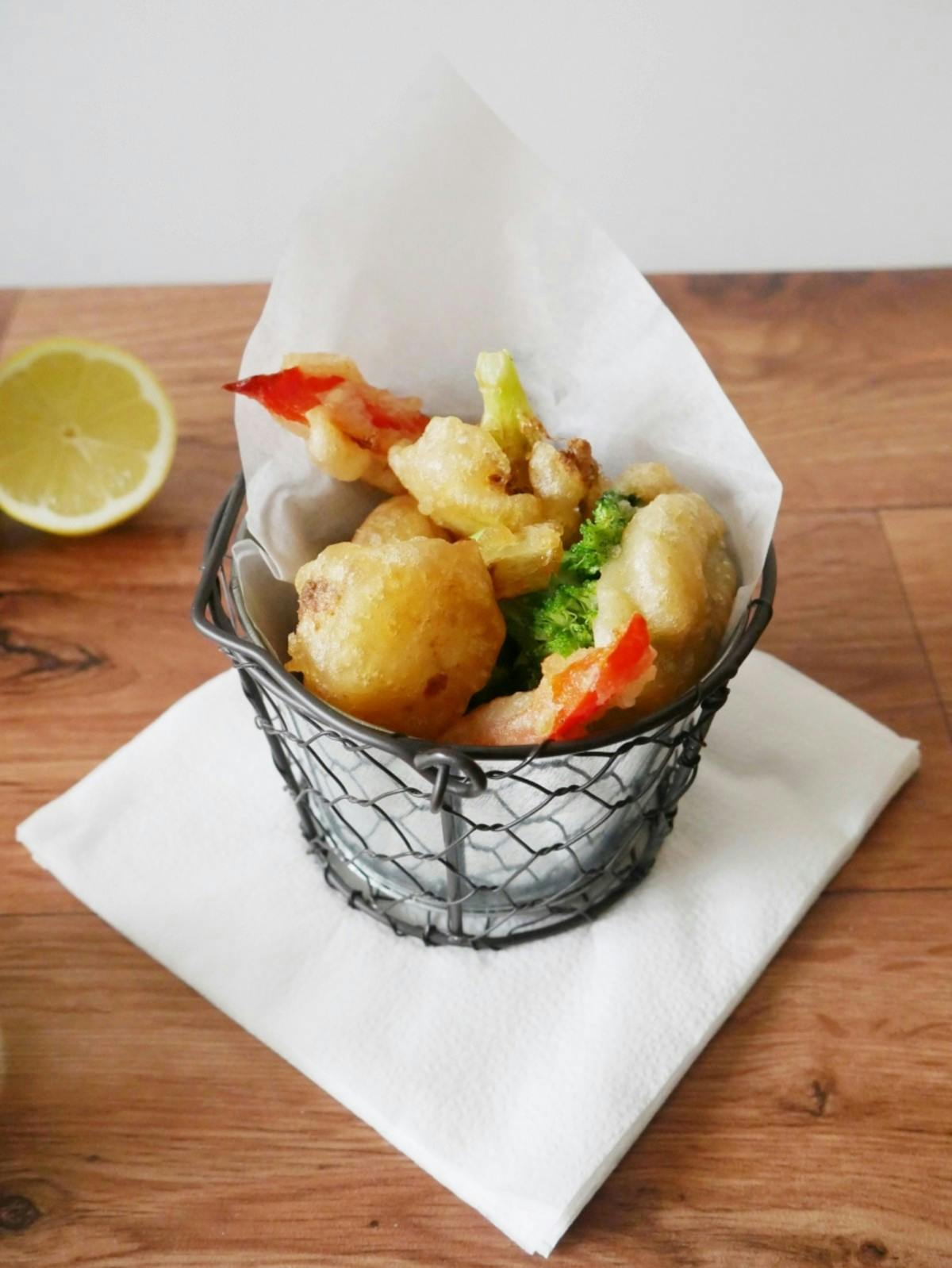 Since going gluten-free, it's been difficult to find a high-quality gluten-free beer, that doesn't feel like you're missing out. But now that I've found St Peters Brewery's Light and Dark versions, I need not look any further. There's definitely no flavour compromise with these beers. Both have bold flavours from the hops and beautiful zesty, citrus notes – which make them perfect for the summertime! Both beers are also certified by Coeliac UK, which is another great bonus!
So I decided to design these Gluten-Free Beer Battered Veggies, to really show off how incredible this beer really is! I opted for the pale beer in this recipe, so that the batter is super light and airy! The beer really helps the batter to crisp up, and adds a great flavour punch, which really compliments the veggies. I've also added a gluten and dairy-free Dill Dipping Sauce to serve along side them, that's fantastically herby + creamy! You could also serve them with a good sweet chilli dip too!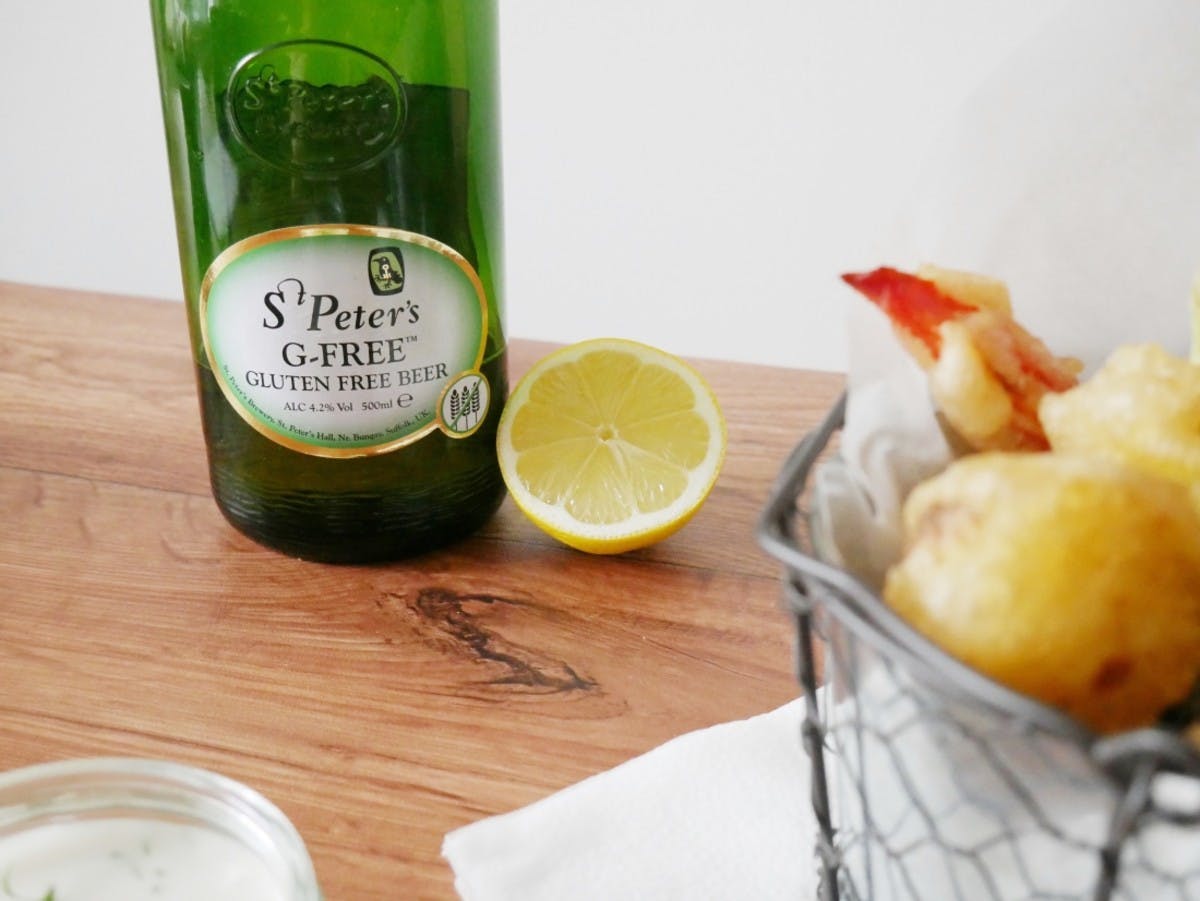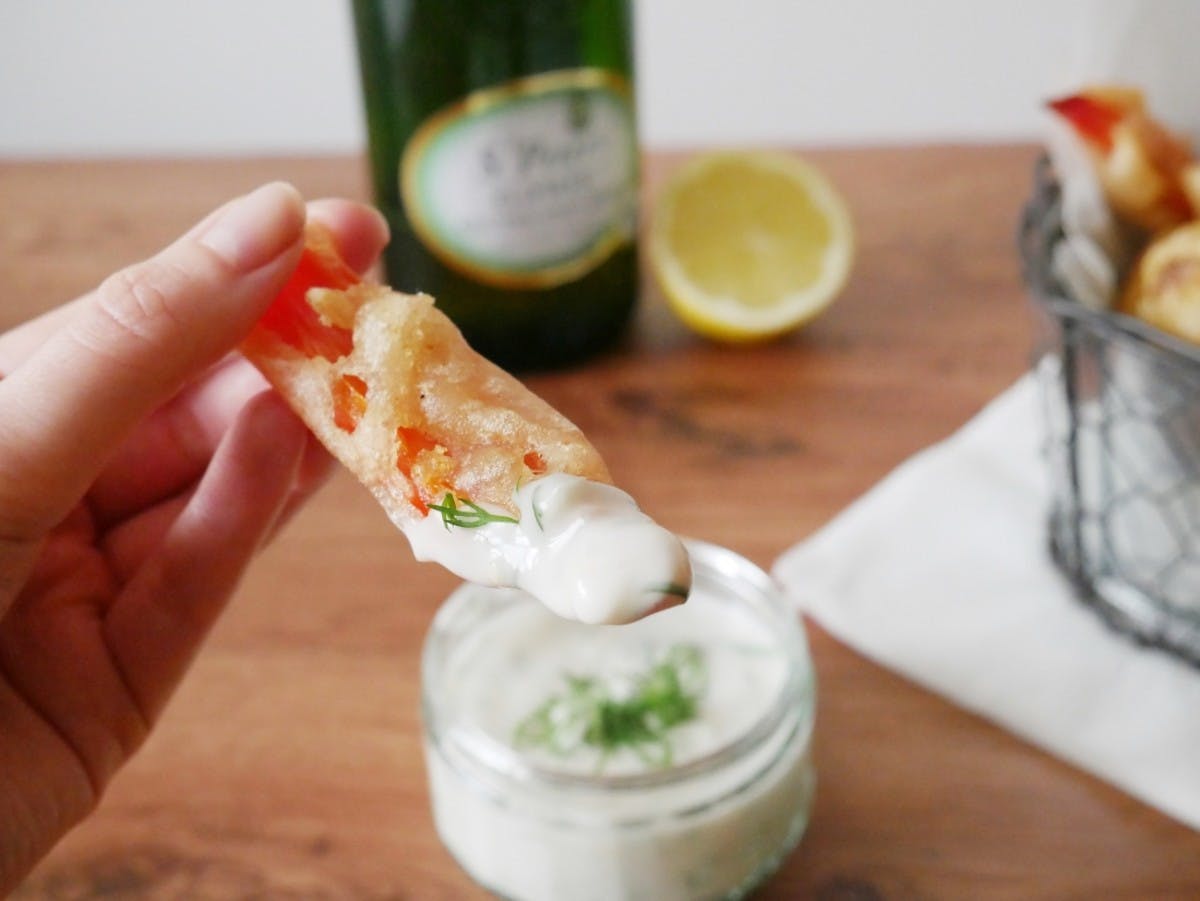 If all that beer-y goodness wasn't enough, St Peter's Brewery have kindly given me this Gluten-Free Gift Set to giveaway for FREE!!  The set includes 6 Gluten-Free Beers (3 Light + 3 Dark) and a handy tote bottle-bag to store them all in!
Just enter in the rafflecopter below and follow the giveaway instructions to win!!
Apologies, but due to postage reasons, I will be accepting entries from the UK only.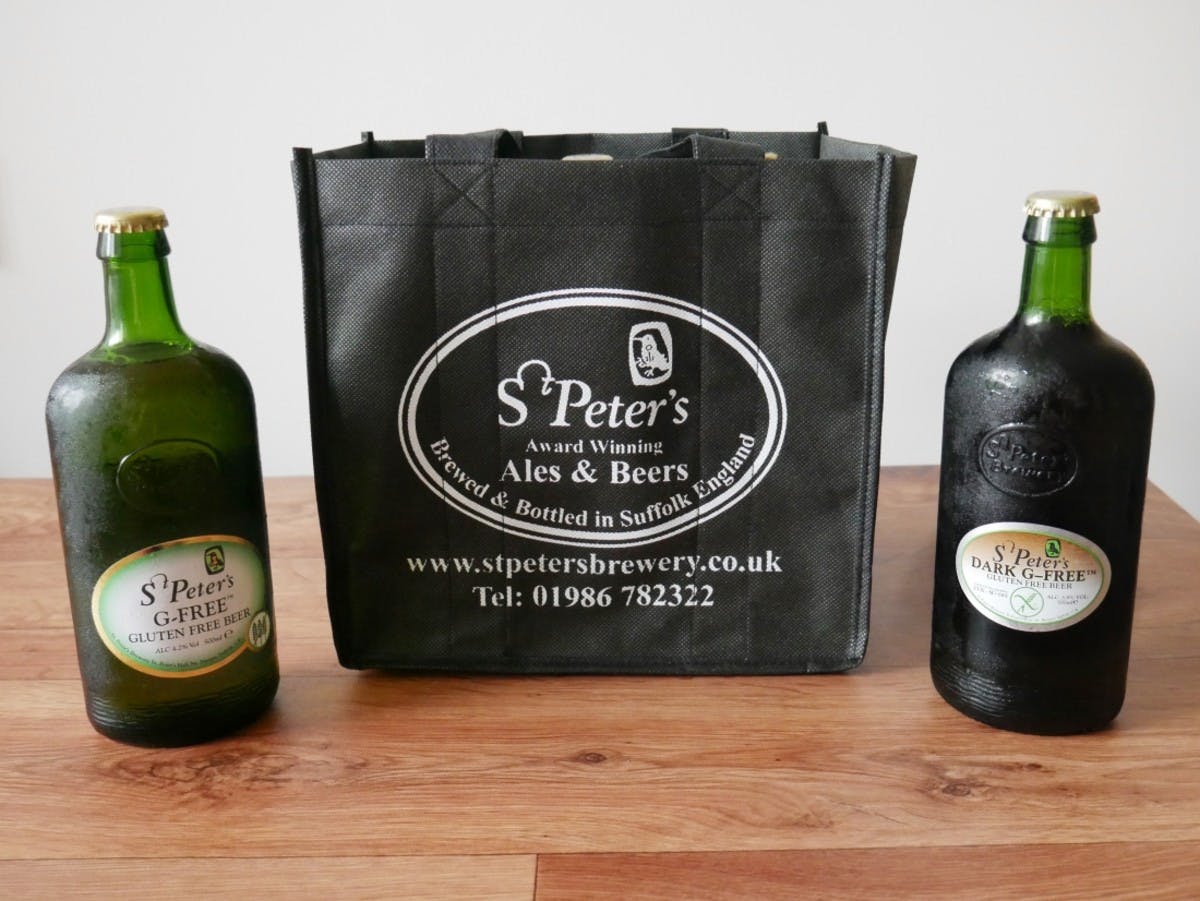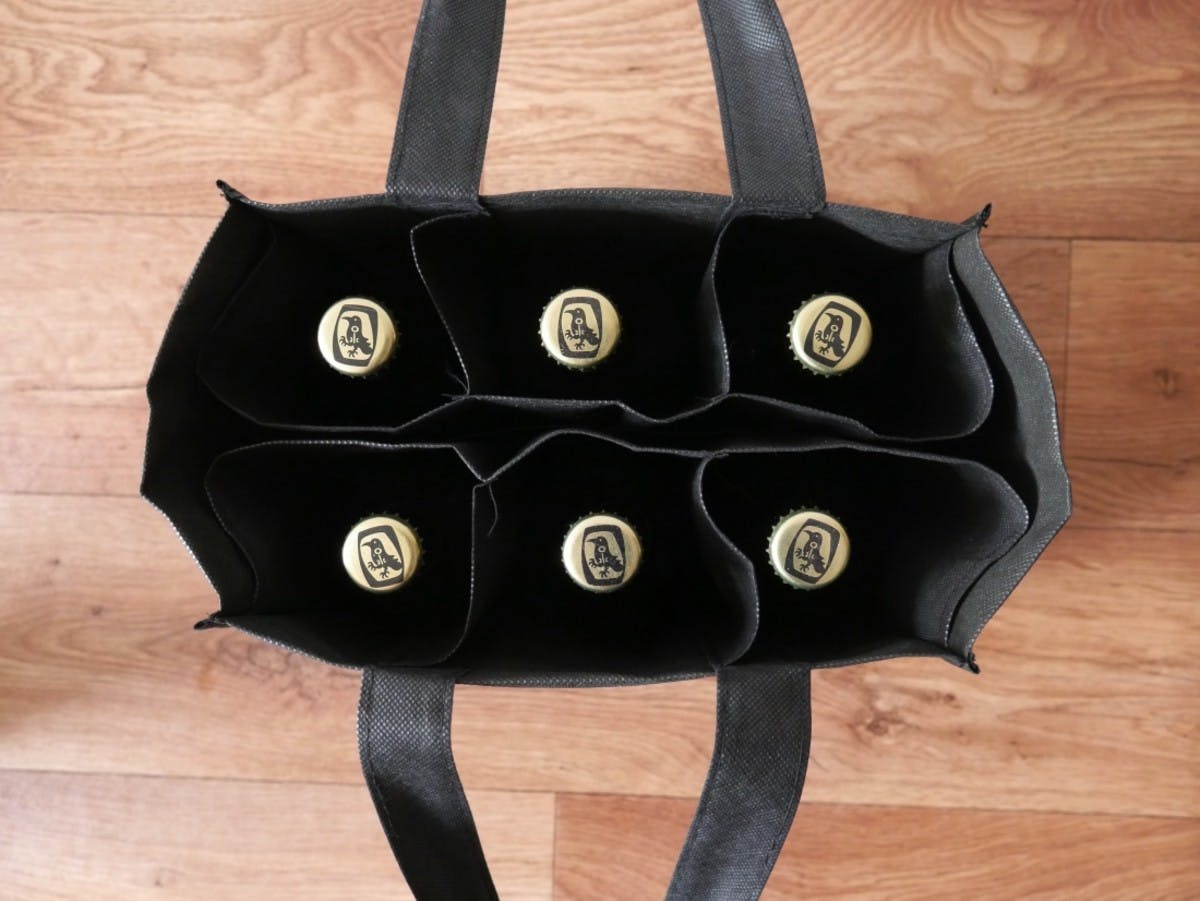 Find out more about St Peter's Brewery 
Or sign up to a Brewery Tour