Heart + Bowl's 2nd Birthday – Chocolate Celebration Cake
May 21, 2016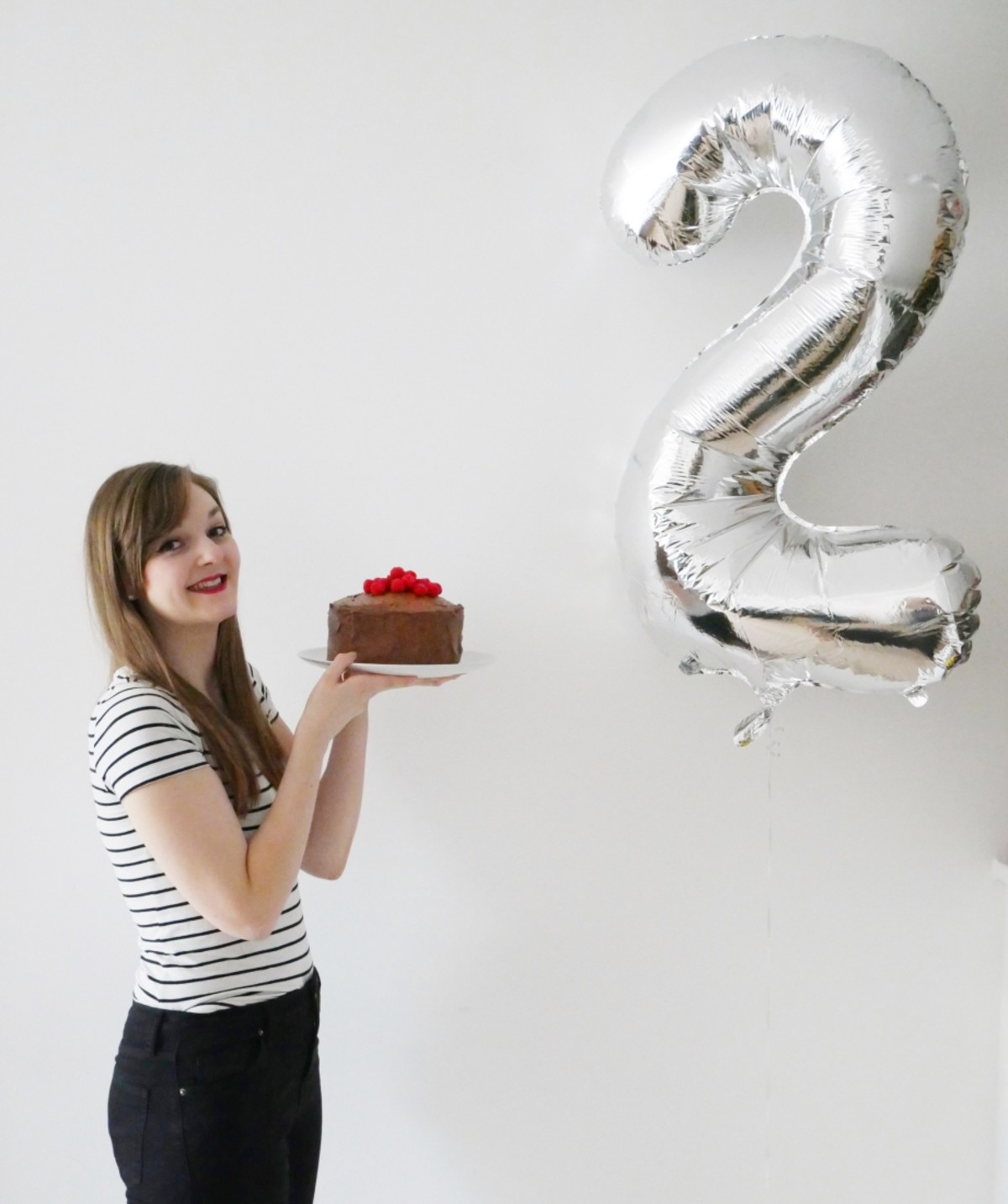 Ahhhh, today is officially Heart + Bowl's 2nd Birthday!!
Can you believe it's been two years already?!
No… I can't either!
They grow up so fast.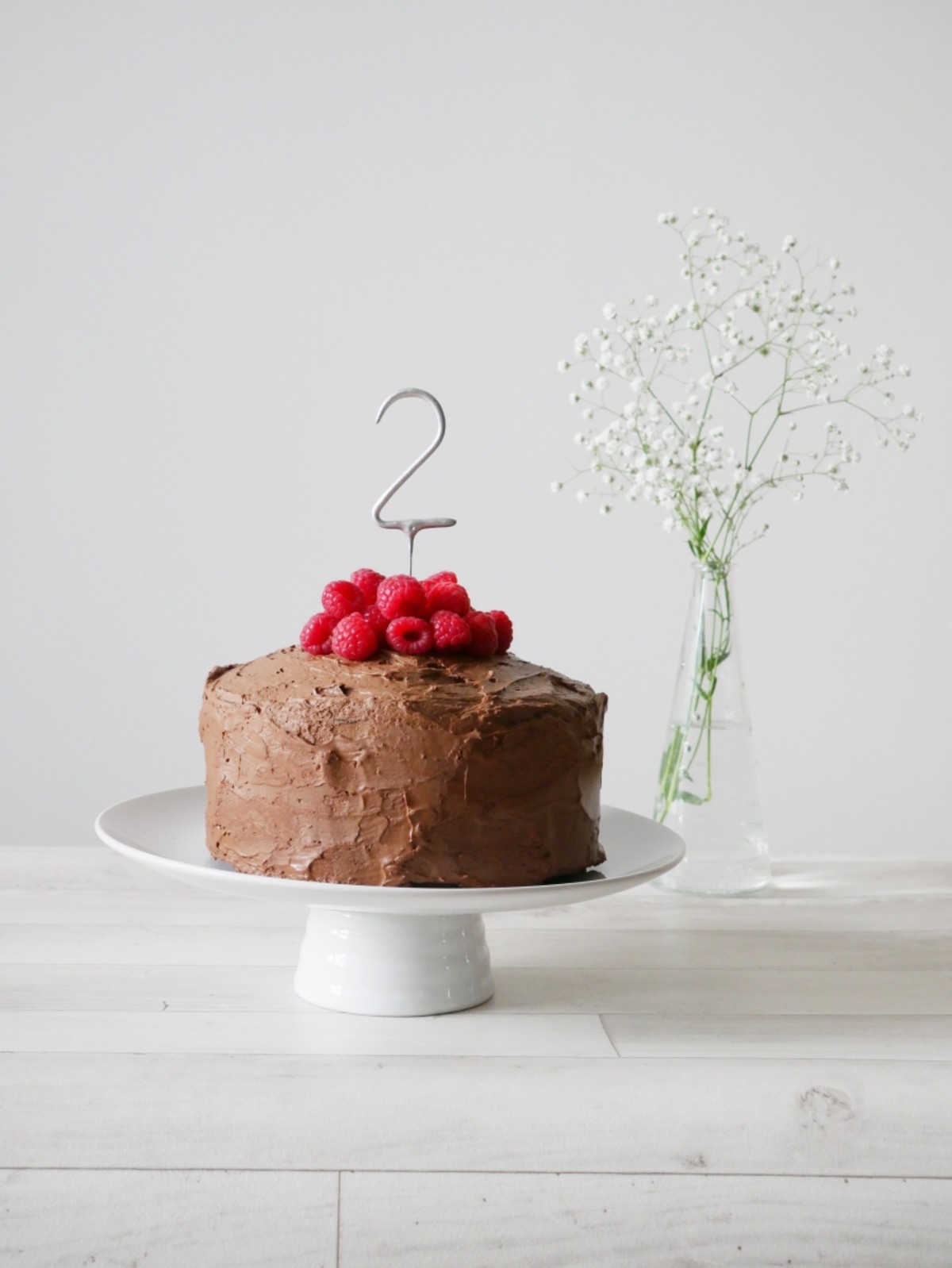 The past couple of years have been quite extraordinary. I could never of imagined the opportunities I've been given thanks to blogging! In the last year alone, I've been featured in not one, but two cookbooks! I've also teamed up with some fantastic brands who I really admire, and hosted some really fun giveaways!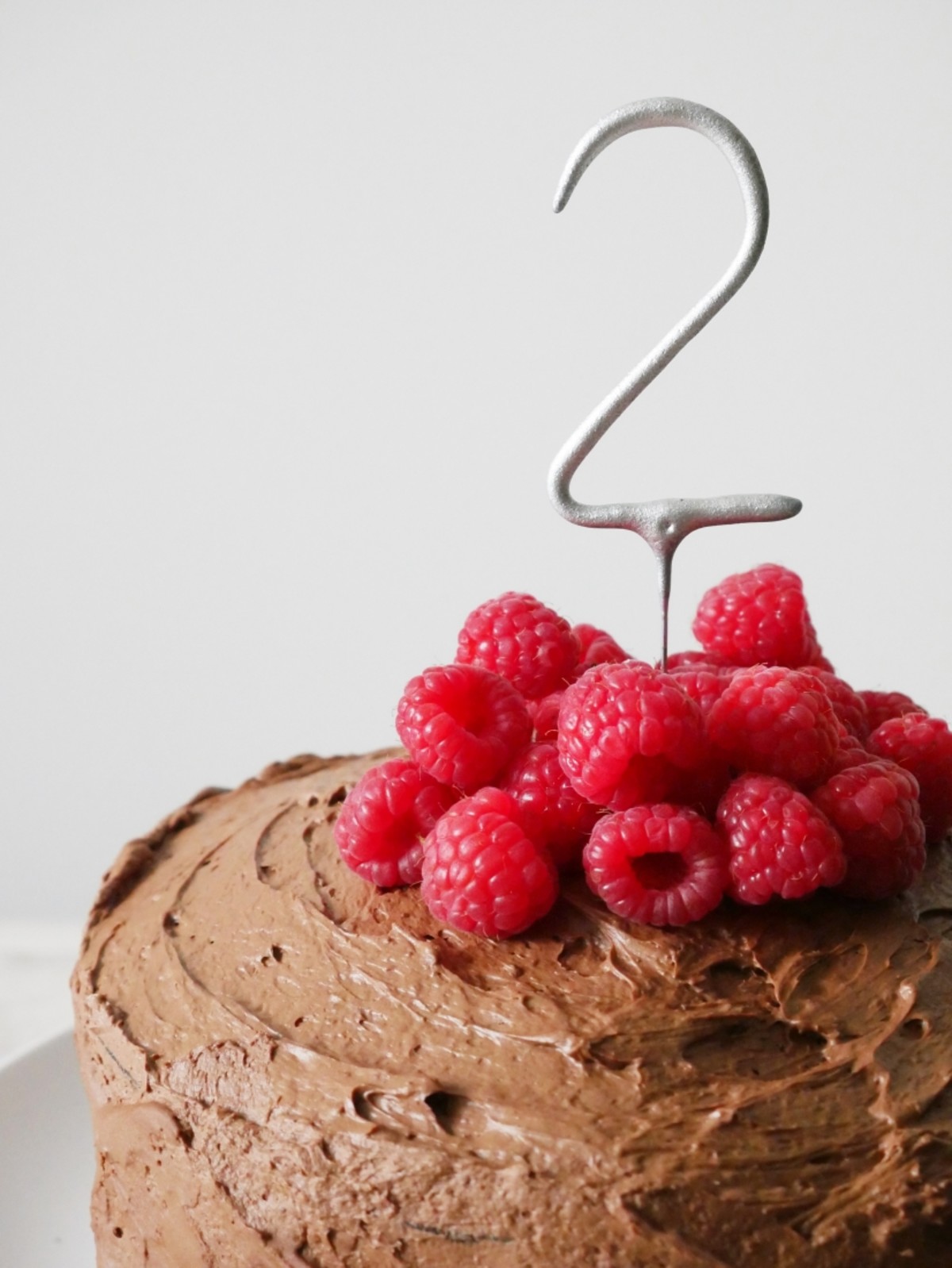 It's crazy to think how much Heart + Bowl has changed me, and in so many different ways. I've discovered a new passion for food photography, it's given me so many fantastic contacts and I've made loads of amazing foodie discoveries!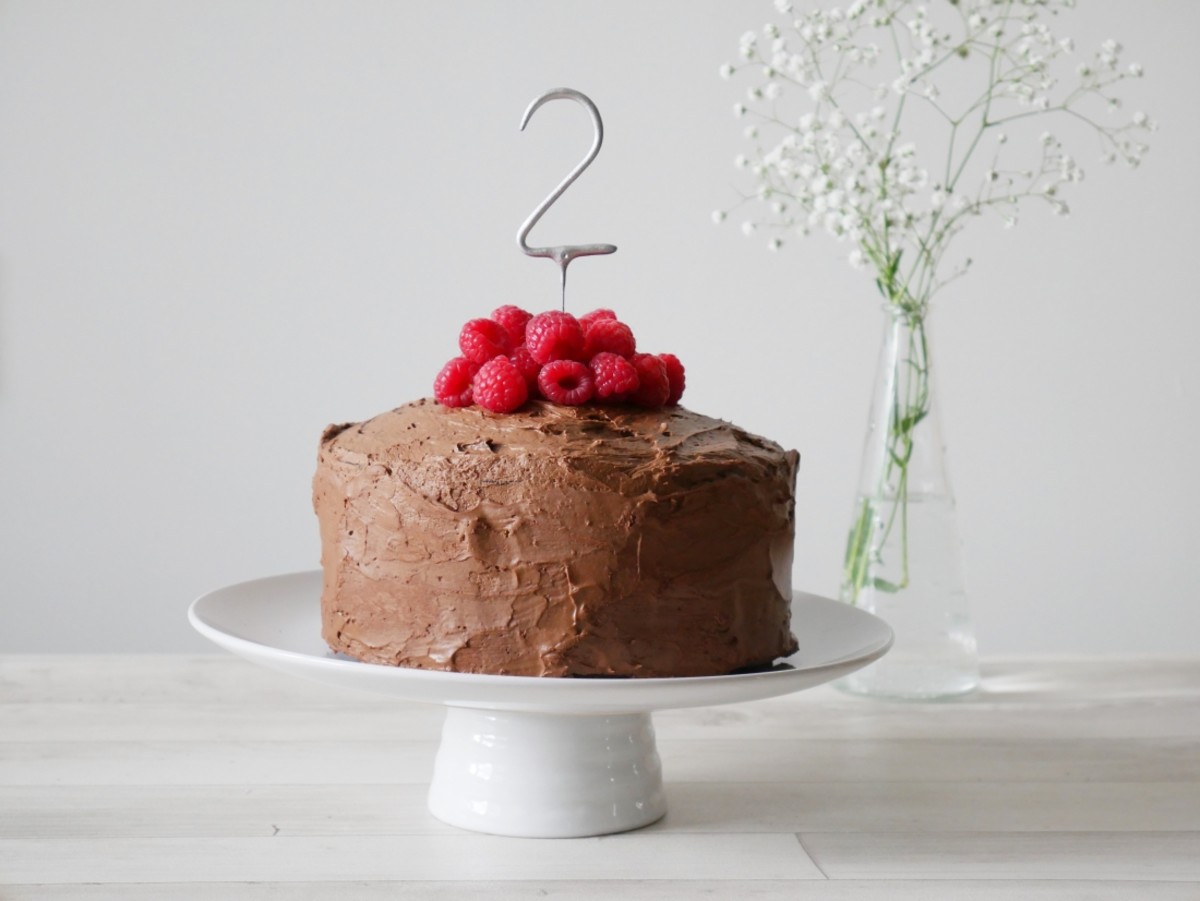 So I thought I better follow up all that awesomeness with something equally awesome, that will kick-off my next year of blogging!
So for this very special occasion, I've teamed up with Gnaw Chocolate, to help celebrate my 2nd year blogiversary in styyyyle. As birthdays are basically just an excuse for cake – I've made this Chocolate Celebration Cake with the help of some incredible Gnaw goodies!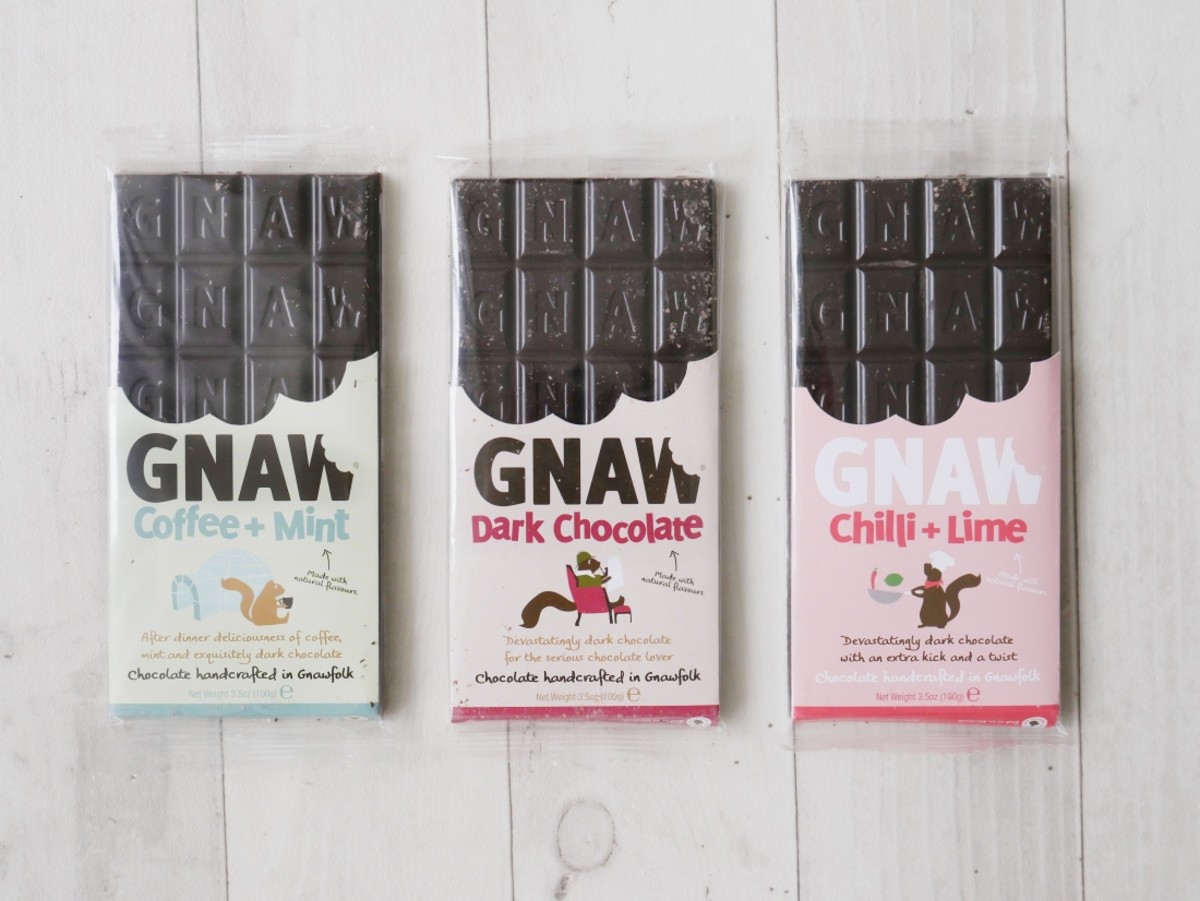 For those of you who've not heard of Gnaw, they are the producers of the most amazing chocolate, and they handcraft it right here in my home county of Norfolk!! They source natural ingredients, and ethnically sourced cocoa beans, to deliver a chocolate bar that's packed full of flavour and love!
You'll be spoiled for choice where Gnaw is concerned, From Rocky Road to Lemon Meringue – there's so many unique and exciting flavours. While I avoid eating dairy, there's still an impressive range of dark chocolate bars for me to choose from. I've pictured just a few above!
While they are all incredible, my personal favourite is the Coffee + Mint bar. I love mint chocolate, and I also love coffee, but I'd never tried or even seen a combination of the two before trying Gnaw. The flavours pair so, so well – and it makes the perfect after-dinner treat!  I love that Gnaw strives for really fun and bold flavours, that you don't see anywhere else.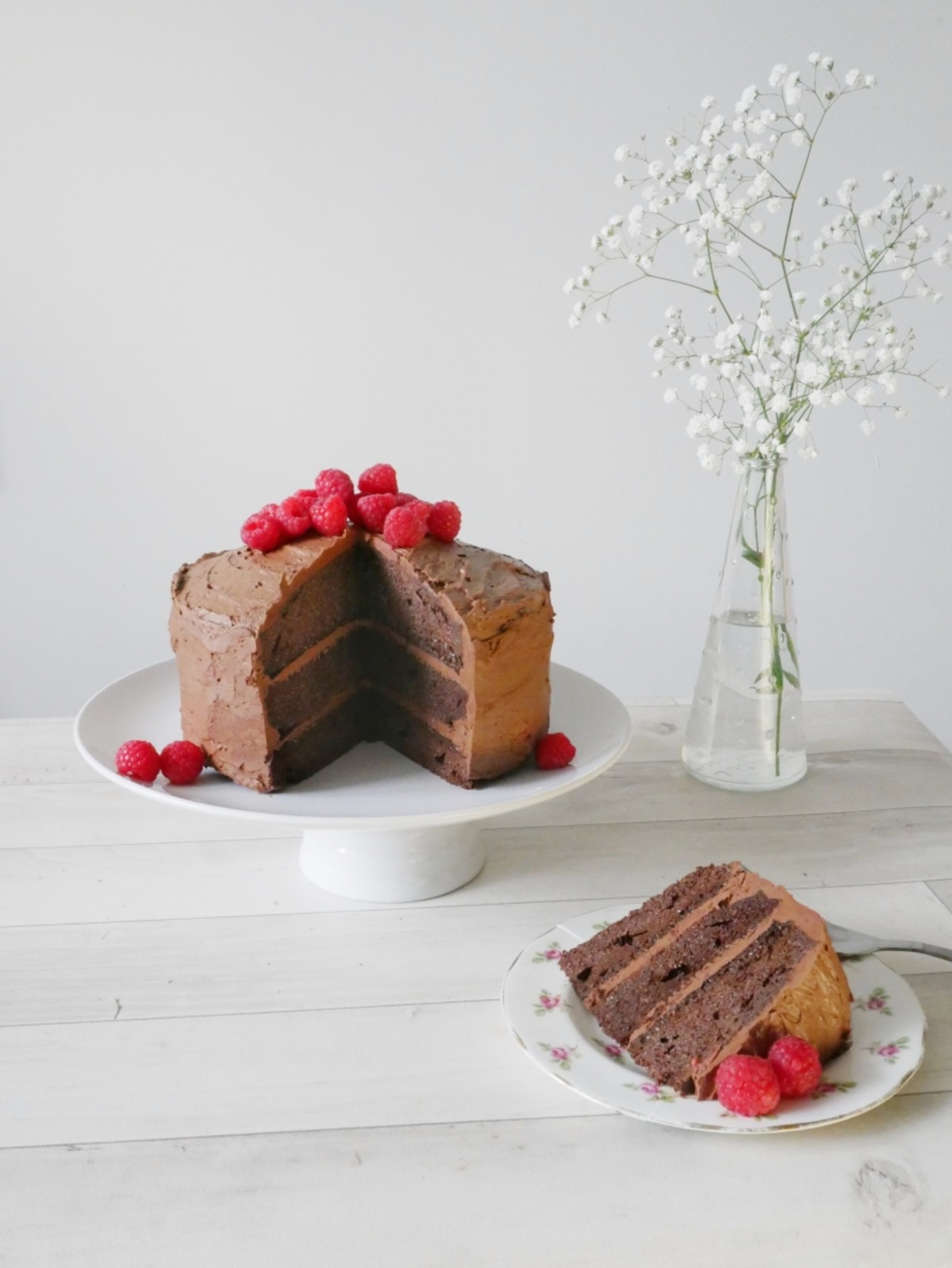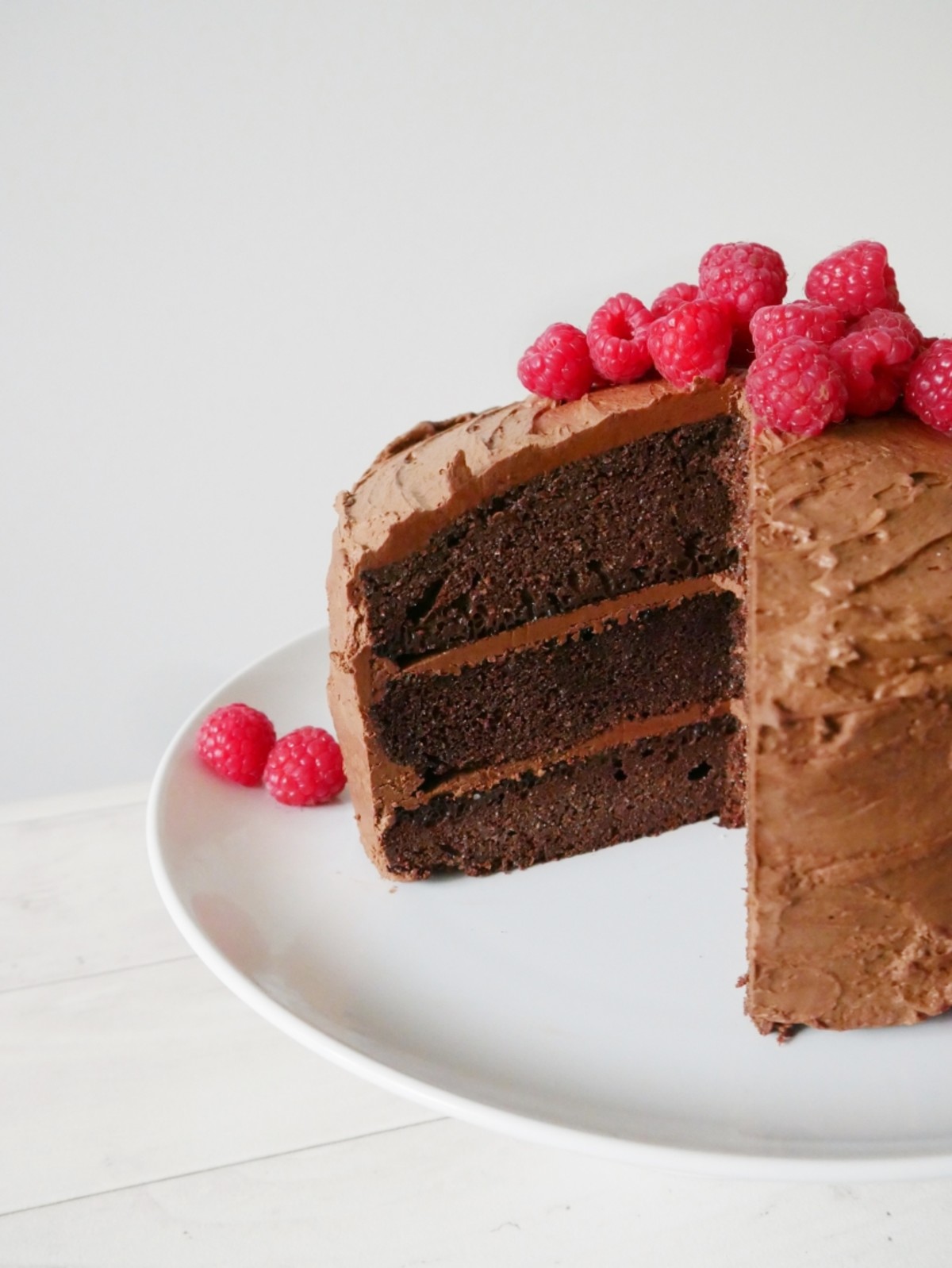 With Gnaw having such high quality, natural ingredients – it also means it's great to bake with! I've used two plain Dark Chocolate bars in this cake recipe to make this Chocolate Celebration Cake extra special! The cake is also gluten, wheat and dairy free – and made from all natural ingredients!!!
The cake does however, use a craaazzzyyy amount of eggs. But shhhh, I won't tell if you don't. Although, the eggs are vital to make this cake super springy, airy and delicious! With that being said, I think this has to be my best attempt at free-from baking yet! Even my normal-cake-eating-friends enjoyed it, and couldn't believe it was gluten and dairy free!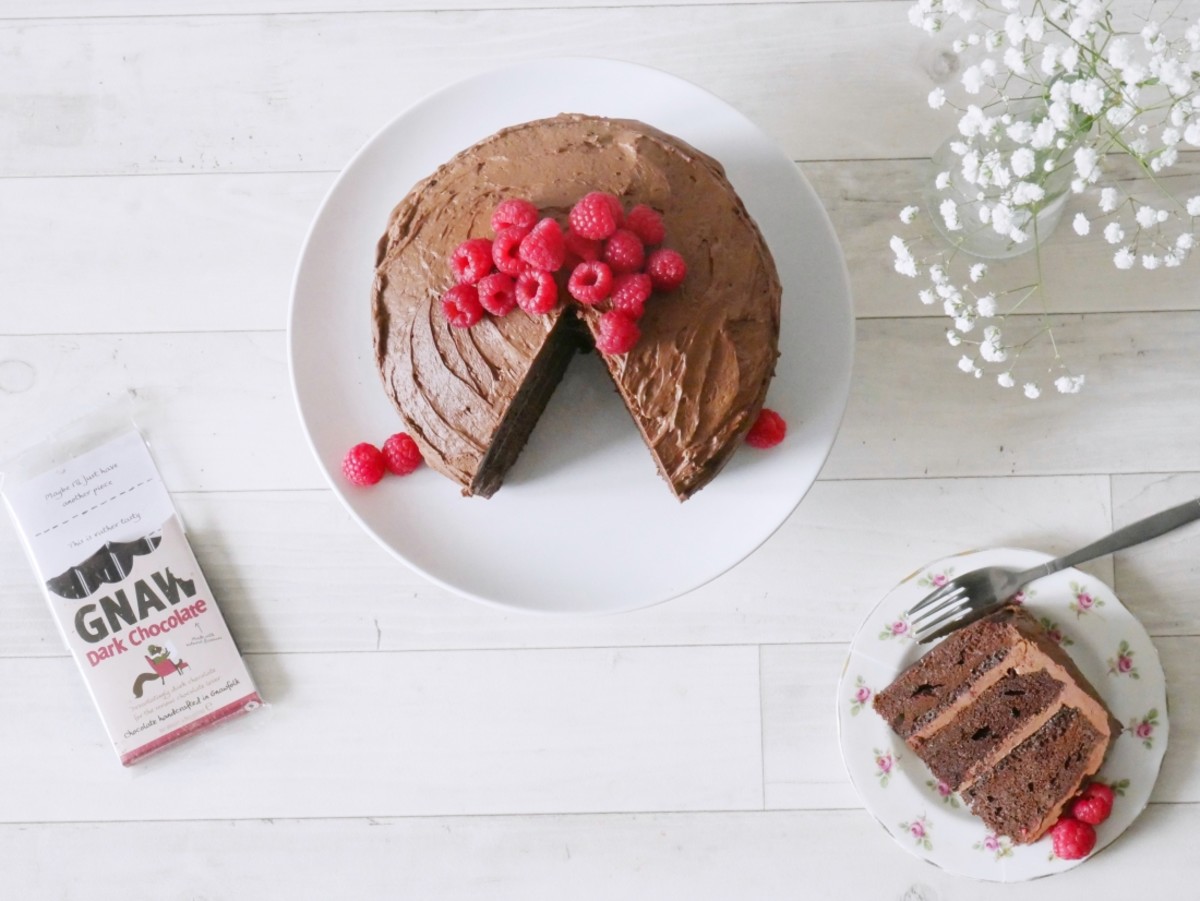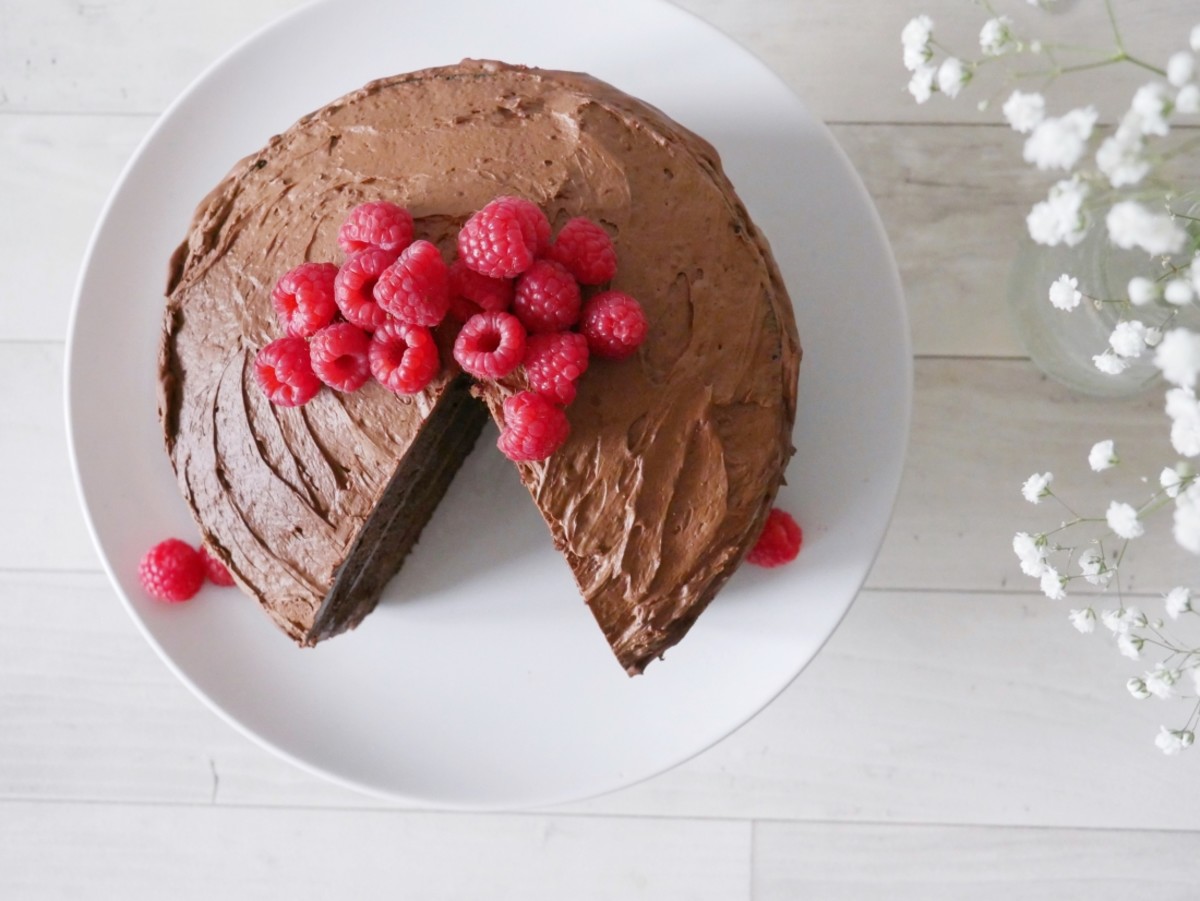 Ok, so now I've talked for hours about cake and chocolate… Hungry yet?! I just wanted to finally say a MASSIVE thank you, to all my amazing readers. You really are the most important people of all! Without your support and enthusiasm over the last 2 years, I would not have been able to keep on going! So thank you for all the comments, retweets, likes and double-taps! It means the world.
Here's to the next year of blogging, and all the exciting, new opportunities it brings!
Find out more about Gnaw Chocolate.