Norwich Bloggers Event
July 18, 2016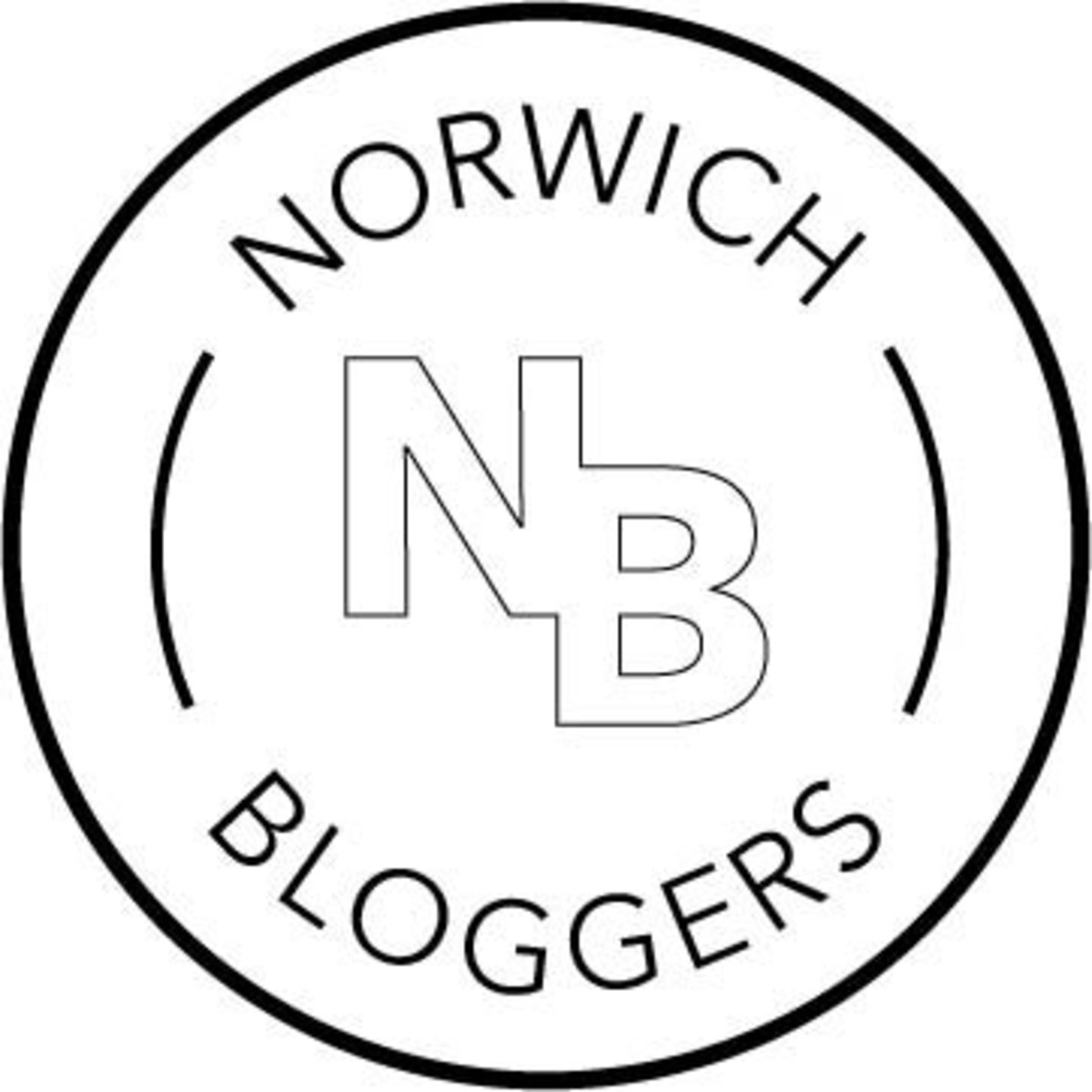 Last weekend, me and bestie blogger, Millie from Shabby Bear Co, attended the latest Norwich Bloggers networking event at The Mash Tun. I recently discovered Norwich Bloggers not so long ago, and I was so ecstatic to find a community like this in my local area! The July event also sounded amazing – with the chance to get to know new local bloggers, businesses and their products. Without a second thought – I bought a ticket.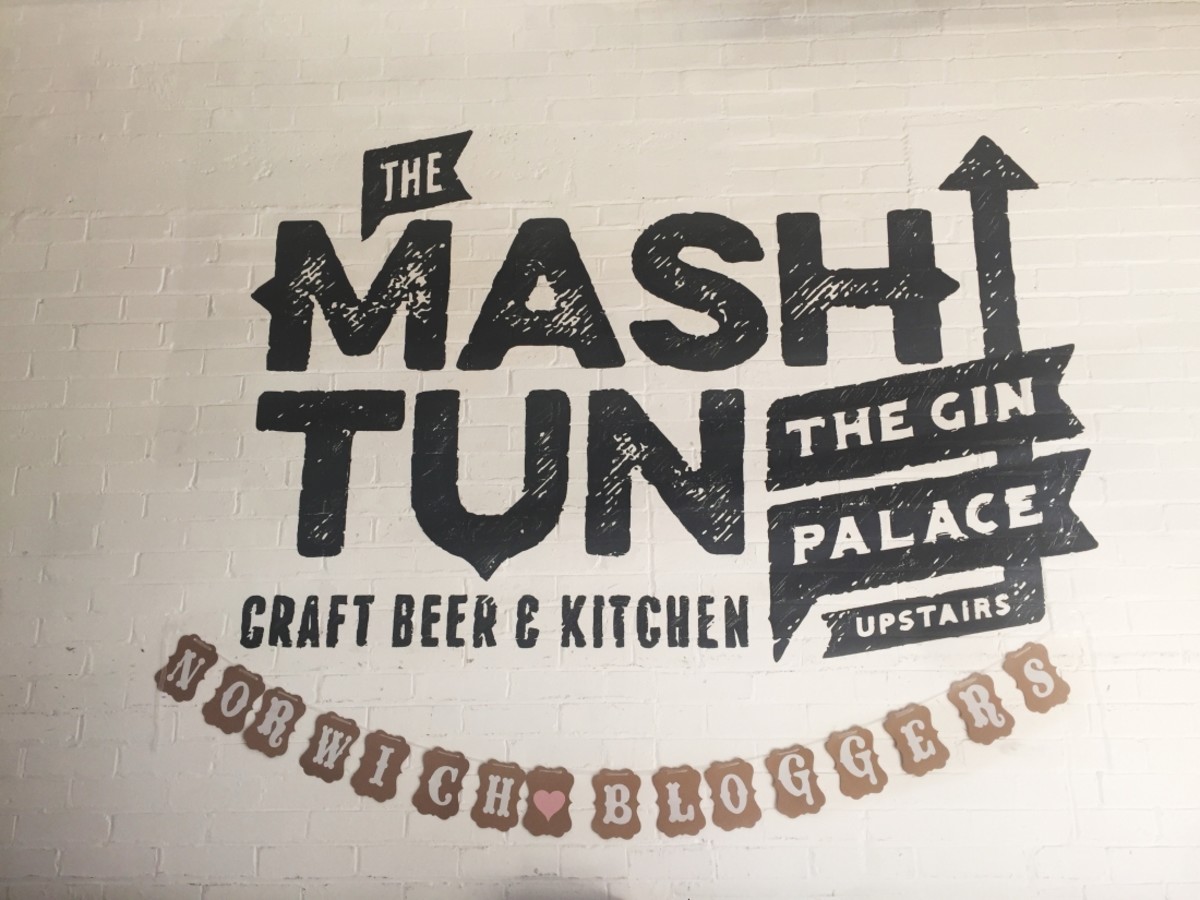 When we arrived, the venue was already bustling. It was great to see so many bloggers there, and the whole place was buzzing with excitement. The Mash Tun made for the perfect venue, with it's big windows letting lots of light – making it so bright and summery! Everyone got a chance to chat and mingle, as well as explore all the amazing stands and brands on offer!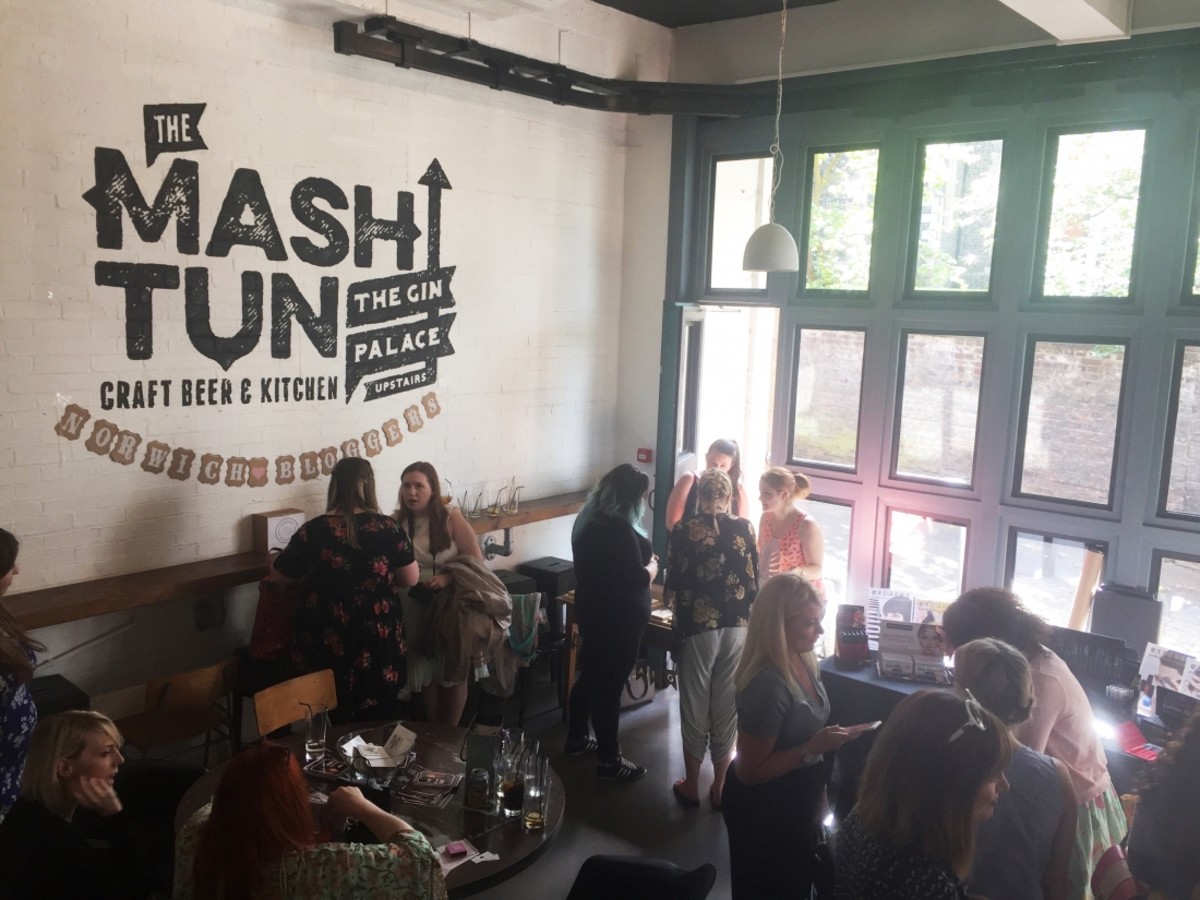 Walking around there were some fantastic businesses to meet!! Here are some of the awesome stands at the event:
We also received some Curl Cream from The Curl Company and an Amie Skincare Mask.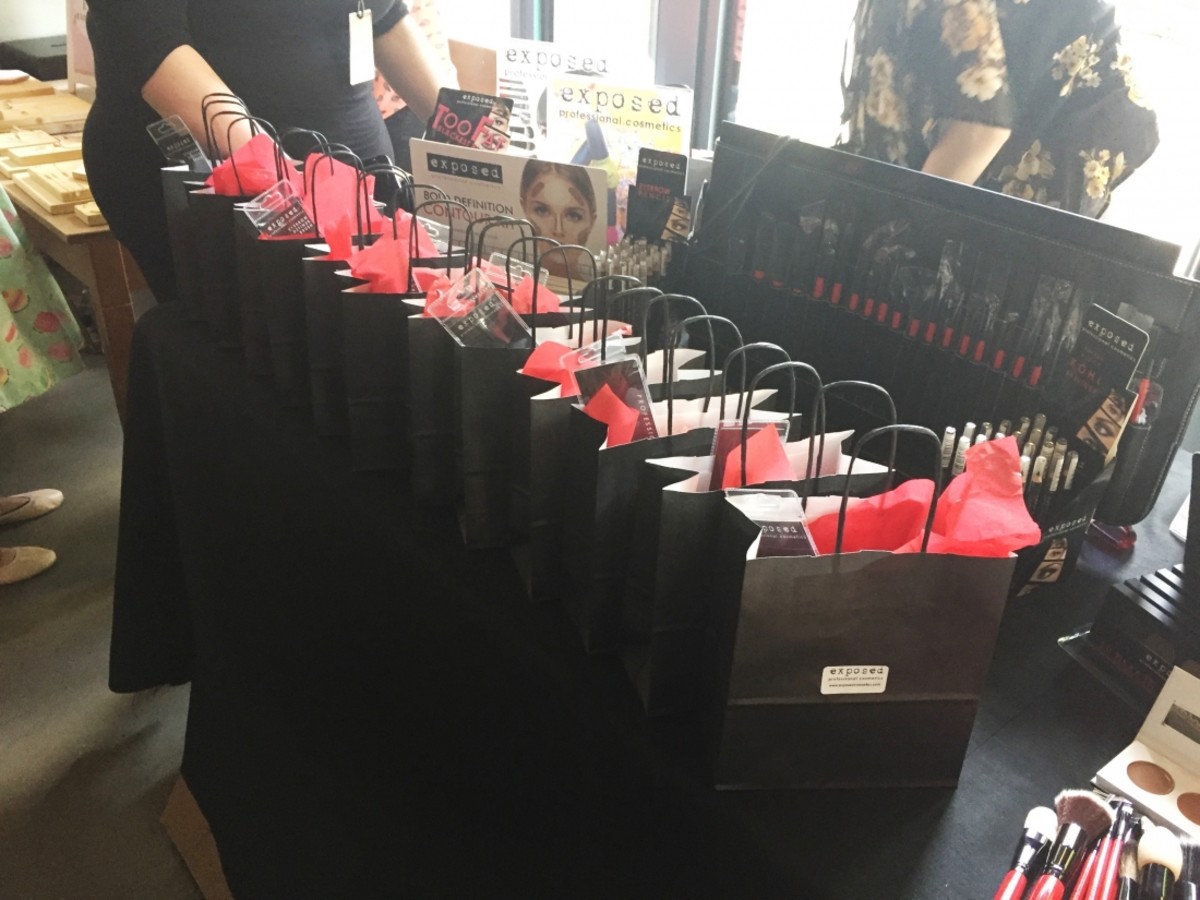 We had a chat with the lovely girls at Just Essentials – who gave us a free goody-bag with some stunning cosmetics. We also met some of the friendly folks at Jarrold's, who gave us some little perfume samples, and signed us up to hear about their own future blogging events!
Upstairs we got to have some insanely relaxing free hand and arm massages from Neal Yard Remedies. I seriously could have fallen asleep…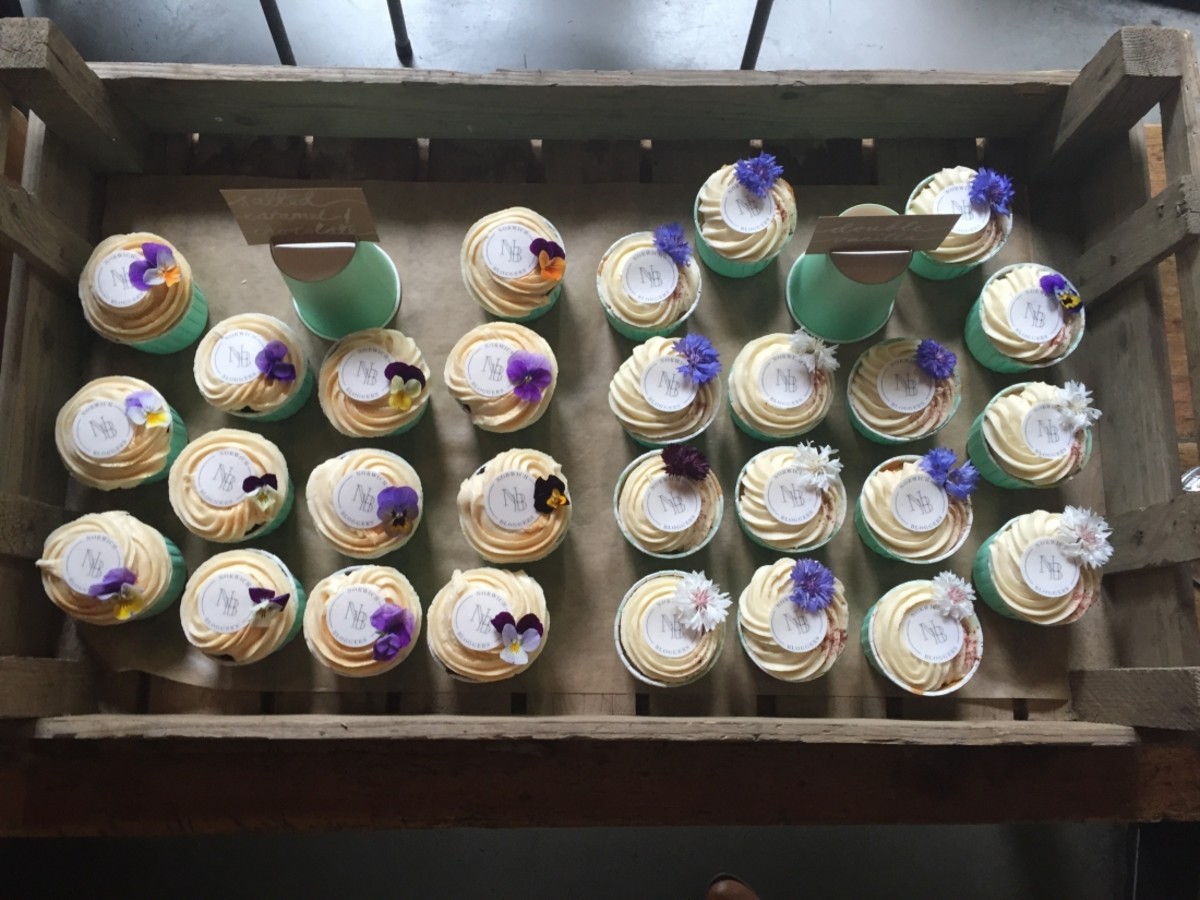 We tried the most beautiful and delicious vegan and gluten-free cupcakes from Milk and Moss. Being gluten + dairy free for a couple of years now, I felt so happy that I could actually eat one, because I'm so used to having to say no to cake – and for those of you who understand, you'll know that saying no to cake is seriously hard work.
With two delicious flavours on offer, we both decided to get different flavours so that we could try both. I went for the Salted Caramel Chocolate, and Millie opted for the Double Vanilla – both were heavenly, and beautifully decorated with pretty dainty flowers!
I was also so excited to see that Lisa Angel were at the event, showcasing some of their beautiful jewellery. I've always been a massive fan of Lisa Angel, and tend to pop into their Lanes store on my lunch breaks, just to stare at all the pretty things. Then I get a bit spend happy in there on pay days!
They were kindly giving away one piece of jewellery to each blogger at the event!! Thinking alike, as besties do, me and Millie both loved the feather bangles – and got one each. Millie decided on silver, and I decided on gold. They also personalised them both with our initials – which was the perfect touch!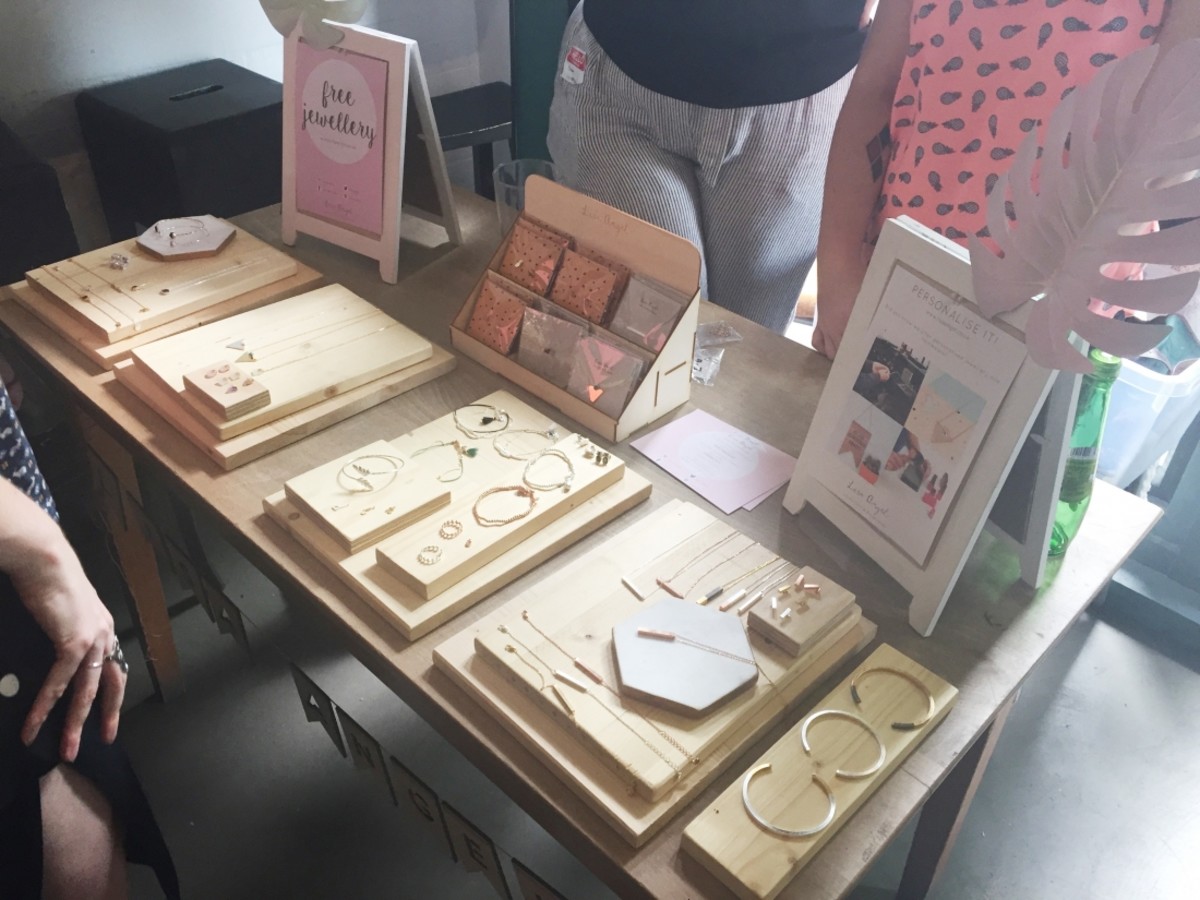 I have also been gifted a discount code, which I will be spending very soon, but as a double bonus – they've also give me a code for all my readers to use at Lisa Angel!
For 10% off Lisa Angel use the code:
LANWCH15
(Expires 10/09/16)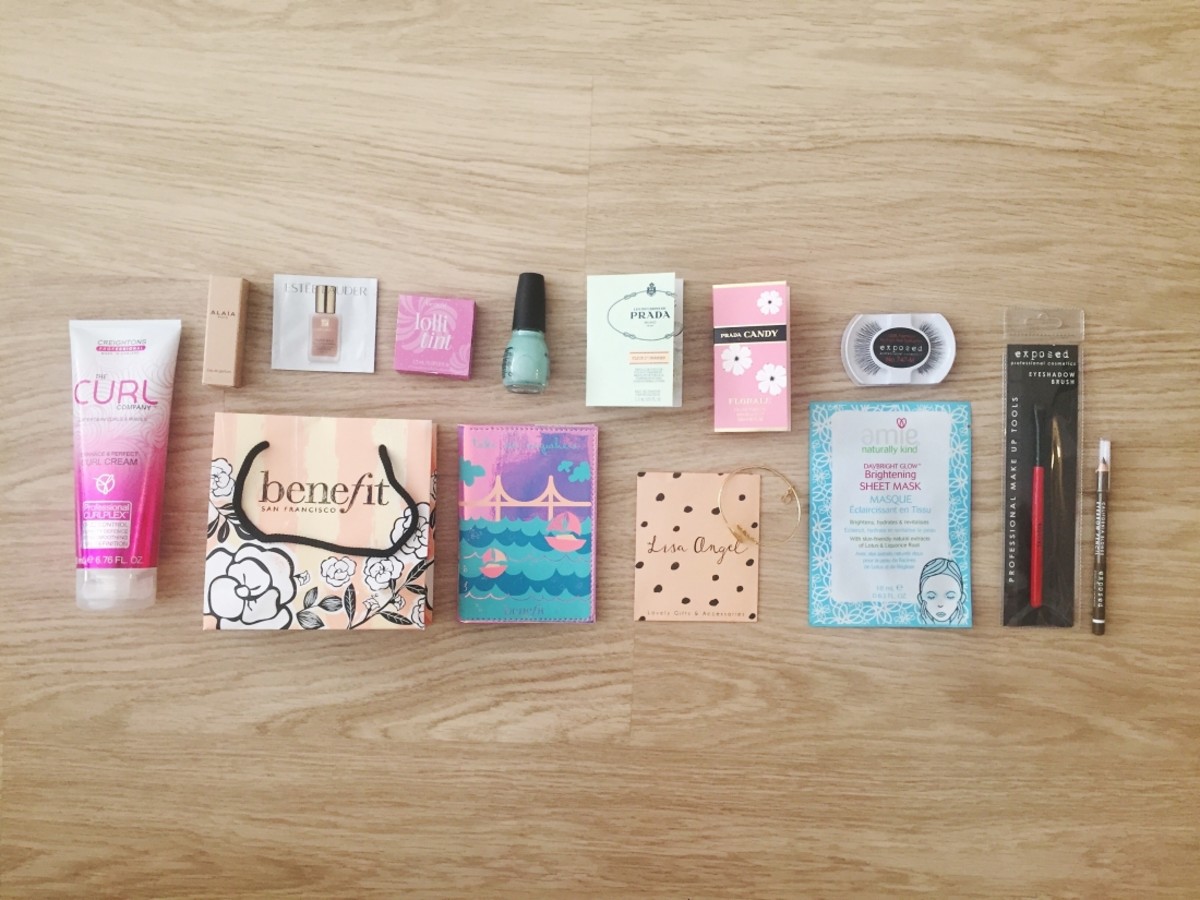 Pictured above, you can see my haul from the day, from many of the brilliant brands and business that came along. It was such an incredible day out – and was so much fun to meet some fellow bloggers, and some fantastic local businesses.
Thank you to everyone I spoke to for being so lovely, to everyone who gifted me goodies and freebies, and to the Norwich Bloggers girls for organising such a successful and fantastic event! xoxo