Guilt-Free Rice Crispy Treats – Easter Weekend
March 26, 2016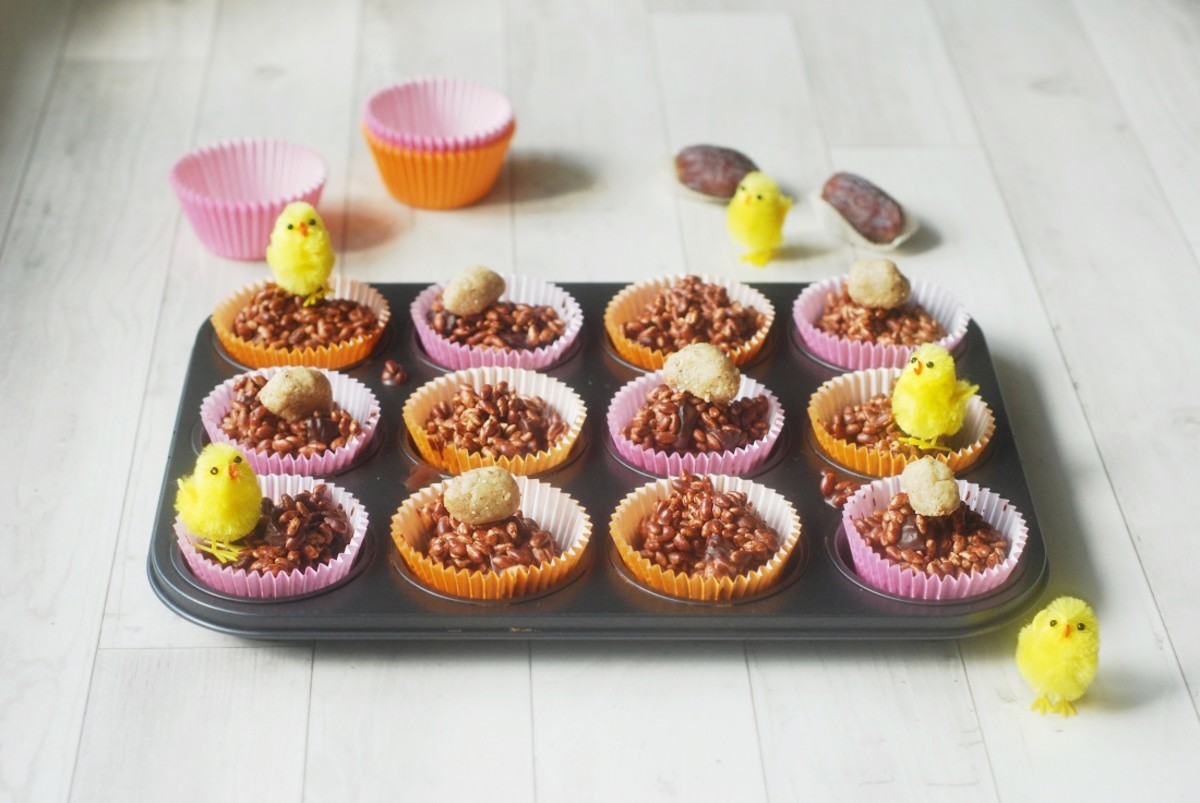 You know what? I think – I think… it maybe Easter.
Based on all the chocolate around, and the eggs, and the baby chicks… I'm gonna make an educated guess.
I only have to take one quick glance at my Instagram feed to see the latest Mini Egg or Creme Egg creation. Uuuughh.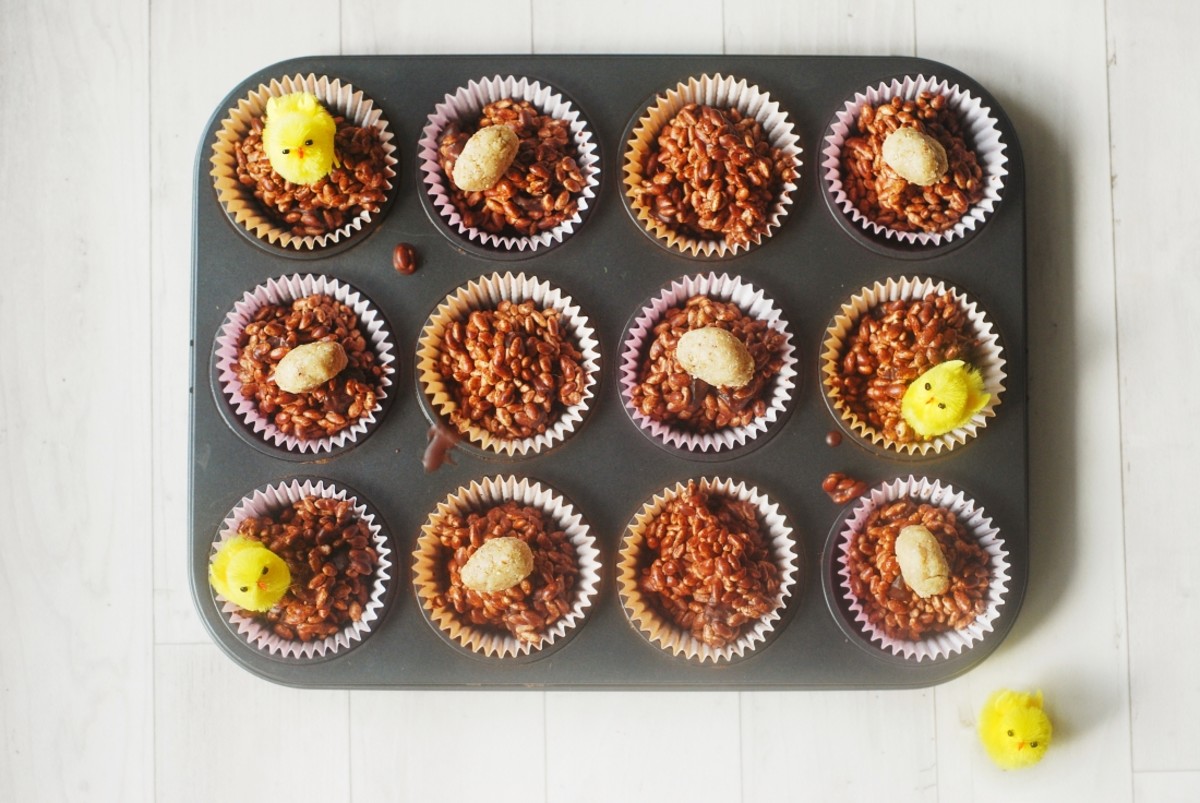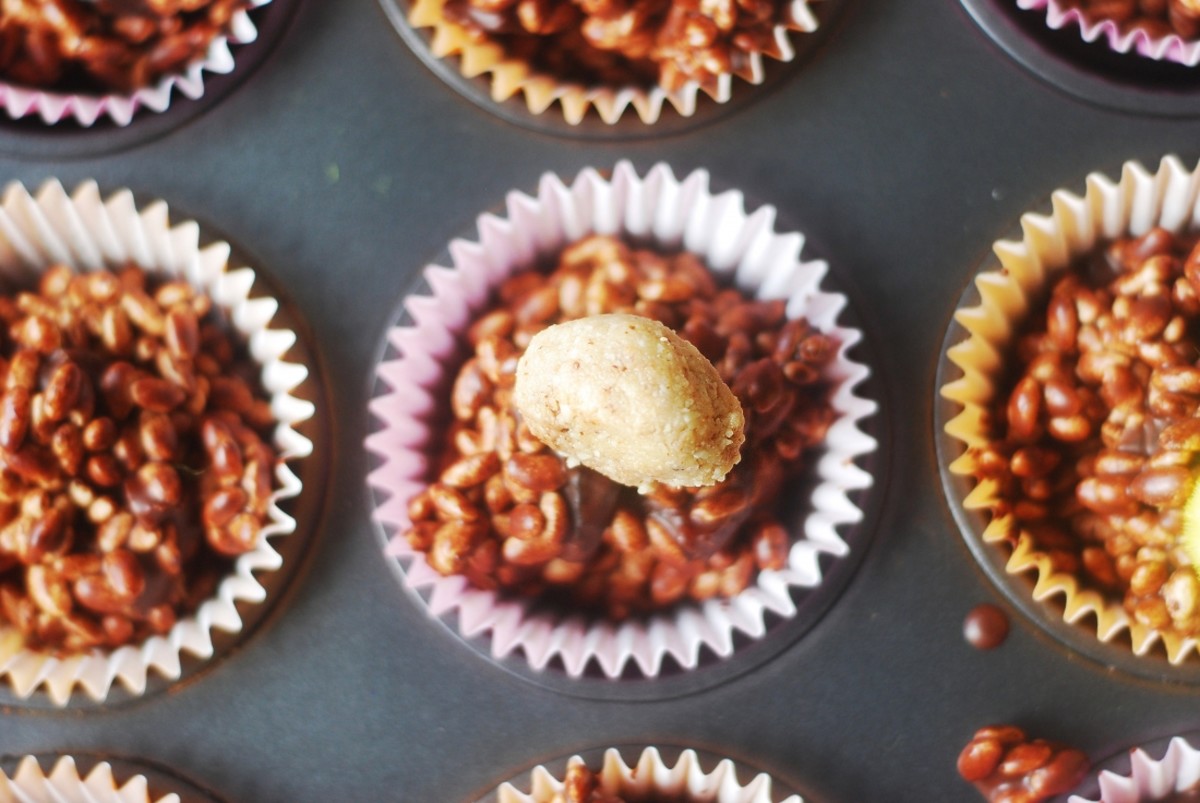 Don't get me wrong, Easter is great and all, but it's not exactly inspiring for those of us who can't eat dairy. Thankfully, in this day and age, we have a lot of free-from alternatives to enjoy, but a lot of these tend to be loaded with refined-sugar.
So seeing as this is a season of gluttony – I've tried to make some naturally sweet treats that you can enjoy guilt-free! (Instead of crying into that fifth Easter egg, full of chocolatey, chocolatey regret.)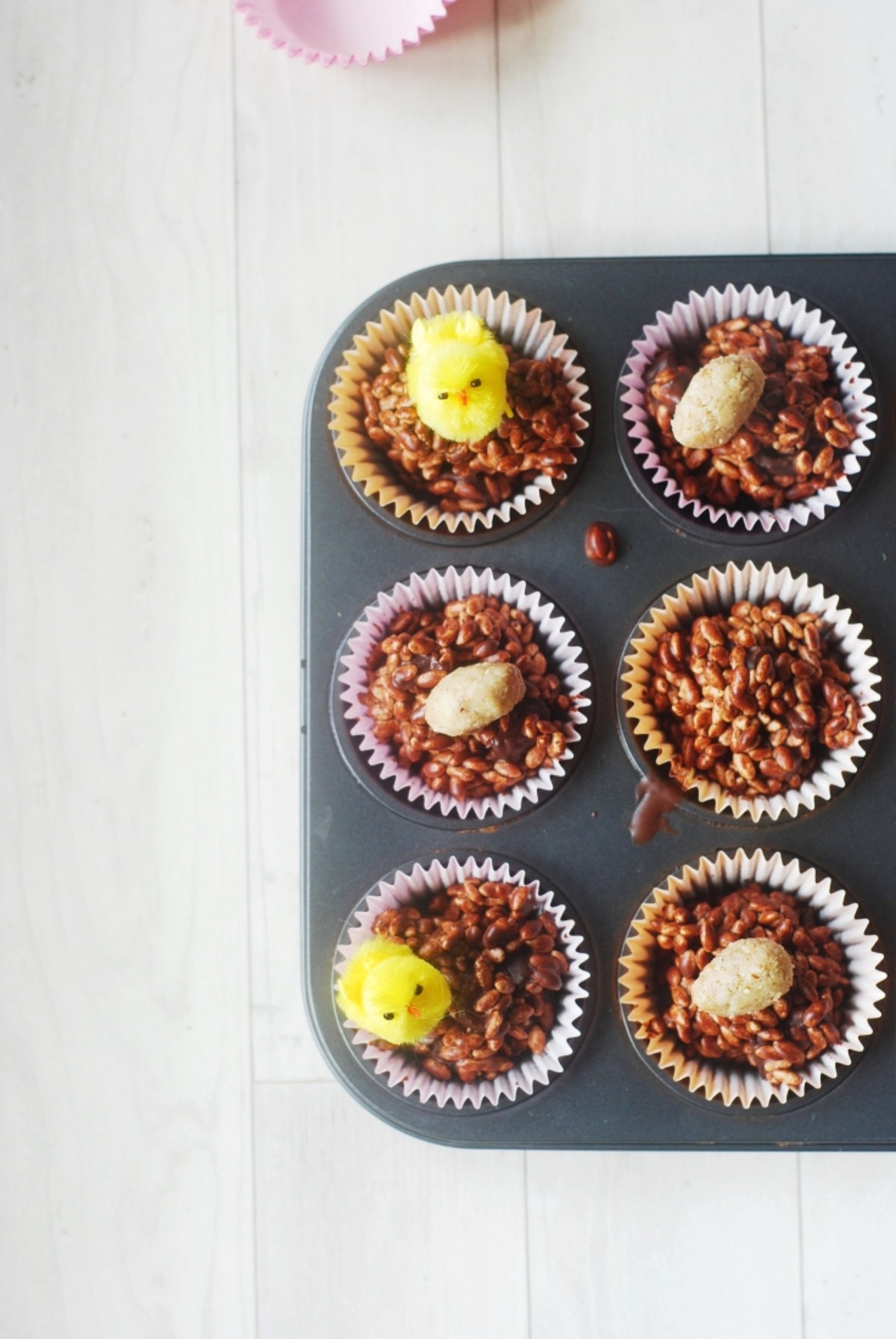 Enter – Rice Crispy Treats!
I designed these little treats to be gluten, dairy + refined-sugar free. The natural sweetness comes with the help of some juicy medjool dates. They make the most amazing chewy-fudge chunks too!
They can also be made vegan by swapping out the honey for maple syrup.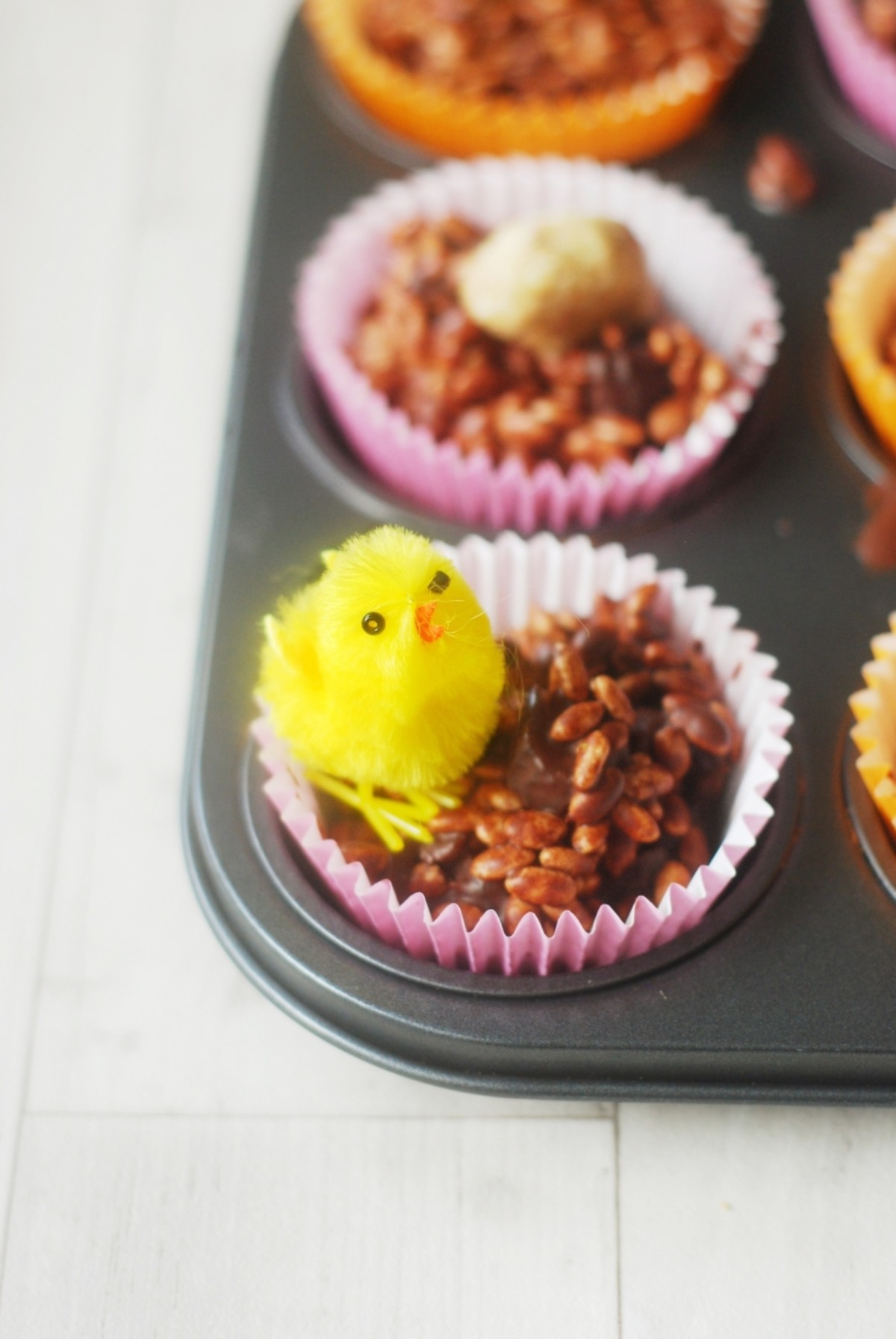 In order to make them even more Easter-y, I've made some au naturel mini eggs for decoration – with a little ground almonds and almond butter!
I hope you all have a wonderful Easter weekend + enjoy these Rice Crispy Treats! Let me know what you think of them in the comments below, or show me your creations using #heartandbowl.