September Smoothie
September 13, 2015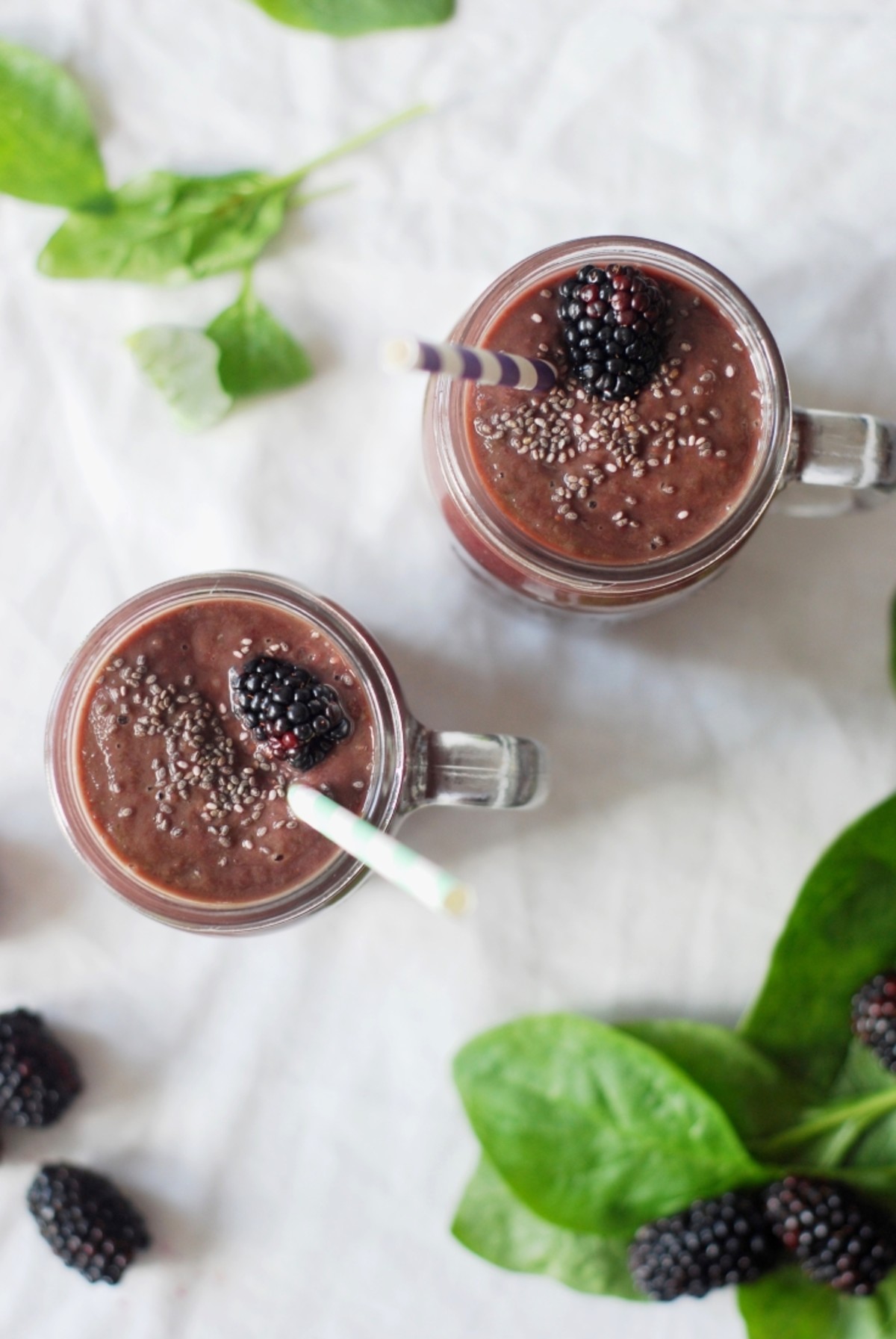 It hit me the other day that it's been 18 months since I completely transformed my lifestyle and diet. Before that, I had been pretty sick for a while, and was just getting sicker. After far too many doctors appointments, inconclusive tests and unhelpful medications, I was near the point of giving up on myself.
It was only once I started to take action into my own hands, and take a look at what I was eating, did I start to get my health back on track. I removed things like gluten and dairy from my diet, and my body miraculously started to heal. While I noticed quite a big difference right away, it has taken many, many months for me to feel like myself again. Since then, I've come to really love leading a healthy lifestyle, filled with unprocessed, all-natural foods.
18 months on, and 'being healthy' means more to me than just soup and salads. I've begun to learn that there are so many aspects to eating well. Just recently, I've become increasingly conscious about eating seasonally, and it's something I've been growing really passionate about.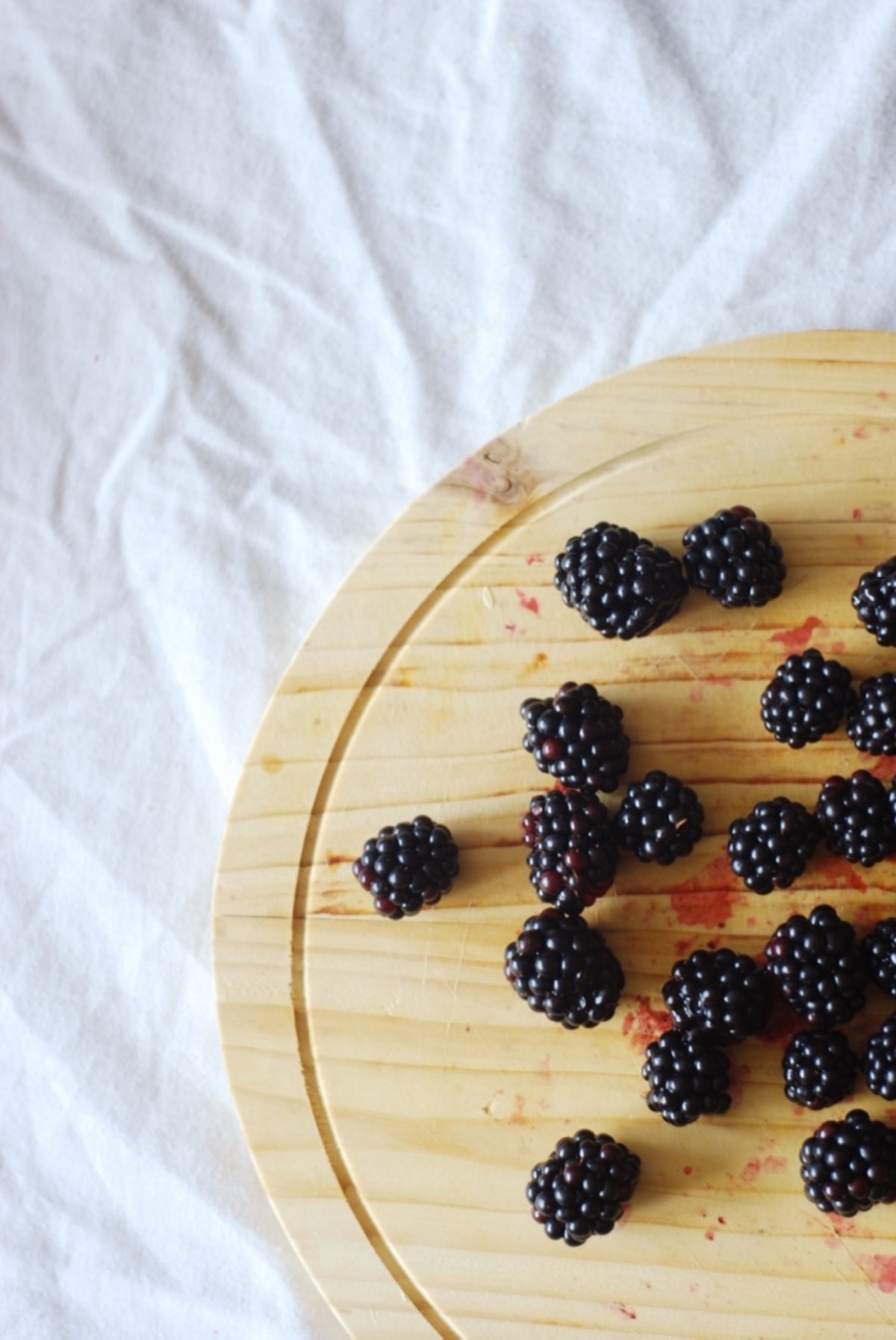 So, what are some of the benefits to eating seasonally?
You get to enjoy the produce at it's prime. Flavour and nutrients are all at their peak.
It's actually cheaper! When produce is in season, the abundance of the crop makes it less expensive.
You may end up getting a wider variety of foods into your diet.
It encourages you to help support local farmers, markets and businesses in your community.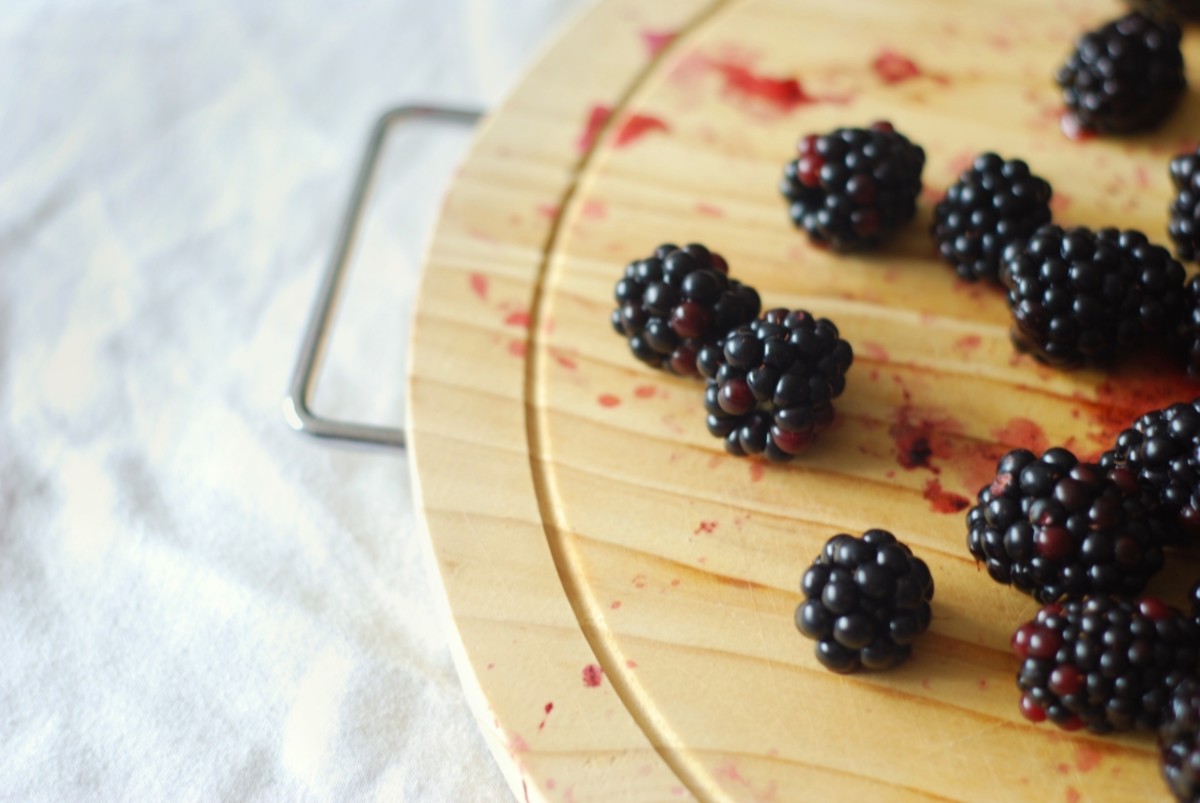 In light of this, I decided to create a recipe that was completely in keeping with the season. I wanted to make full use of some of the amazing ingredients September has to offer.
There's one thing I've always loved about September, and that's BLACKBERRIES. As a kid, I couldn't wait for autumn to hit so that I could go blackberry picking with my mum. We were lucky enough to have many wild blackberry bushes only a few minutes walk from our house. We would trek the muddy lane with our beloved dog Sadie, get picking, and within minutes our basket would be full of beautiful blackberries. Then we would eagerly return home to make a homemade blackberry crumble.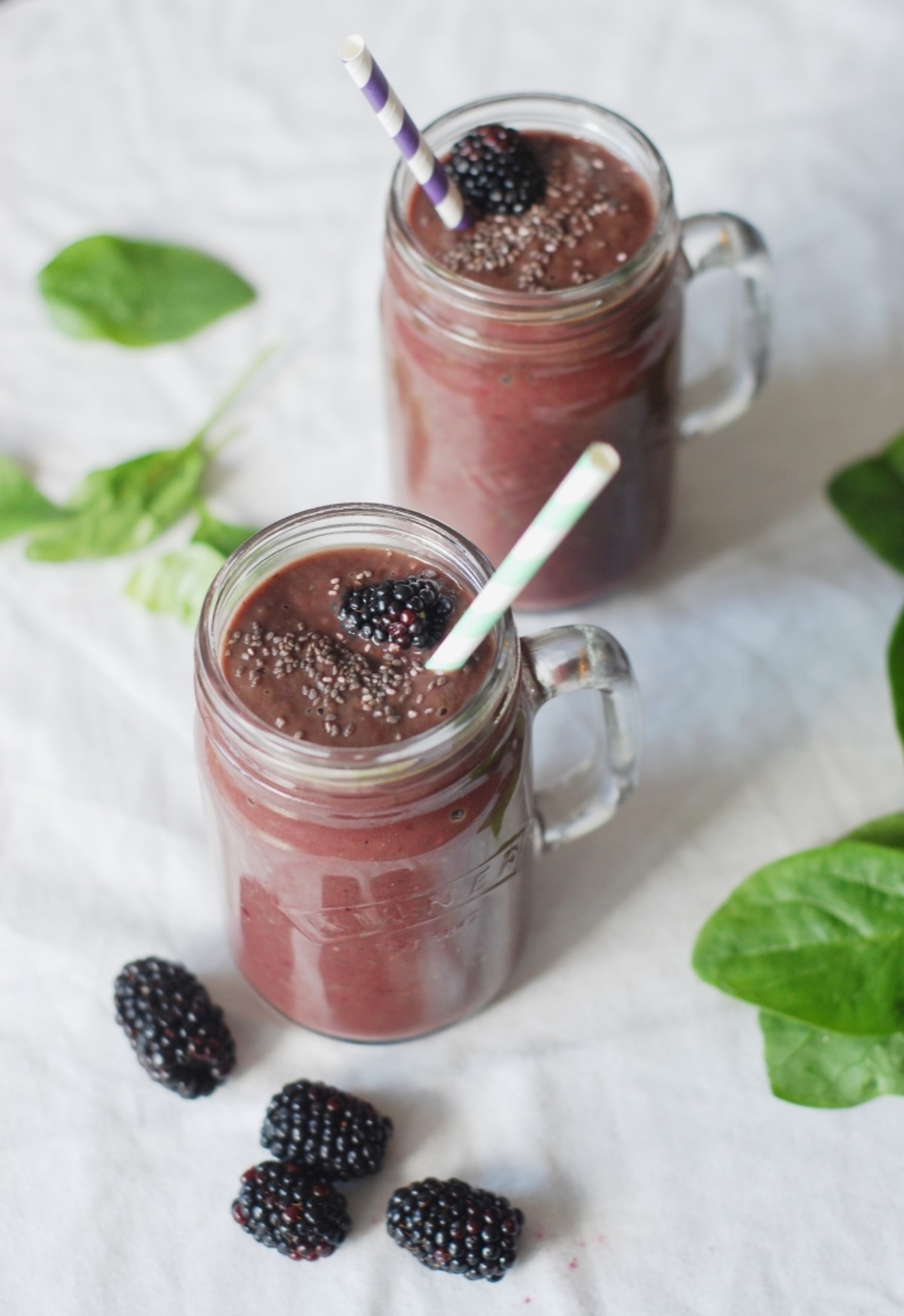 Yes, blackberries have always had a special place in my heart! So I decided to create this September Smoothie in honour of the super-dooper blackberry. This smoothie also contains a number of other seasonal ingredients, like apples and spinach! These little guys are also at their peak in autumn.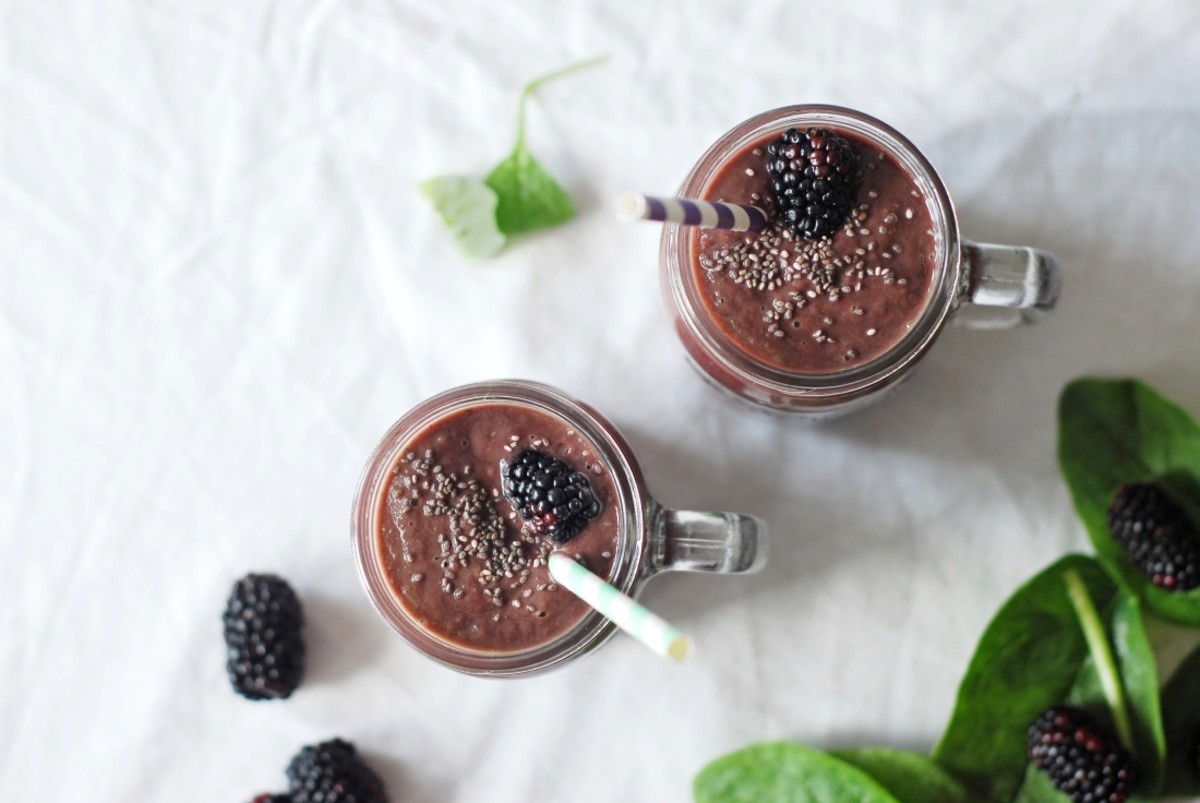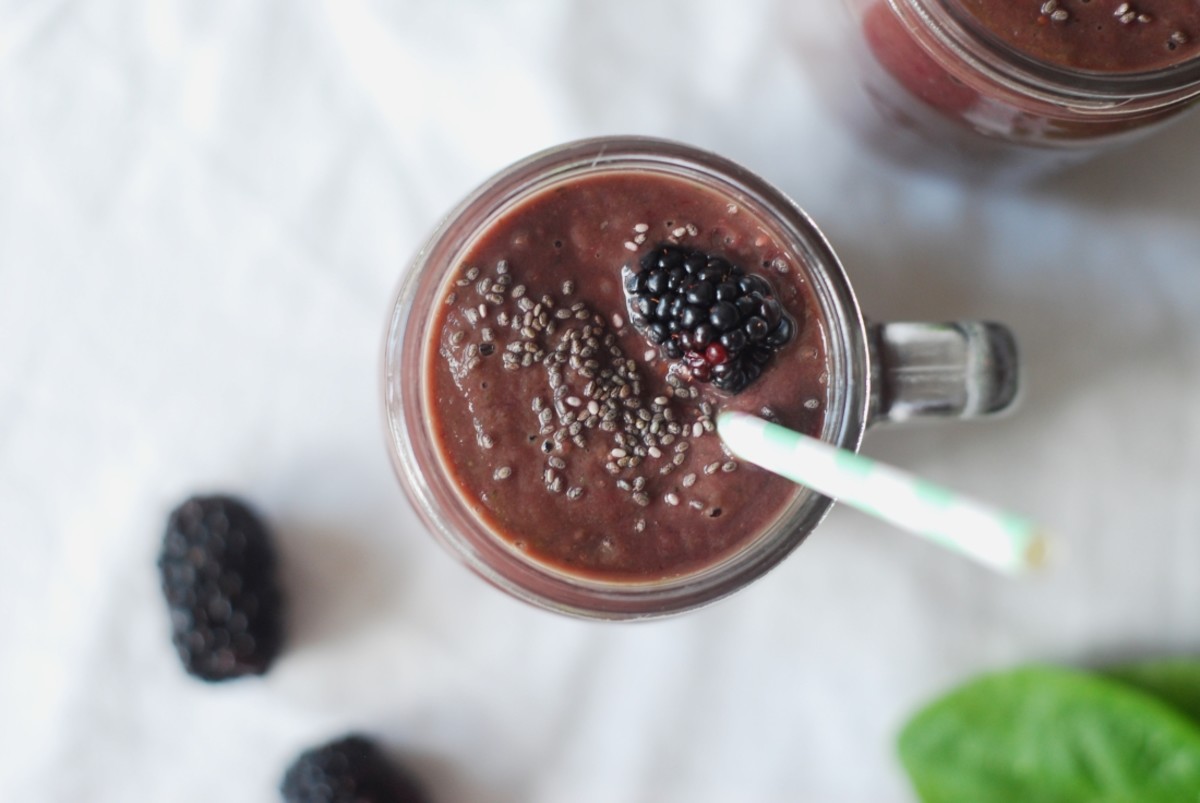 In my opinion, cooking and eating seasonally is all about respecting the ingredients you're using, and allowing them to shine through at their prime. You want to highlight their goodness, and let them become the star of the dish.
I think I've achieved that with this smoothie! The predominate flavours of apple and blackberry marry together so well, to create something that really screams AUTUMN!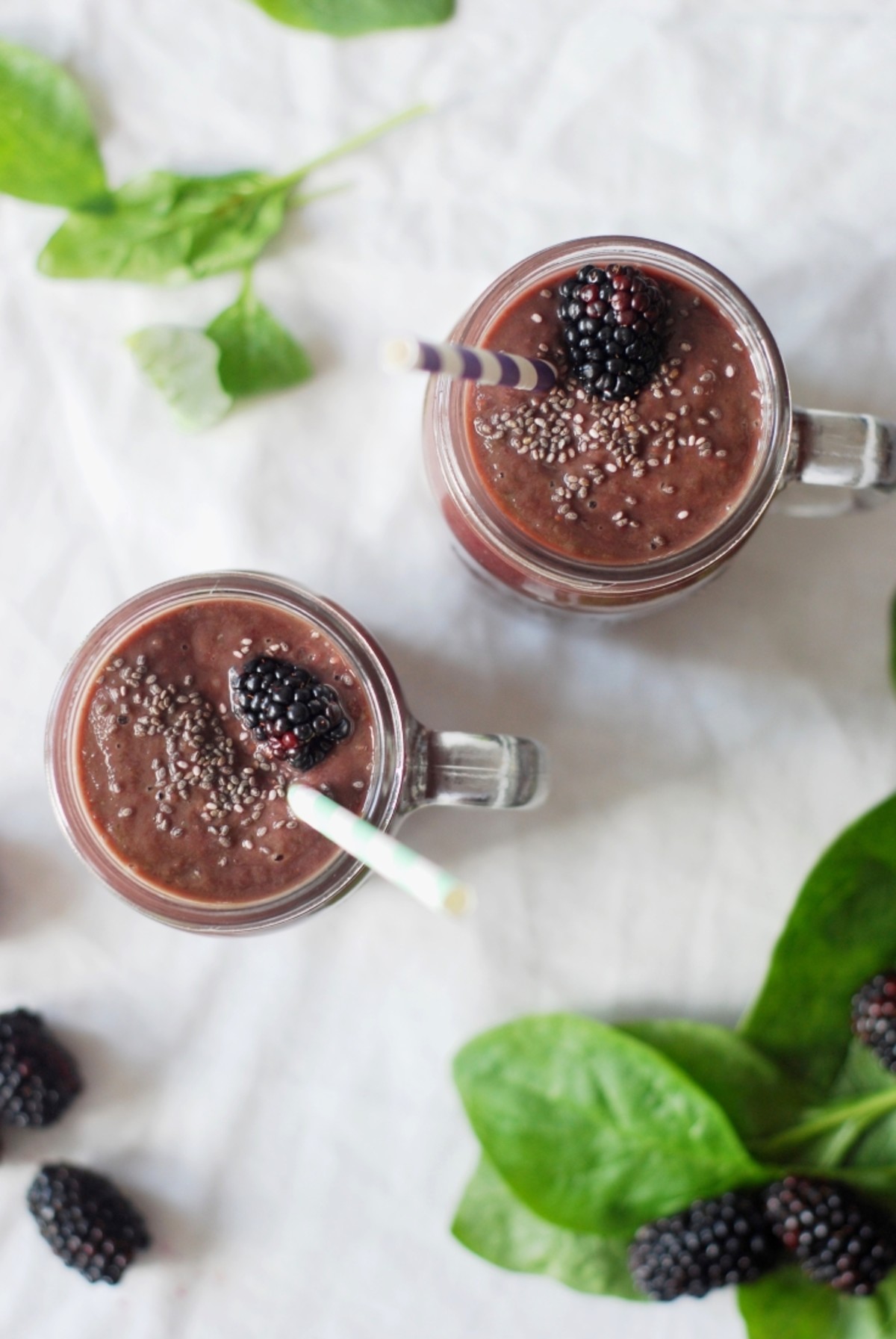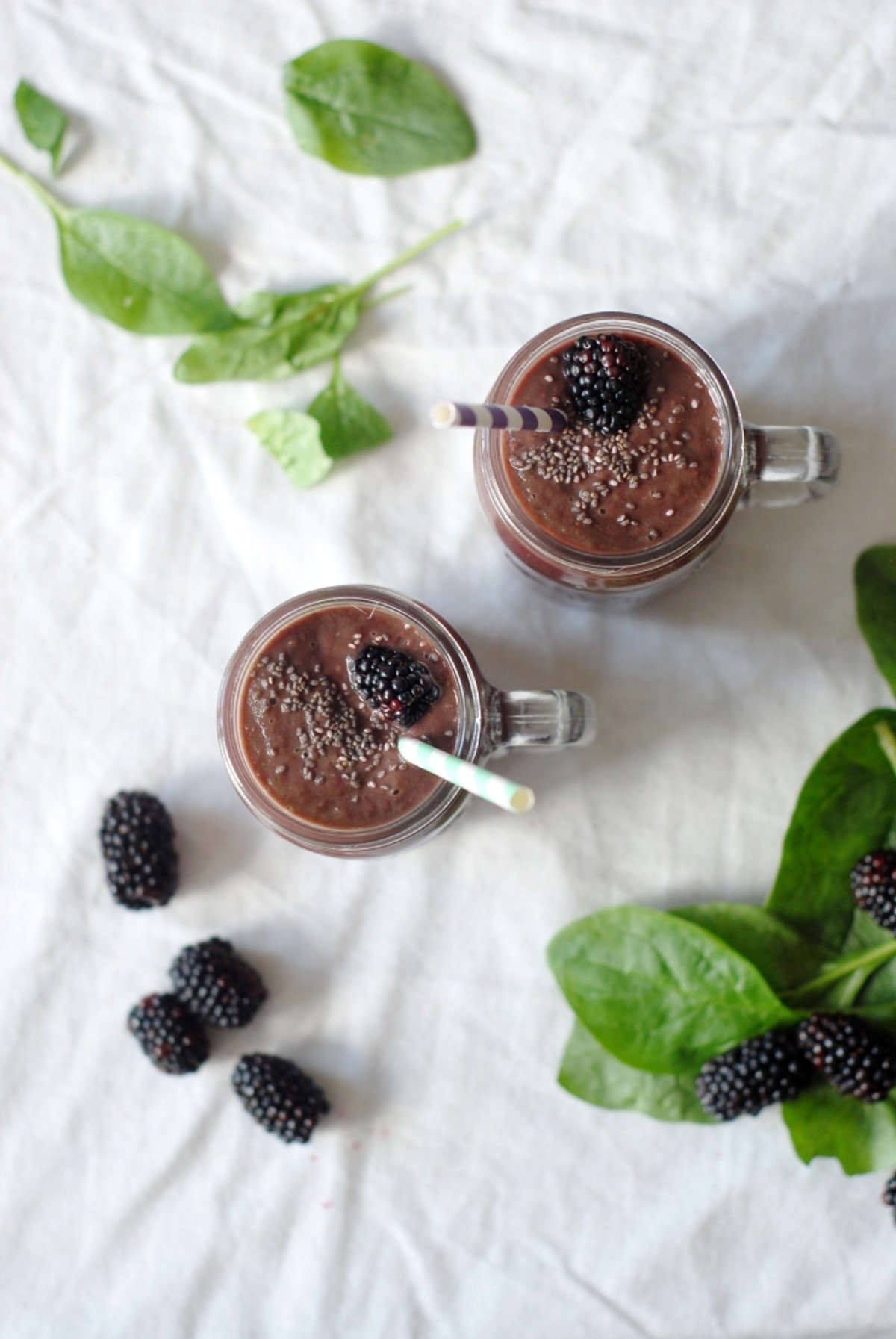 I hope you like this September Smoothie! Don't forget to #heartandbowl if you make this, and let me know your favourite seasonal tips and recipes.