Twenty Seven
July 12, 2018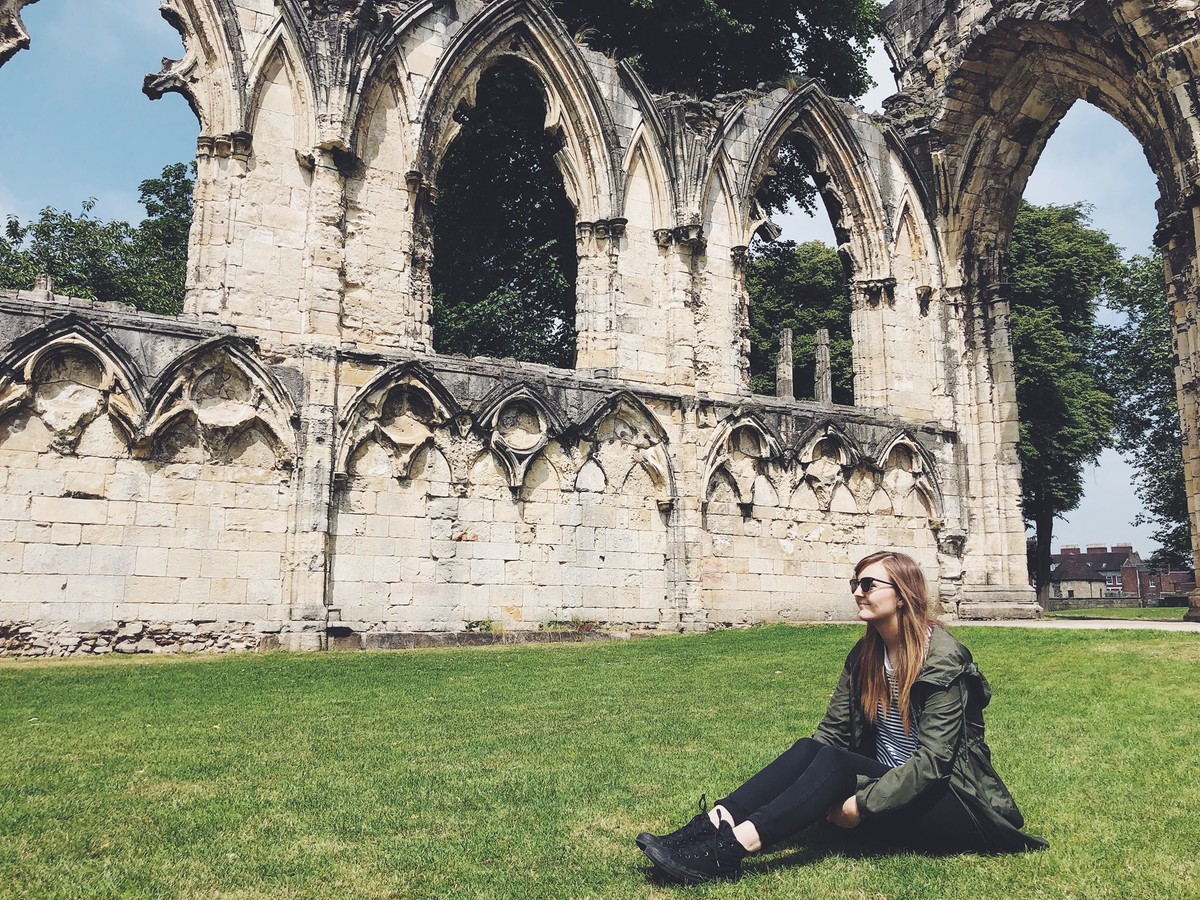 Hi all! How's things? It's been a while.
I'm turning 28 soon and that's pretty damn scary. The older I get, the more I feel the need to self-reflect and look back on the passing year. I also like to set myself little goals and notes to prepare for the year ahead. Inspired by my good friend's blog, I wanted to start up my own annual list to summarise all the things I've discovered about myself. This will consist of anything from life-altering realisations to silly little things.
I don't pretend to know all of life's secrets, these lists are mainly for me to look back on someday. Maybe you'll enjoy them too!
So here's twenty seven things I've learned whilst being 27…
ONE
Time is money. Time is worth more than any amount of money you can ever earn.
TWO
It's all about work-life balance.
THREE
Never google your symptoms.
FOUR
Deleting Instagram made me instantly more productive.
FIVE
Avoiding social media doesn't mean missing out. Conversations become more interesting + meaningful without it.
SIX
Don't respond to every message or notification instantly. It can wait.
SEVEN
I am obsessed with Hygge and would love to visit Denmark soon.
EIGHT
If you don't give a fuck about something, DO NOT GIVE THAT FUCK.
NINE
Playing boardgames with friends has become one of my favourite things.
TEN
Believe the stories. Buying a house is stressful and hard.
ELEVEN
I can make excellent sesame prawn toast.
TWELVE
What we are and what we need; they are different things. (Thank London Grammar for that one.)
THIRTEEN
There's something soothing about the process of making loose leaf tea.
FOURTEEN
Minimalism keeps the mind clear. Get rid of the clutter and keep only what you use and love.
FIFTEEN
I really don't like being micro-managed.
SIXTEEN
I love visiting new cities and rediscovering old ones. Toronto + York were highlights this year.
SEVENTEEN
Don't buy cheap vinyl players. They break as easy as your heart will when you can no longer play a Sinatra record.
EIGHTEEN
Joint Hypermobility Syndrome is the thing that's been giving me pain all these years – who knew?
NINETEEN
I really must start muscle-building and core-strengthening exercises to help this.
TWENTY
I love live music, but really hate standing in the same hot sweaty spot for two hours. Is this an unsolvable problem?
TWENTY-ONE
You can do more than you think. Mind over matter.
TWENTY-TWO
I love Norwich more with each passing day.
TWENTY-THREE
I need to pick up old hobbies and passions. Make and create more.
TWENTY-FOUR
You can grieve for someone you've never even met. Scott was a musician close to my heart + I felt like I lost a friend.
TWENTY-FIVE
It's ok to have a day of self-care every once in a while.
TWENTY-SIX
Smoothie bowls are my current addiction.
TWENTY-SEVEN
I will be a homeowner by the time I'm 28 – and that's pretty much the most excited I've been about anything.